NYC-based electro/new wave revival duo Chairlift has been releasing a series of seriously fire singles, building up to the release of their upcoming LP Moth (out January 22nd).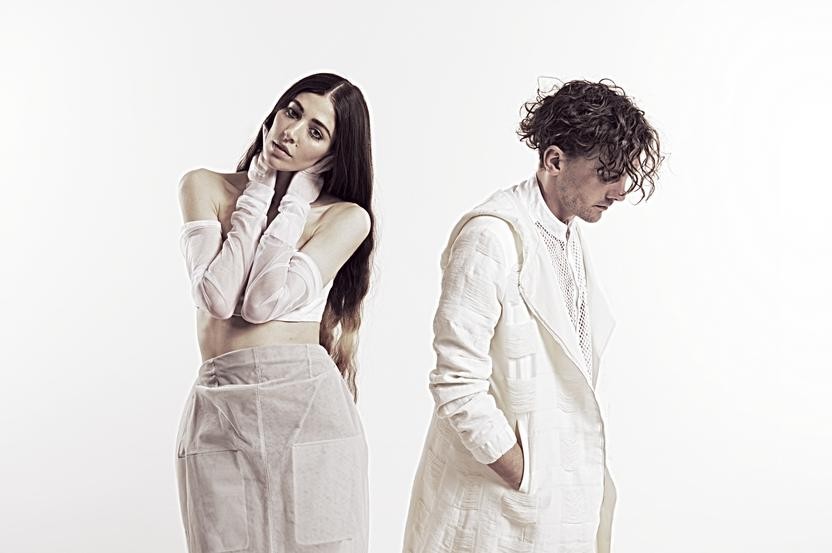 Today, the twosome--consisting of singer/producer Caroline Polachek and gutarist/producer Patrick Wimberly--premiered their latest offering "Moth to the Flame" on Zane Lowe's Beats 1 radio show.

The trancey song sounds unlike anything the band has put out: a brooding, yet hopeful dance track about giving into love, against your (preconceived) better judgment.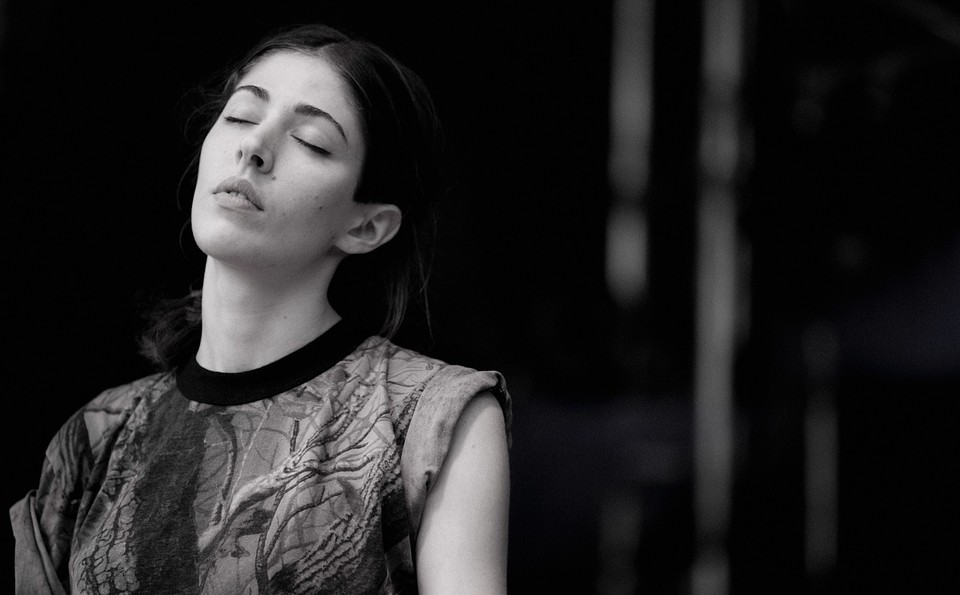 "He's that kind of man, Mama," Polachek repeatedly confesses of her love, after singing each chorus of the song; it's awkward and amazing.

"Moth" will have you shaking your ass and pretending it's spring.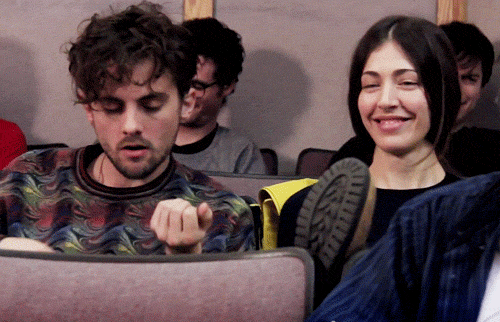 Listen below.