Calling All Bushwick Singles...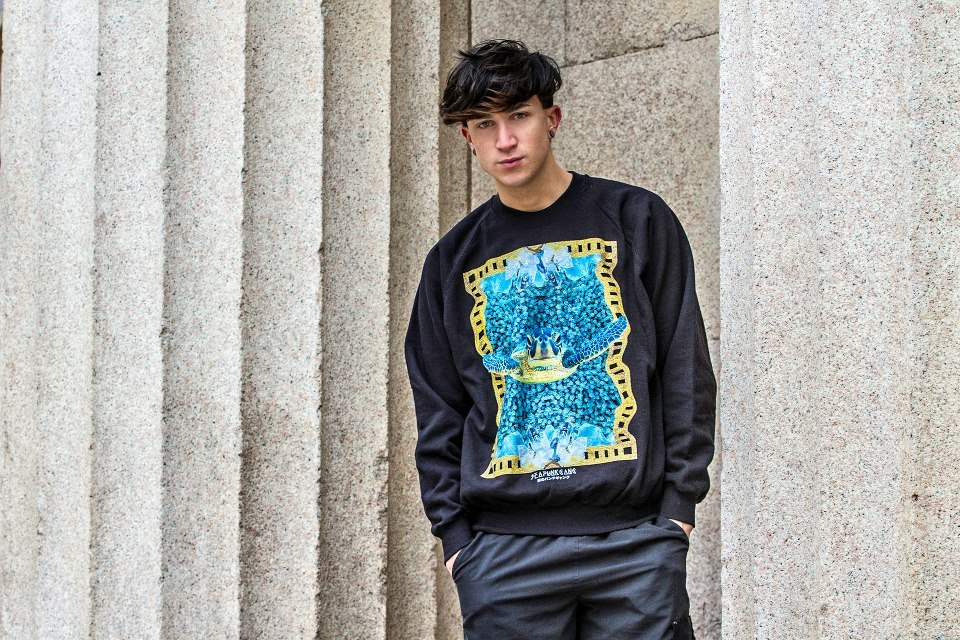 If you've found that your McKibben Loft unit is too spacious for a solo occupancy, that an entire Roberta's pizza is too much food for one, or that it's a bummer to go to the Trip House single, then consider heading over tonight to
The Ho_se
for some Bushwick-style speed dating. Hosted by Alaina Stamatis -- she of
Witness the Fitness
jogging tours -- and Nathan Whipple of LITE JAZZ, the event
boasts
that it'll be your "pre-Valentines Day last chance at love in your zip or one of the adjacent zips before youre stuck spending the 14th w your bitch ass frenz."
We got a hold of Stamatis who told us that, unlike the kind of speed dating your weird Uncle Marty-with-the-clammy-hands used to do, this will be "very free-form." She added, "I'm having people read love stories -- anything love-themed -- and at the end of every song that our DJ plays, I'm going to force people to talk to people they don't already know. But I don't want to make things super uncomfortable or say that only boys and girls have to date." So, basically, if you want to meet a bunch of like-minded folk (i.e. people that party in Bushwick on a Wednesday night), this sounds like it could be a great, non-threatening space to do it in.
For more information, head over to the party's Facebook
HERE
.
The Ho_se, 28 Lawton St #1, Brooklyn NYAbove: That is Zane. He may be attending the party if his band finishes their Shea Stadium gig in time.