Bath Salts, the
free party
created and hosted by Macy Rodman, takes place every Monday night at Don Pedro's on an unassuming block of Manhattan Avenue in Bushwick. The difference between this and other drag shows is accessibility: the looks are inexpensive (Macy isn't shy about her endorsement of the dollar store), as are the drinks, which start at $3. Bath Salts also feels more like a variety show, with dancing, singing, make-up classes, games, and screenings. Tonight's installment has a "2013 Going on 30" theme, with screenings of wayward-teen indie drama
Thirteen
, horror film
Thir13en Ghost
and hungover-on-a-Sunday classic,
13 Going on 30
.
If you thought you could satisfy your drag show needs in the city news flash: things done changed. For all you city folk, Bath Salts is a destination worth travelling to for the following reasons: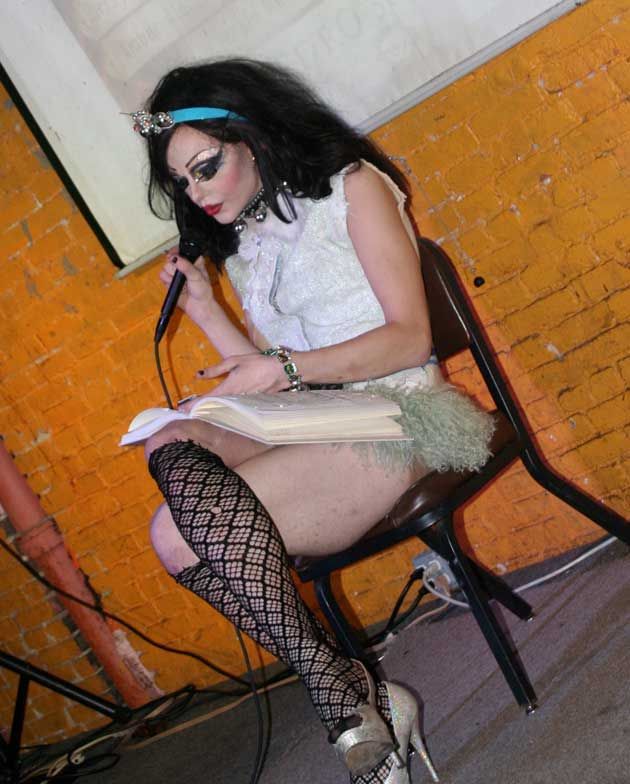 Macy Rodman
1) Macy Rodman
Host Macy Rodman is the tallest drag queen you'll ever see, standing at almost 7 feet, spewing amazing, cunty banter that will keep running through your head after the show. She'll tear out your  heart with her long fingernails. Tip: Stand close enough to the stage to get a glimpse of Macy's high heels -- she duct tapes them to her feet!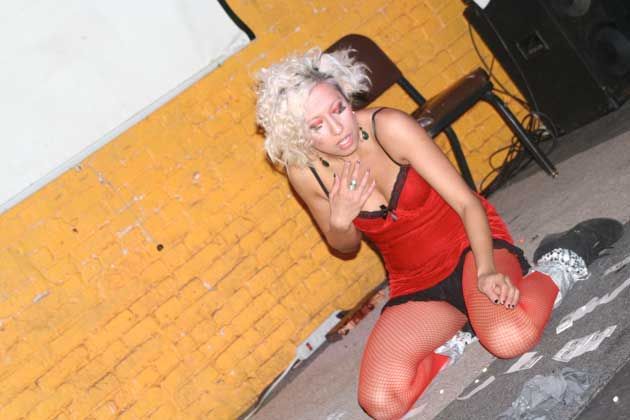 Lil' Kimchi
2) Instagram opportunities
Bath Salts is so visually stimulating that your phone will need a nap after.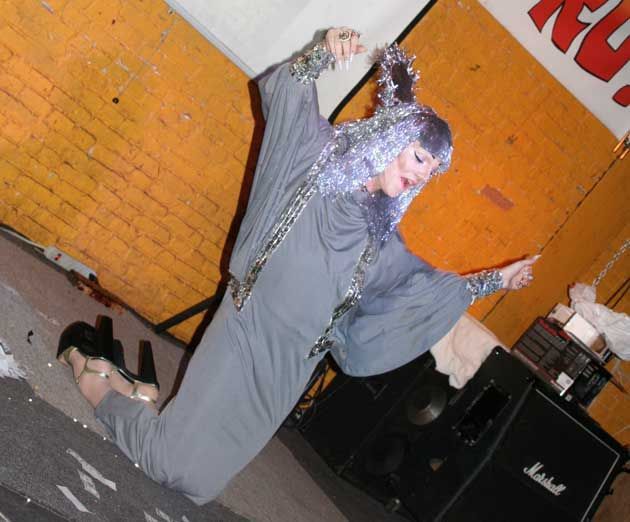 Lucy Balls
3) Themed performances
 Past themed evenings have included "50 Shades of Gay," "I am High Fashion and a Product of Inbreeding" and "Duane Reade Brand Bath Salts." At these performance I have witnessed everything from childbirth re-enactments, "drug use", nudity and rapping.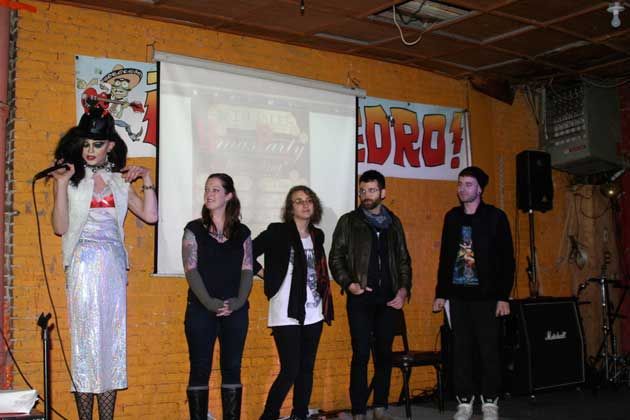 Game
4) Laughs
Above all this is one of the funniest events happening in Brooklyn right now, so bust out your wigs, nails, and eyelashes and haul your 6" stilettos to Don Pedro tonight.