Burial Releases Two New Songs; Listen Here
Enigmatic producer Burial (who we now know as William Emmanuel Bevan) has emerged from the darkness to release two new tracks to set the weekend off in a fog of melancholic bliss. The revered musician has posted the songs "Young Death" and "Nightmarket" via Bandcamp.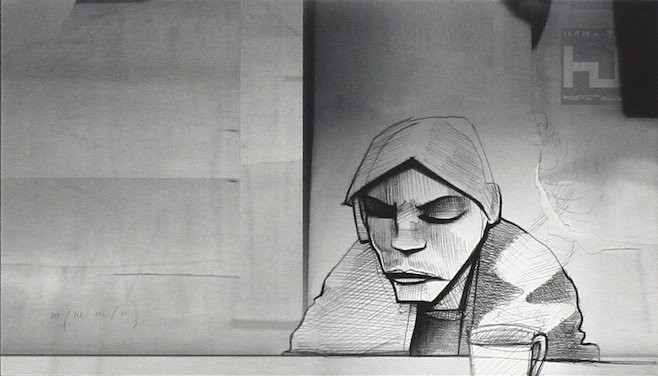 According to Pitchfork, the songs were "accidentally" released on vinyl (12") in Toronto this weekend, and sold out immediately; fortunately, you can buy/stream them below.