In case you find yourself in Helsinki, Finland in the near future, and you're suddenly struck with the notion, "I would really love a god damn sauna in a fast food restaurant," you're in luck!
A Burger King in Helsinki has added 'upscale,' 15-person sauna in the lower level of its restaurant...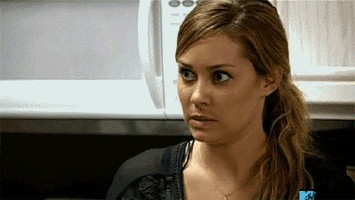 ...because why the fuck not.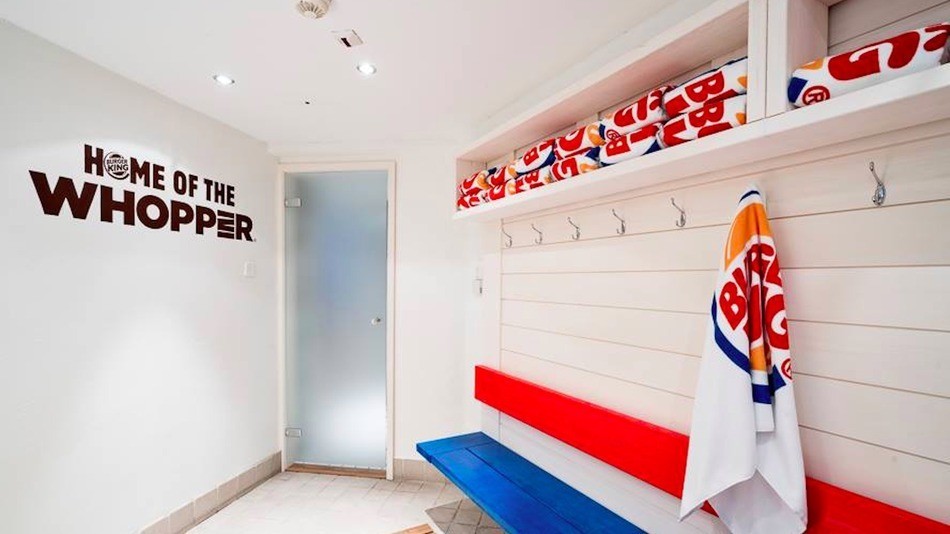 via Facebook
There is also a smaller, windowless 10-person sauna, where guests will be treated to BK colors painted on the wall, as well as its slogan "HOME OF THE WHOPPER;" there are also Burger King-stamped towels and large flat-screen TV.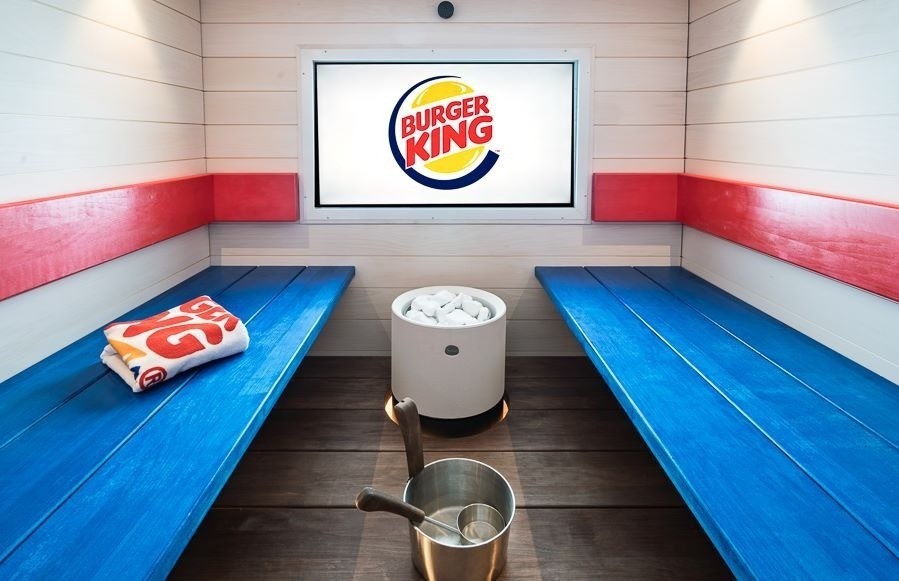 via Facebook
You can enjoy the regal amenities for the cool (or sweaty lol) price of €250 ($283 in American bucks) for 3 hours.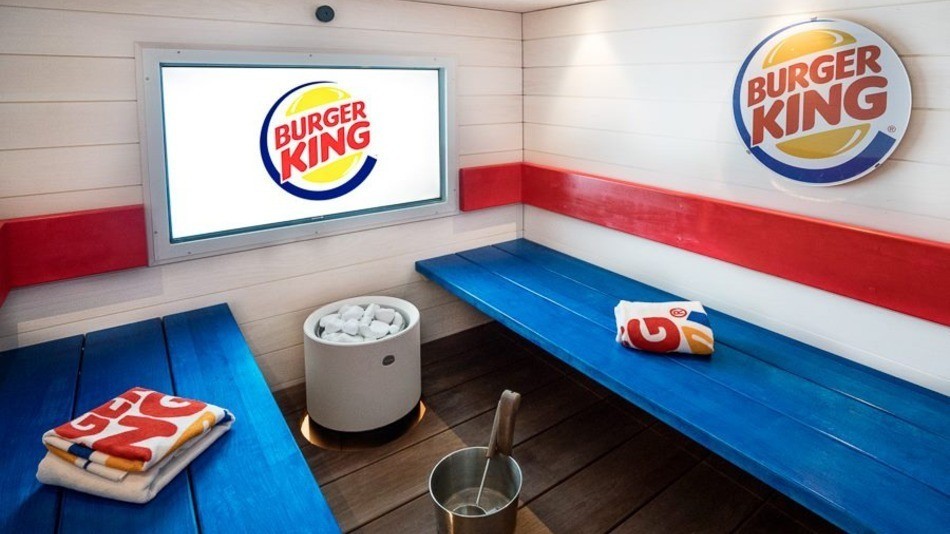 I haven't been to Burger King in 5 years, but when I do go, I'm already sweating from the #meat; I don't need to sit in a steaming beef prison with randos for 3 hours to prove that to myself.
But, to each their own.
Only in Finland! Am I right?