LINKS: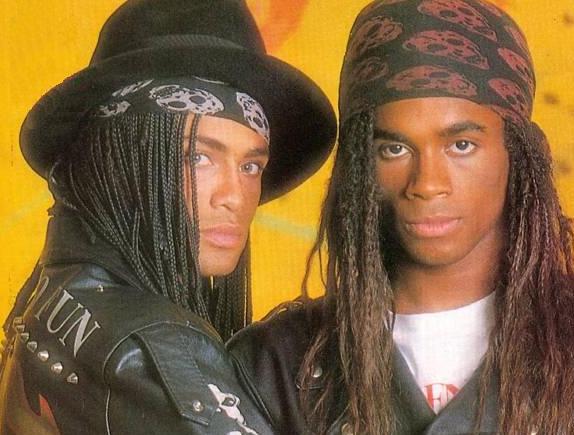 A new opera about Milli Vanilli will premiere in Brooklyn on January 23rd, because why not? [via
NY Times
]
Second Edition. The Ian Schrager/Marriott hotel chain known as
"Edition"
will now have two branches in NYC: Madison Square and Times Square. [via
Bloomberg
]
Move over, Manhattan. Alexander Wang is heading over to Brooklyn for his NYFW show. [via
Fashionista
]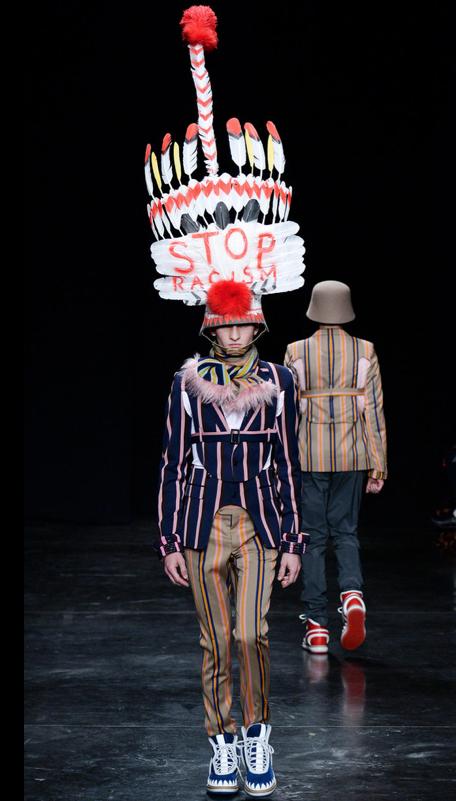 Belgian designer Walter Van Beirendonck spoke out against fashion's rampant use of cultural appropriation by featuring a model wearing a feather headdress with the words "stop racism" painted on it during Men's Fashion Week in Europe. [via
Twitter
]
Photographer Chino Otsuka photoshops herself into pictures of her as a child for a new collection. [via
Flavorwire
]
Ladies and gentlemen, Miley Cyrus officially has a bowl cut. [via
Huffington Post
]
TIPS: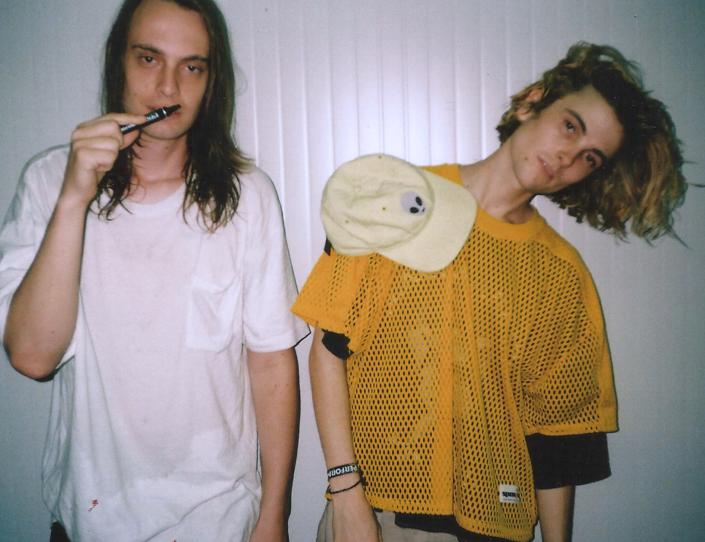 This weekend marks the end of the line for Williamsburg DIY venue 285 Kent. Come say farewell and watch performances by DIIV, Wolf Eyes, Dan Deacon, Fucked Up, and more. [via
Pitchfork
]
If you're willing to take a chance and buy a ticket to three shows without knowing whose performing, this is a bargain. The folks that produced last year's
BLACK
party at Capitale are putting together a series of three "musical" events at Irving Plaza in February and March. Go
HERE
to buy a ticket to all three nights for only $30. As they say, it's a "Shot In the Dark."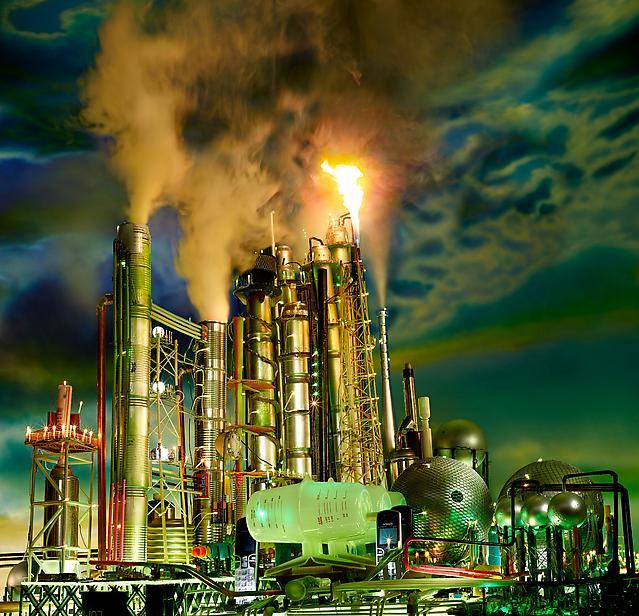 David LaChapelle, Land
Scape
Green Fields, 2013, chromogenic print, 72 x 74 5/8 inches, edition of 3. Image courtesy of the artist and Paul Kasmin Gallery.
© 2013 David LaChapelle Studio
David LaChapelle opens a new exhibition of photos called "Land Scape" on January 17th at Paul Kasmin Gallery (293 Tenth Avenue).
Fans of Madison Square Park's ongoing pubic art program can look forward to the February 20th installation of a new work by Brooklyn-based artist Ivan Navarro called "This Land Is Your Land." Look for three water towers containing "neon reflections repeated infinitely."
Belle and Sebastian and Red Hot Chili Peppers' Flea will both perform at Sundance to celebrate their respective films. [via
Consequence of Sound
]