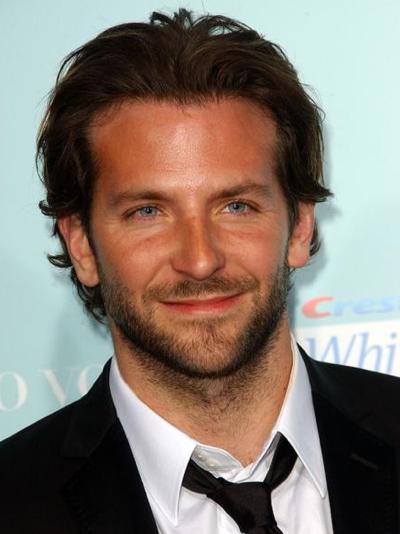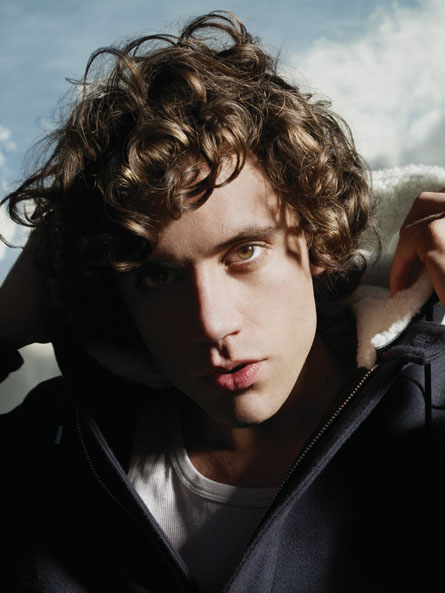 An email correspondence between PAPER's Mickey Boardman, who is in Paris at the men's fashion shows, and Alexis Swerdloff.
Mickey Boardman: I'm at the Vuitton show and Bradley Cooper is sitting across from me. It's so hot and he's all sweaty.
Alexis Swerdloff: OMG OMG OMG. Here's a question: Would you rather get it on with Mika or Bradley Cooper?
MB: Mika, although for a hot purely sexual hook-up I couldn't pass up Bradley. You?
AS: I think I would agree. I would want to date Mika, his sexual-leanings permitted, and have a one night passion-filled night with BC. That man would DEFINITELY not call and ask you to dinner the next morning!
MB: He would shoot his load and then walk out the door!!! Meanwhile... Fergie and the BEPeas were in front row too. She has black hair now.