Booty Call Hump Day: David Weeks' Sculpt Chair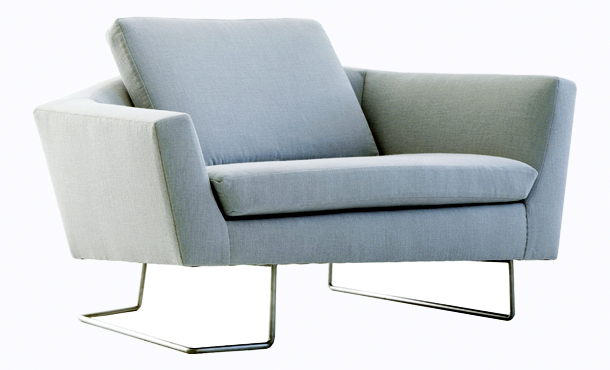 Booty Call, PAPER's back of the book section filled with items we're currently gagging over, is crossing the pond as it were, and heading into the blogosphere! Along with items culled from the 'zine, us web editors will be introducing our own favorite objéts into the mix. So check in every Wednesday, aka Hump Day, for your weekly Booty Call!
Our first item is an armchair from David Weeks' new furniture collection Sculpt. It goes for $6,720 and is available at Ralph Pucci, (212) 633-0452.