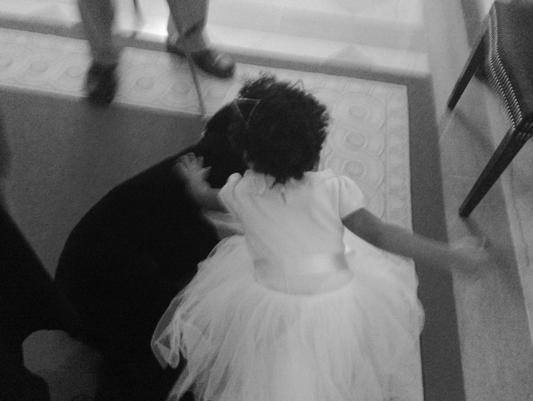 LINKS:
Here are
some deets
on Michelle Obama's big 5-0 party, which featured performances by Beyoncé and John Legend and guests like Paul McCartney and Samuel L. Jackson. Nice photos of the Carter family -- including Blue Ivy with Bo! -- c/o
Bey's Tumblr.
And, speaking of the Obamas, if you want to hear what President Obama thinks about
Girls
and weed -- oh and foreign policy and the conservative agenda, too -- read this excellent
New Yorker piece
by Editor-in-Chief David Remnick.
Woot woot!
Parks and Rec
is officially getting a seventh season, y'all! In other great TV news, NBC, via Universal Television, has also signed a three-year producing deal with our
cover girl, Amy Poehler
. First up? A pilot co-produced by Poehler and starring Natasha Lyonne as
"a woman trying to find where she fits in between her friends.
"
Miles Teller (
The Spectacular Now
)
will play
Dan Aykroyd in a new biopic about the life of John Belushi, starring Emile Hirsch.
Kanye's designed another collection for A.P.C. More info (and a few photos of the looks)
HERE
and
HERE
.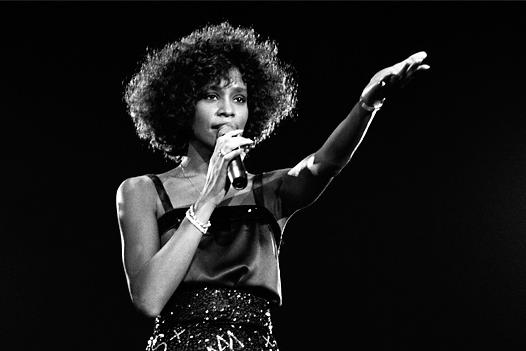 TIPS:

Cameo
plays host to
Whitney Houston Jukebox Musical: A Hastily Written Masterpiece Starring the Audience,
which means, that you, dear readers/audience, will be given your 3.5 minutes to shine so long as you're up for belting out classics like "How Will I Know?" and "I Will Always Love You" in a musical concocted by UCB and Punderdome 3000 alums based on Whitney Houston's incredible catalog.
Carol Channing and Mx. Justin Vivian Bond are teaming up for a
night of song
(Bond) and stories (Channing) at Town Hall.
Ahead of the
Muppets Movie
,
Union Hall is celebrating all things Gonzo
with a night that includes
Muppet Show
screenings, sing-alongs, drink giveaways and more.