Header photo: BFA
UPDATE: Watch Blood Orange's new video for album track "Augustine"
Dev Hynes (aka Blood Orange) has generously released his long-awaited and glorious new LP, Freetown Sound, three days ahead of time.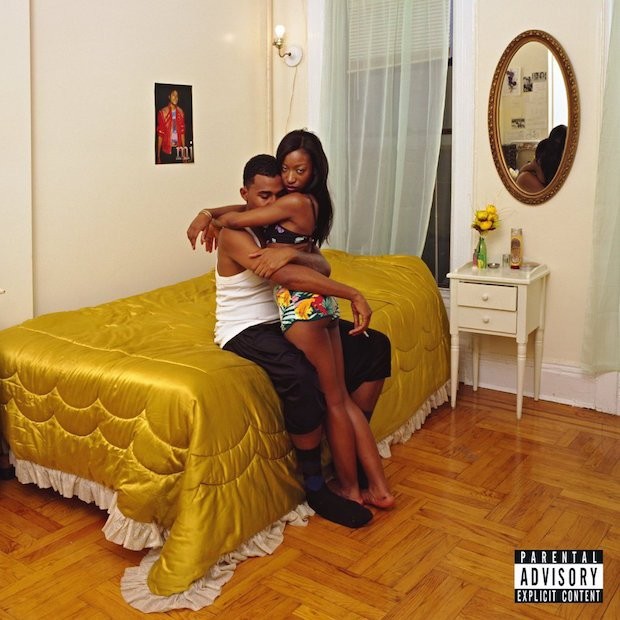 The album features collaborations with Empress Of, Nelly Furtado, Ian Isiah, CARLY RAE JEPSEN, Ta-Nehsi, Debbie Harry, Bea1991, Ava Raiin, Starchild, Kelsey Lu, and PAPER's own Zuri Marley.
Hynes also confirmed quotes from Vince Staples, De La Soul, Ashlee Haze, and the late Venus Extravaganza...from the iconic PARIS IS BURNING.
Quotes from Vince Staples, Venus Xtravaganza, Ashlee Haze, De La Soul
— Devonté Hynes (@devhynes) June 28, 2016
Thank you, Dev.