praise yeezus
Blasphemy in Rock: a Timeline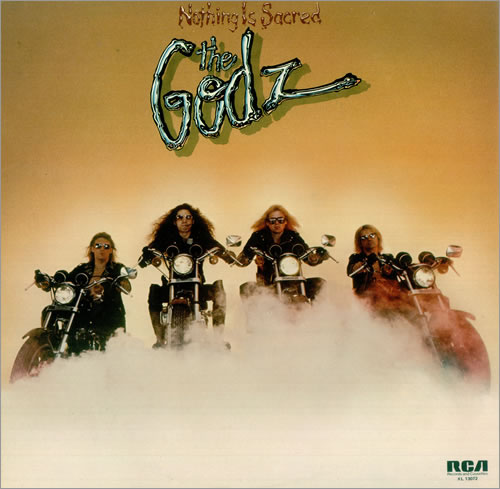 Yesterday morning Kanye West shared a snippet of "I Am a God," the provocatively-titled song from his forthcoming album Yeezus. The grandiosity is off-putting, but it's nothing new -- this is the guy who wore a crown of thorns on the cover of Rolling Stone. And anyway, rockers have been comparing themselves to deities since Jesus was still bigger than the Beatles. Here's a timeline, and playlist. (Spoiler: the Wu-Tang Clan feature prominently)
1986: Three Melbourne teens get together under the name God, issue the proto-grunge barnstomper "My Pal."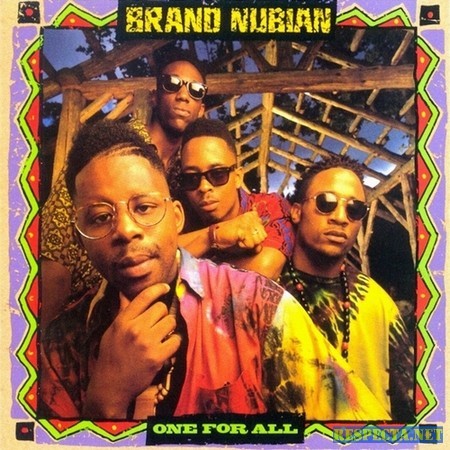 1991: Grand Puba raps "Swing the microphone like the great mighty Thor" -- who of course was a Norse god before he was in Marvel Comics -- on Brand Nubian's "Feels So Good."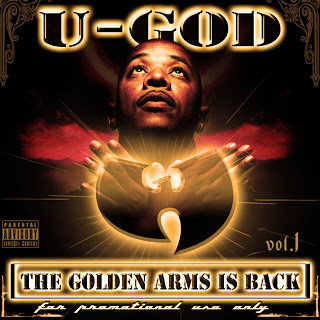 1993: A narcotics sentence limits U-God's presence on Enter the Wu-Tang: 36 Chambers, but his opening verse on "Da Mystery of Chessboxin'" ("Raw I'm-a give it to you, with no trivia/ Raw like cocaine straight from Bolivia") is one for the ages.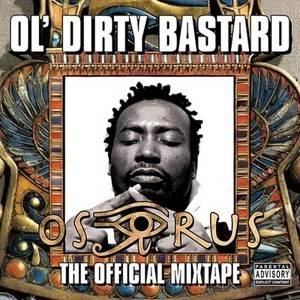 1997: Ol' Dirty Bastard (who sometimes went by the alias "Big Baby Jesus") proclaims himself "the Osirus of this shit" -- a reference to the Egyptian god of the afterlife -- on Wu-Tang single "Triumph."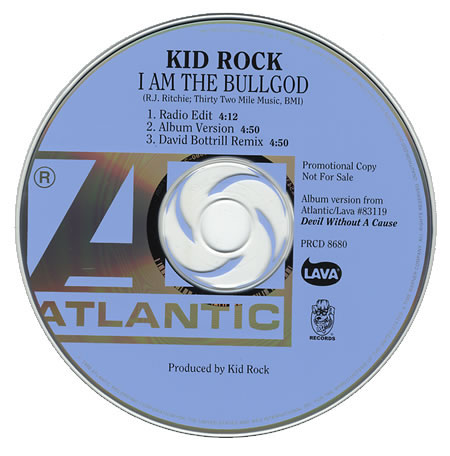 1998: "I Am the Bullgod" is the second single from Kid Rock's Devil Without a Cause; the third, "Bawitdaba," will launch the Detroit rapper into national fame.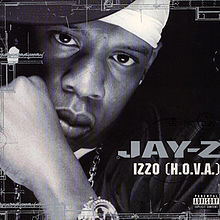 2001: Jay-Z claims the title "J-Hova" (short for "Jehovah) on his smash "Izzo (H.O.V.A.)."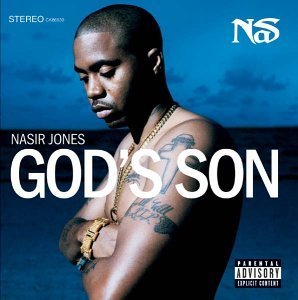 2002: Nas releases God's Son: a head-scratching move in light of his beef with Jay-Z.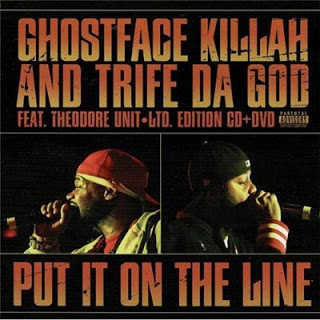 2004: Ghostface Killah sideman Trife Da God makes his début on "Biscuits," from his mentor's Pretty Toney Album.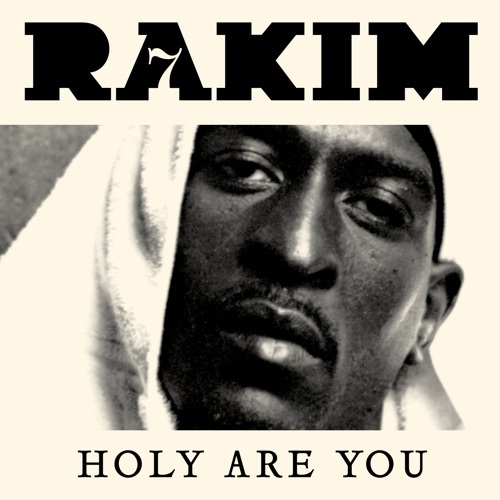 2009: Rap's original virtuoso Rakim reclaims the title of "God MC" on "Holy Are You."
2010: Lil B releases "I'm God."