TMZ is reporting that the only couple who ever existed, Rob Kardashian and Blac Chyna, are reportedly engaged.
Rob apparently asked the eyelash-mogul and former stripper last night, while her mother was in town; the pair (and Blac's mother) were seen heading into Ace of Diamonds strip club to celebrate.
Naturally!

Ms. Chyna was sporting a hefty diamond of her own.
The couple has had quite the dust devil of a relationship (literally 2 months), considering Blac Chyna is the ex-girlfriend and mother of Tyga's son.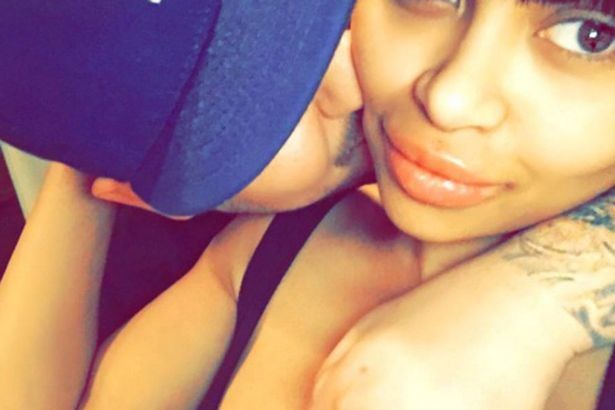 Tyga has been dating Rob's youngest sister, Kylie, for more than a year.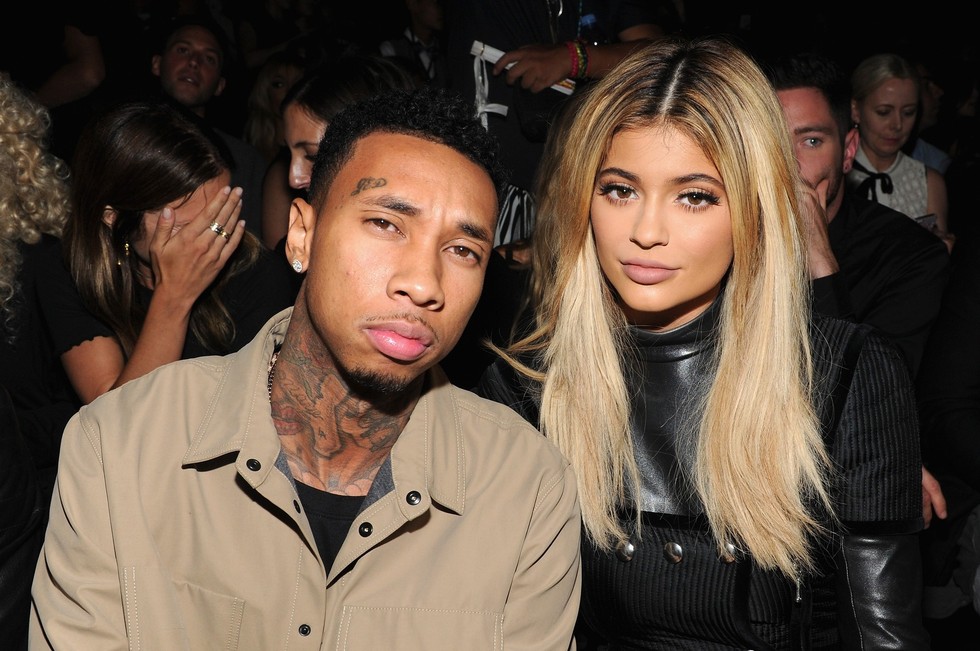 TORRID ALERT!!!!
Nevertheless, I wish Rob and Blac Chyna a long and crispy union.
Congrats, you kids!!!!!