Björk, an alien who gave up astral eternity and traversed an interstellar desert to come to Earth to teach humanity about pain and love, turns 51 today (in human yrs).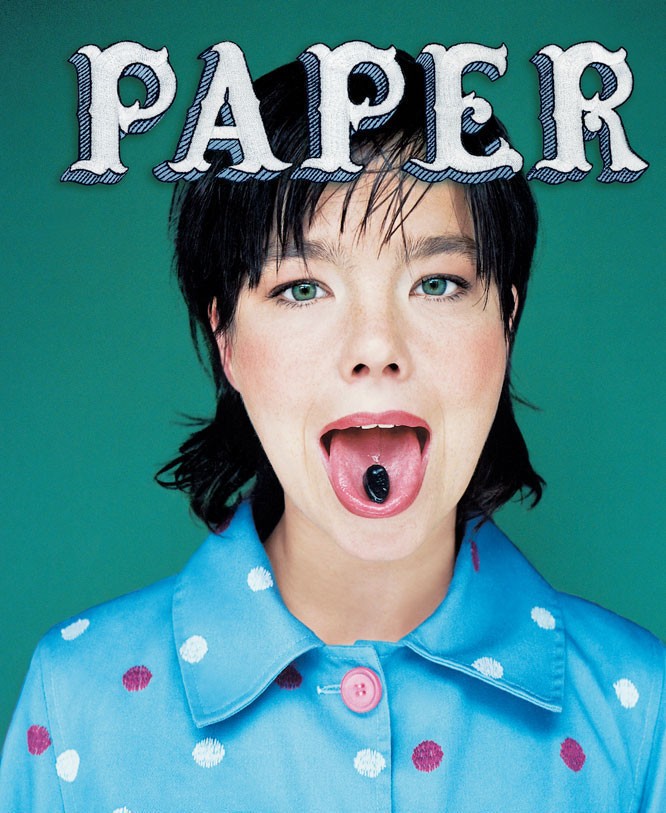 While it's almost impossible to pin down the most iconic moment for the Icelandic trailblazer who's changed music forever (OK, this television primer is close)...
Always remember, you shouldn't let poets lie to you.
BUT, here is a good start: as we've written before, at the 1998 BRIT Awards, the shapeshifting songstress won the night's Best International Female award, and announced that she was grateful.
A grateful grapefruit, to be exact:
We're grateful grapefruits for you, Björk. Happy birthday.