Beyoncé has returned from her glistening grotto in the sky, to deliver unto us her latest fashion solar flare, in the campaign video for her athleisure line Ivy Park's Fall/Winter '16 campaign. Of course, it wouldn't be 2010s Bey without some soul-wrenching, tear welling visuals and themes.

The compelling clip features Ms. Knowles-Carter, clad in her various hoodies and running pants, delivering a very Lemonade-esque monologue about the spiritual odyssey that goes into her exercise.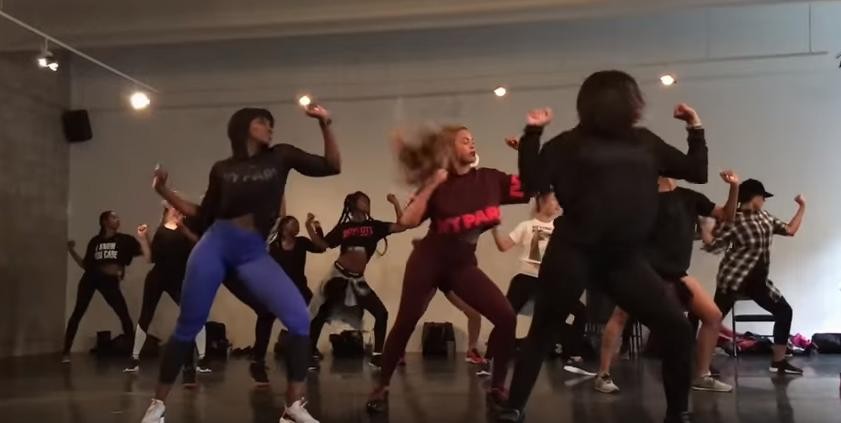 "I stretch my body out like the horizon," she begins--a brooding, droning sound in the background. "I teach my body every day that I can go a little further; I know my body can learn how to bend, and not break."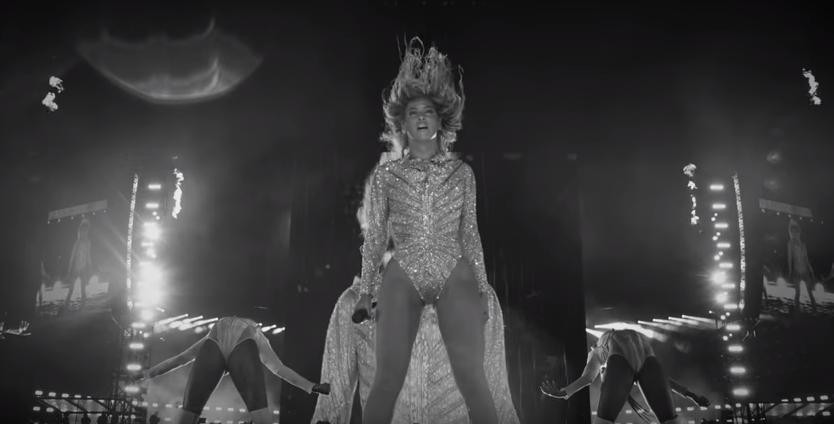 The manifesto continues, inter-spliced with footage of Bey dancing on stage during her Formation world tour, and working out alone.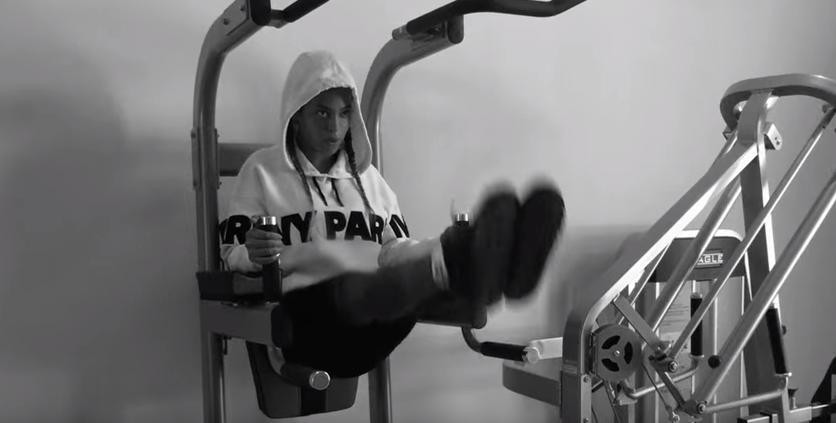 The real kicker comes when the icon recounts how she combats that "hanging on by a thread" moment in her workouts.
"When I'm about to give up, I picture that one person I love more than anyone; I picture them, wherever they are in the world. And I imagine myself running towards them. I see their face, their smiling, their cheering, and they're so proud of me. They're shouting my name, and I make it to the end. I push past the pain, and I find love."
All of these words are set to private footage of her family, including Jay Z, Blue Ivy, and her mother, Tina Lawson.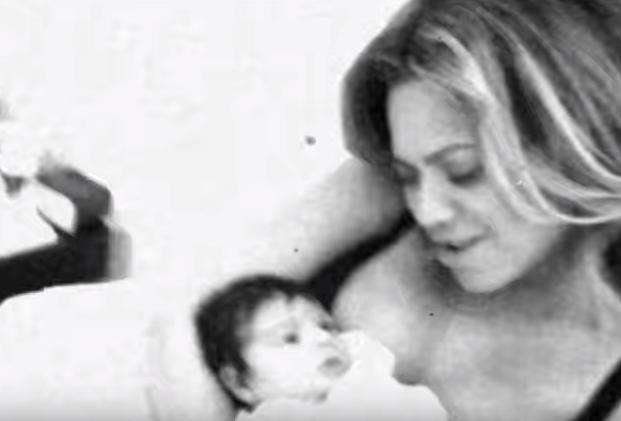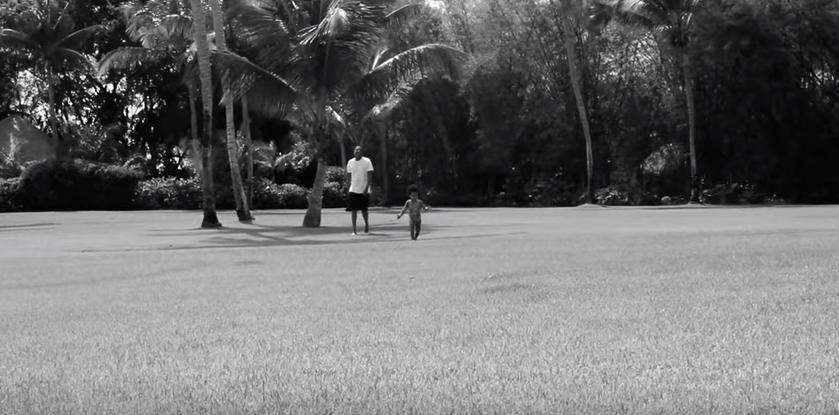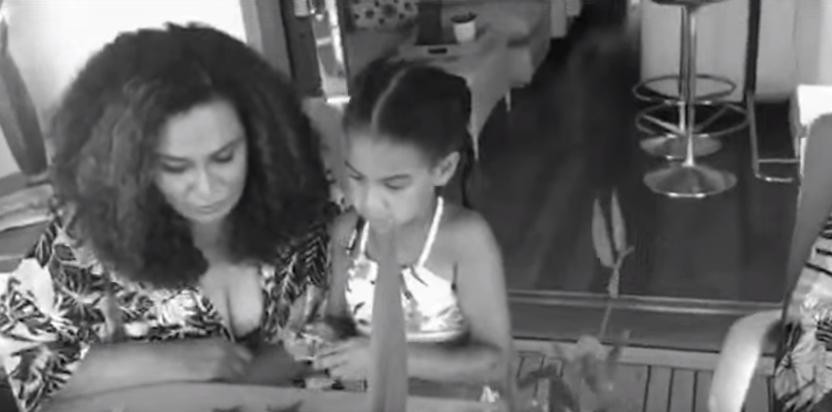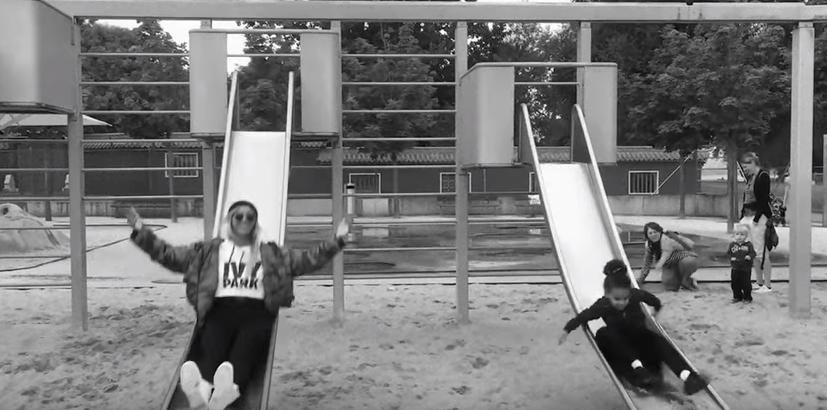 Don't even pretend you're not crying.
Watch below.