It's been almost exactly two months, to the day, that Beyoncé released the world-ALTERING (yes) album and accompanying short film for Lemonade; so far, the stunning, nearly hour long video has only been available on Tidal.
Today, Kween Bey has released the video for her track "Sorry," as the first standalone clip from the movie, available on YouTube.
The video begins with a voiceover from the goddess herself, reading poetry written by Wasan Shire, and divluges into a raucous, fierce ladies night, featuring fellow icon Serena Williams, in all her twerking glory.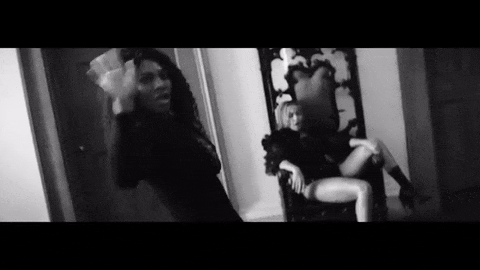 Watch below.