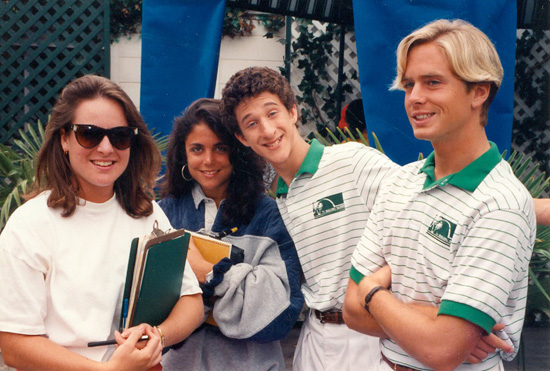 1. Here's Real Housewife of New York
Bethenny Frankel
on the set of
Saved By Bell
back in 1991 (during the show's Malibu Sands days) getting cozy with
Dustin Diamond
aka
Screech
. Apparently, she was a PA on the show! [via
HuffPo
]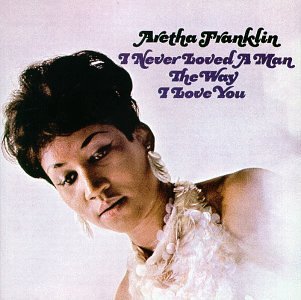 2.
Rolling Stone
has list of the top 50 female albums of all time. Number one is
Aretha Franklin
's "I Never Loved A Man The Way I Loved You."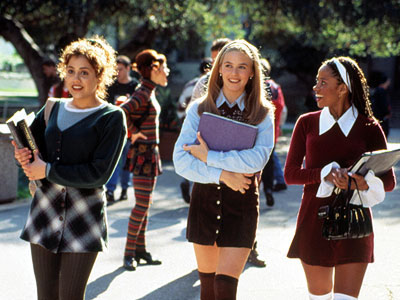 3. Thank you thank you thank you: A list of all the movies playing outdoors in New York this summer. See you at
Clueless
on July 26th! [via
Not Nadia
]
4. A 72-year-old man in New Jersey threatened his neighbor with a gun for farting outside his apartment. [via
NorthJersey.com
]
5. You knew it was only a matter of time...
Justin Bieber
singing "Call Me Maybe." [via
Vulture
]
6.
Melissa Joan Hart
has a memoir coming out called -- naturally -- "Melissa Explains It All." [via
Observer
]
7.
Amy Poehler
answers questions from
Tumblr
users at the
92nd St. Y
, like, "What's the easiest way to make Will Arnett Cry?" (Answer: "Make love to him."!!!) [via
BuzzFeed
]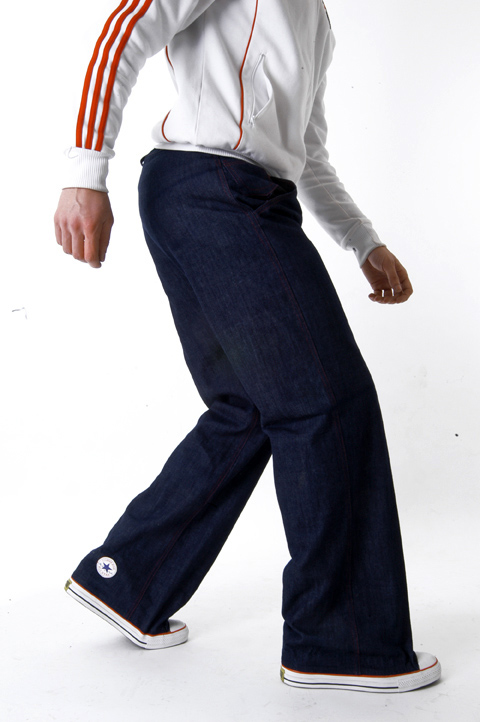 8.
Converse Shoe Pants
, y'all! [via
Laughing Squid
]