1. Watch (at around 50 seconds in) as
Beck
's adorable eight year old son
Cosimo
joins dad on stage during his show at the Santa Barbara Bowl in L.A. last night. [via
Pitchfork
]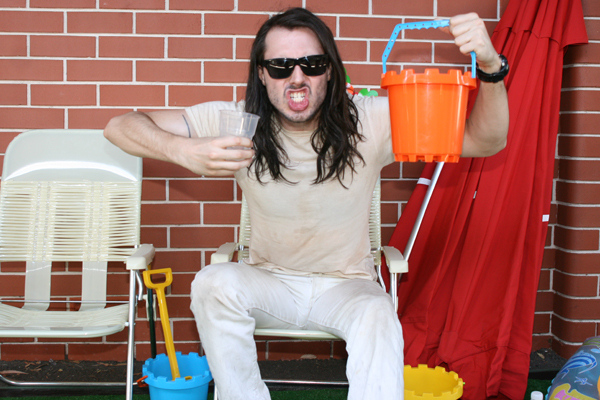 2.
Andrew WK
has written a super-funny round-up of
"Rookie Party-Thrower Mistakes."
For instance: "I love cats. They have soft paws, funny claws, and fresh faces. They also pounce on bugs and play with them. I once saw a cat press down on a bug's body until it was completely flat. I love dogs too. They have smiling faces, wagging tails, and nice fluffy flanks for petting, patting, and stroking. However, too many of these beasts are crazed with foam rabies -- and that can turn a party into the petting zoo from hell." [via
Flavorwire
]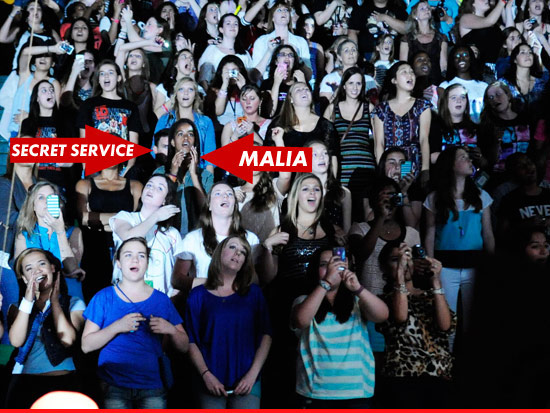 3. The kind folks over at
TMZ
helped make sense of this photo of
Malia Obama
at the
One Direction
show last night.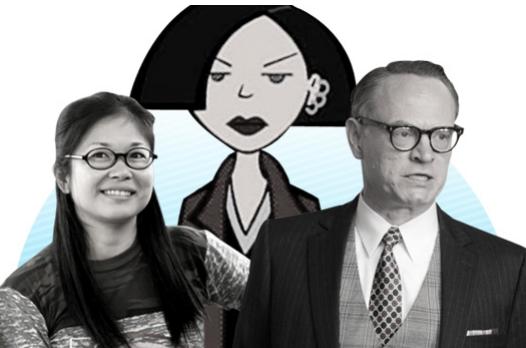 4. Thank you,
Vulture
, for this amazing guide to
Pop Culture's Greatest Lanes
. But what about John MuLANEy?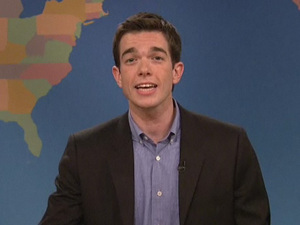 5.
George Blackburn
, the man who legally changed his name to
Led Zeppelin II
, died of a heart attack at 64. [via
WaPo
]
6. New York cocktail den
Weather Up
-- with branches in Tribeca and Prospect Heights and a recent
Girls mention
-- is opening up an outpost in Austin, Texas.  [via
Eater
]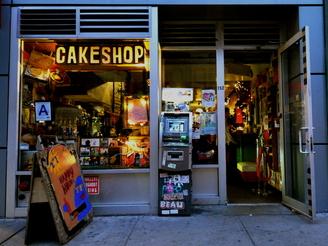 7. Lower East Side music venue
Cake Shop
is in danger of closing! Give 'em your $$$
here
!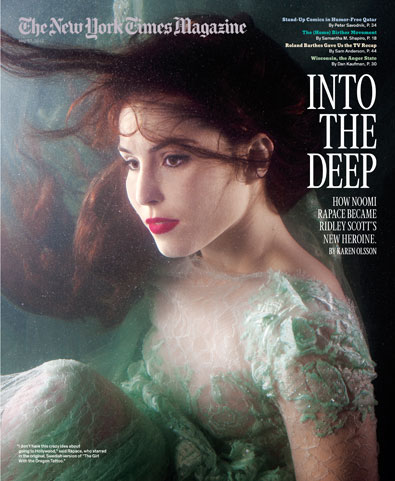 8. Check out
Noomi Rapace
on the cover of this weekend's
New York Times
magazine? Remember when we were the
first US publication to profile her
? #humblebrag