LINKS: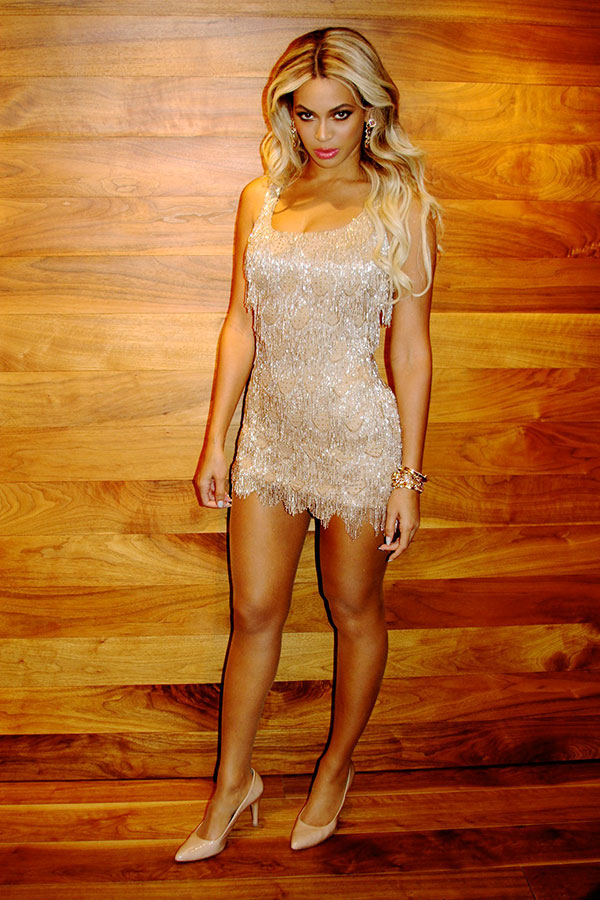 Beyoncé wore one of Tina Turner's old dresses and Barack did the Dougie. We can only assume Michelle Obama enjoyed the hell out of her 50th birthday party. [Dlisted; pic via Iam.Beyonce]

NYC is going to get pounded by a winter storm today, with snow starting at noon and continuing on through Wednesday morning. Enjoy your commute home! [NYTimes]


There' a new CGI-riffic new trailer for Maleficent, featuring Angelina Jolie as Sleeping Beauty's evil witch and Elle Fanning as Aurora. [Flavorwire]

Graphic novelist Julia Wertz has been posting some old strips and obscurities -- including an abandoned book about her struggles with substance abuse -- in advance of her forthcoming book, Museum of Mistakes: The Fart Party Omnibus.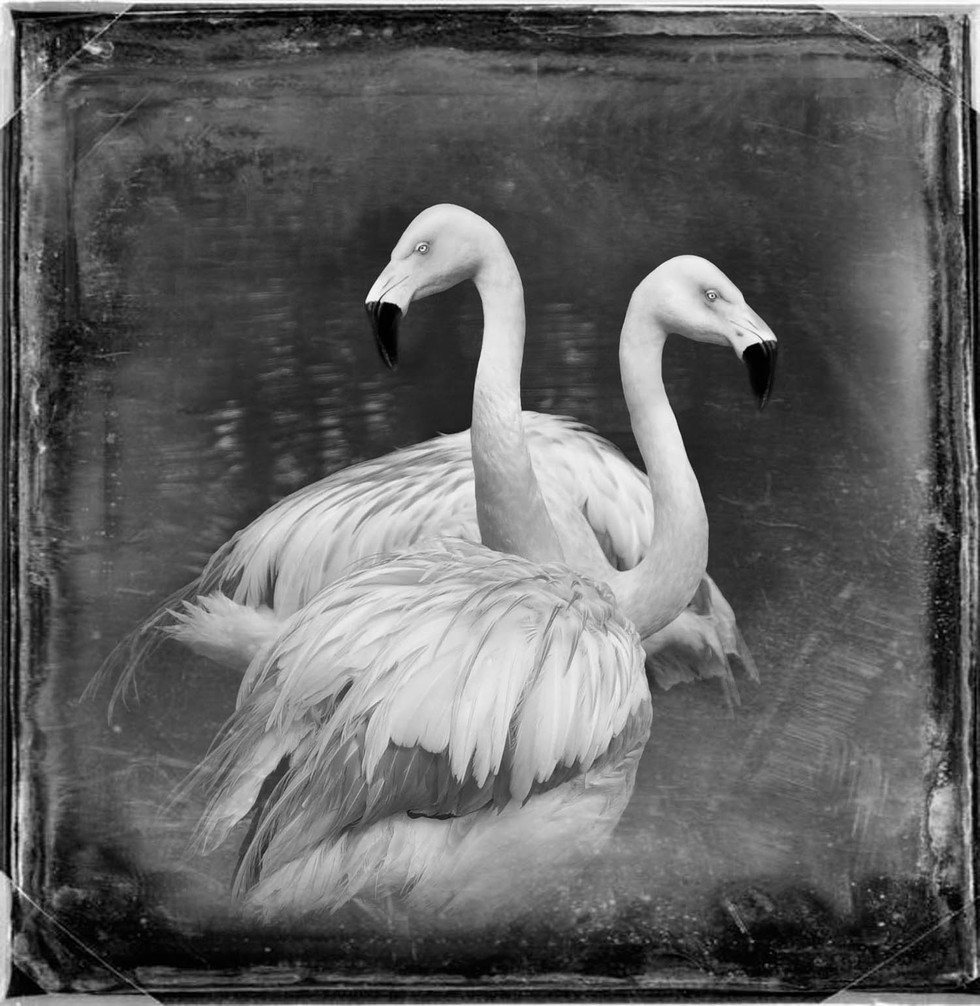 Bird portraits: every bit as spooky and gorgeous as they sound -- especially when they're are painstakingly modelled after ancestral tintypes. [New Yorker; Photo by Dianne Yudelson]

What's even better than Isabelli Rosellini creating a TV series that explores the weirdest mating habits in the animal kindom? Isabelli Rosellini discussing those habits live and in person -- and in costume. [NYTimes]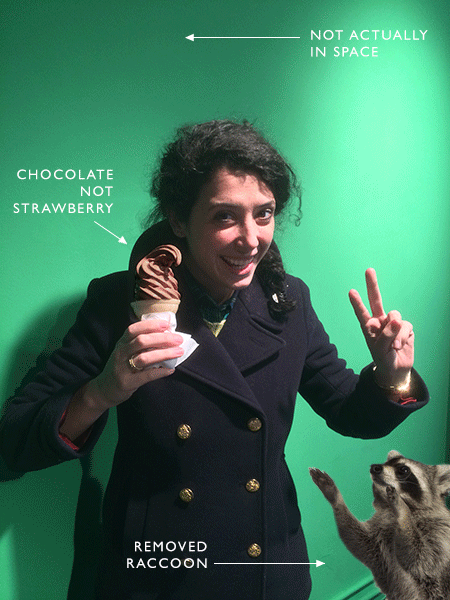 Here are the unretouched images from Emily Altman's shoot for Above Average. Let the healing begin. [Above Average]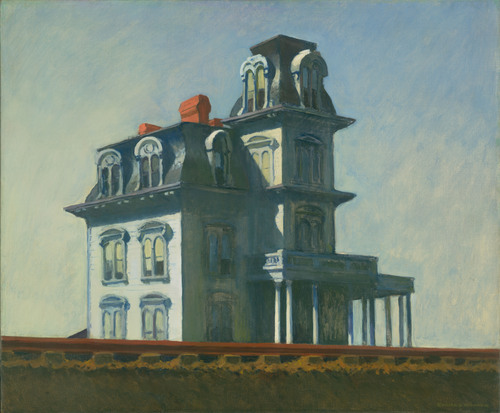 TIPS:

MoMA's "American Modern: Hopper to O'Keefe" show closes this weekend. Don't snooze on this explosion of modern goodness, spanning 1915-1950.

The Dismemberment Plan's Travis Morrison has two shows coming up: a solo set at the Grand Victory on Friday, and a rare appearance from his new band, the Burlies, at the Cake Shop on February 1.

Now that Sherlock's third season is underway, it's a great time to stream the first two seasons on Netflix Instant and swoon helplessly over (or at least harbor deeply confused feelings about) Benedict Cumberbatch.

With another cold front setting in, you might just want to hole up with David Remnick's massive profile of President Obama. (Is the President's fondness for "doing the Dougie" repeated here? Read it and find out!) [The New Yorker]