What is it about the visual arts that makes everybody  -- and every product -- want a piece of the action? Lady Gaga collabed recently with Jeff Koons, Jay Z with Marina Abramovic and street artists have covered every conceivable product from basketballs, to beverage cans to skateboard decks with their work.  The automobile has been in the vanguard of this decorative movement since...well, the first one that we can recall was John Lennon's Rolls-Royce re-painted by Steve Weaver in 1967.  Now there are two big up-coming art events that focus on the automobile as art.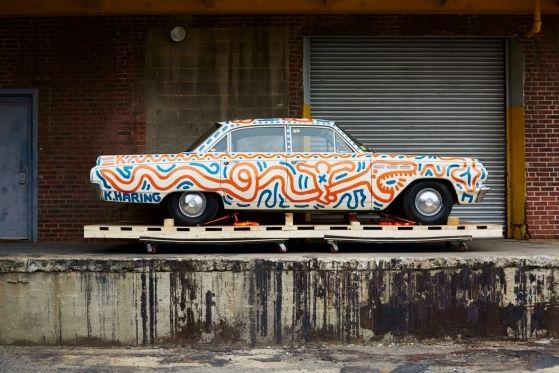 The first, called "Piston Head," is an exhibition of cars that have been transformed into art since 1970, and it's taking place in Miami during Art Basel.  On view will be 14 cars by artists including Keith Haring, Damien Hirst, Cesar, Ron Arad, Richard Prince, Kenny Scharf, Tom Sachs and Richard Phillips; plus L.A. artist Joshua Callaghan will create a new work for the show's sponsor, Ferrari.  They'll all be on view from December 3rd to 8th, on the top floor of Miami's award-winning parking garage designed by the Swiss architects Herzog & de Meuron at 1111 Lincoln Road.  The exhibition was curated by New York gallery Venus Over Manhattan.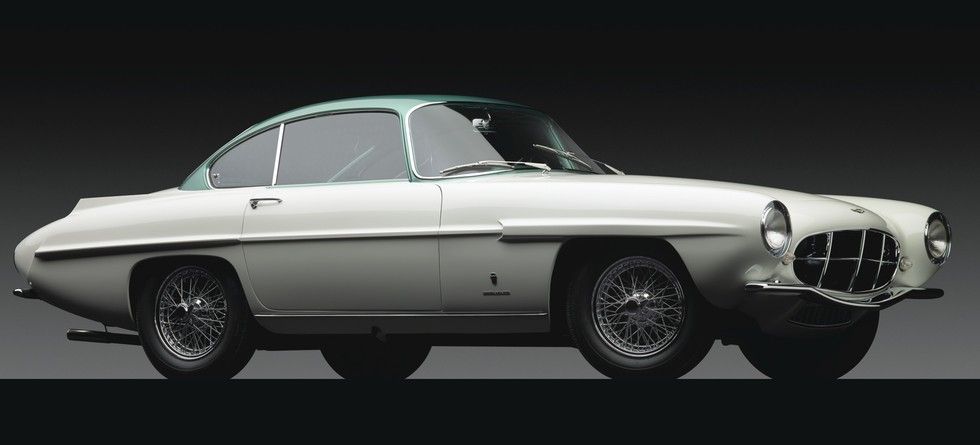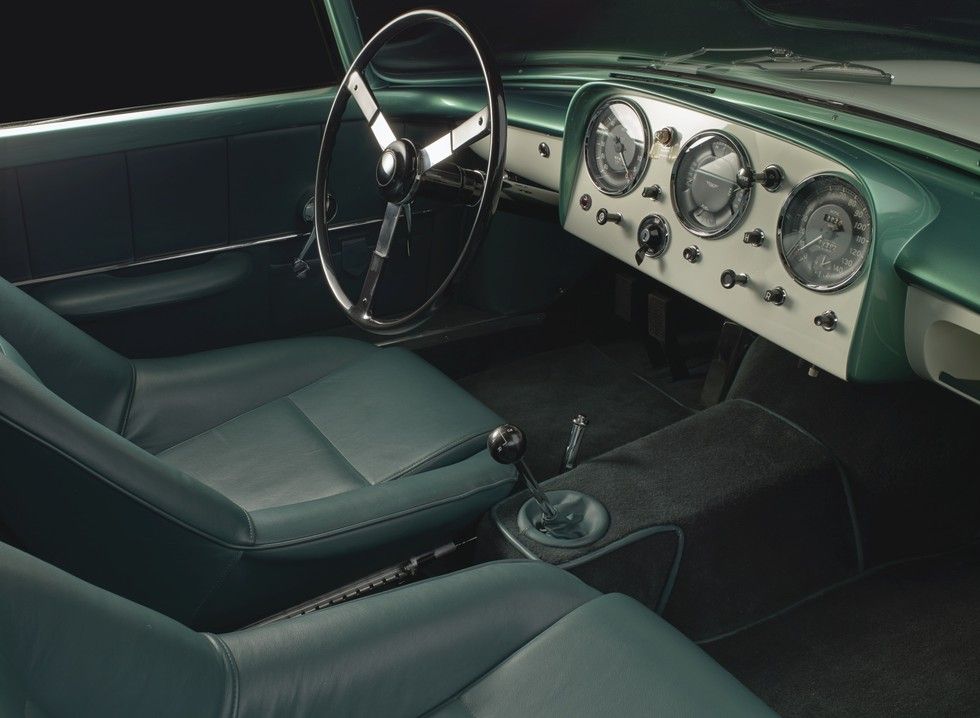 The second event looks at the "Art of the Automobile" from a design perspective, and it includes an exhibition and auction of over 25 cars including a 1961 Ferrrari 250 GT Cabriolet Series II designed by Pininfarina and a 1956 Aston Martin DB 2/4 MK II "Supersonic" designed by Ghia.  The exhibition is open from November 18 to 21 on the 10th floor of Sotheby's (1334 York Avenue) and the auction is at 2 p.m. on November 21.