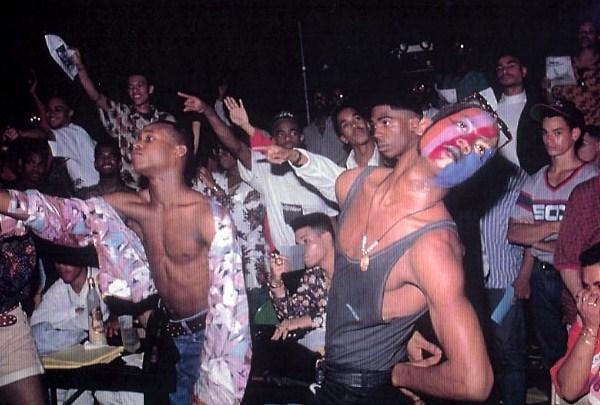 1. On Sunday, artists
Twiggy Pucci Garçon
and
Sarah Jordeno
will stage a dance performance/Kiki ball competition,
"The Reincarnation of Rockland Palace: The Mythology Ball (a Kiki ball performance),"
on the corner of 155th Street and Frederick Douglass Avenues (where Rockland Palace, the site of historic drag balls used to take place in the '60s, used to stand).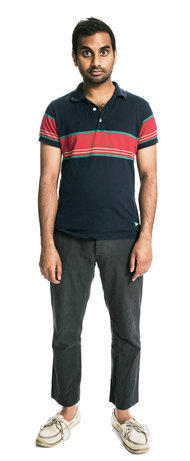 2.
Aziz Ansari
gets sassy with
Andrew Goldman
in this weekend's
New York Times Magazine
: "Maybe you need to meet some more fat people. Their voices aren't dictated by their weight. I'm fat, I'm jolly, I'm a fat person. Is that how you imagine how fat people talk?" [via
NYT
]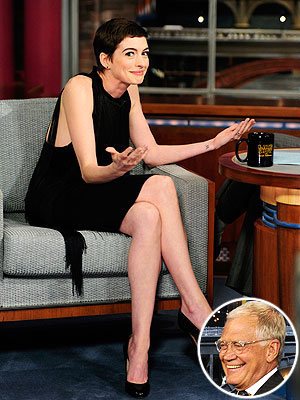 3.
David Letterman
potentially revealed a major
Dark Night
spoiler on his show last night.
Anne Hathaway
, the film's star, and his guest, scolded him: "I just want you to know the wrath that you have just invited onto yourself. Chris [Nolan], I had no part in it, I'm sorry."  [via
ONTD
]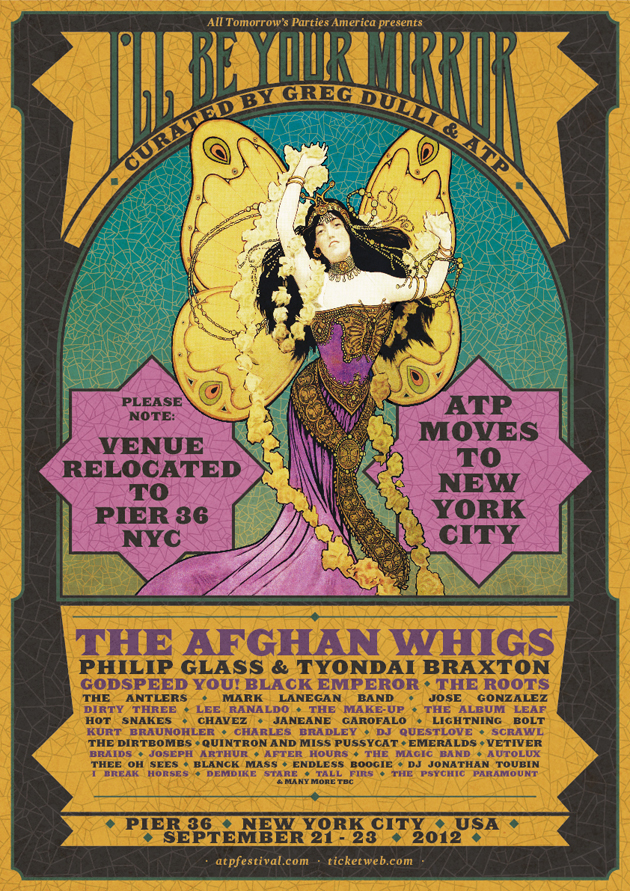 4.
All Tomorrow's Parties
is moving to
New York City
, to Pier 26 at the East River and 23rd Street to be exact. The festival will be curated by Greg Dulli of the Afghan Whigs, and the initial lineup includes Philip Glass & Tyondai Braxton, Janeane Garofalo, Lightning Bolt, Lee Ranaldo, Chavez, Joseph Arthur, Godspeed You! Black Emperor, Endless Boogie and DJ Jonathan Toubin.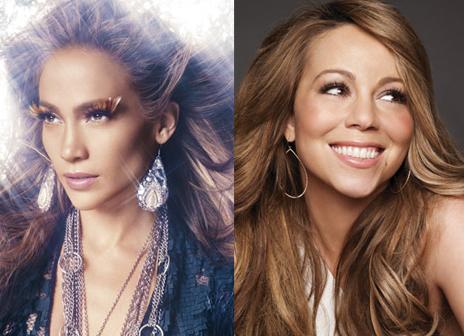 5. Following
yesterday's news
that
Steven Tyler
is leaving
American Idol
,
Jennifer Lopez
announced she'll be leaving as well. And apparently
Mariah Carey
is in talks to be a judge. [via this
TV Guide
story, and this
TV Guide
story]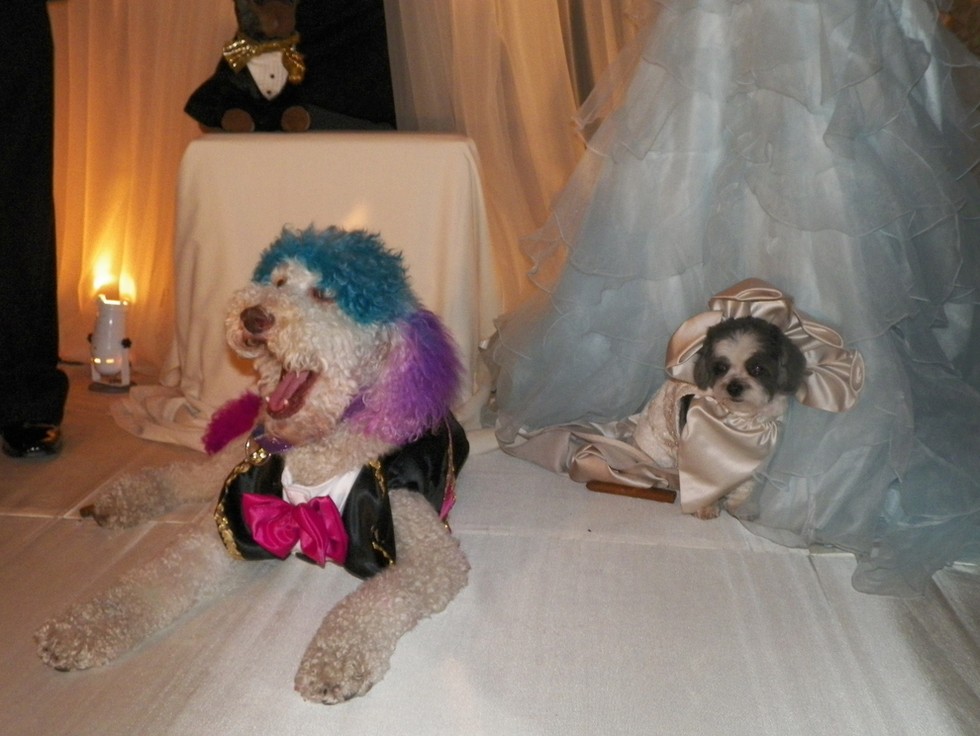 6. Yesterday, the most expensive pet wedding in the world took place in New York. It cost $158,000, and all proceeds went to the Humane Society. Pictured above are the groom Chilly Pasternak and the bride Baby Hope Diamond.  [via
BuzzFeed
]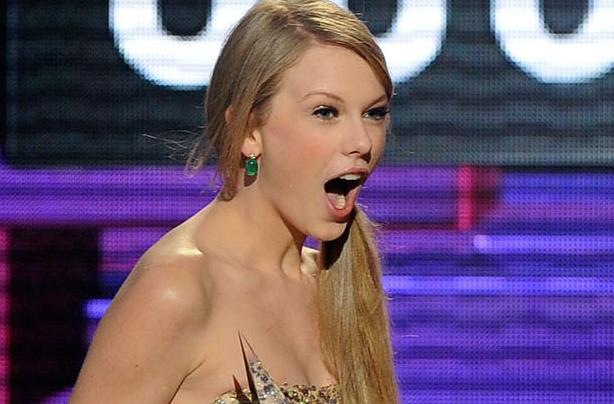 7.
Taylor Swift
made $57 million last year. [via
Vulture
]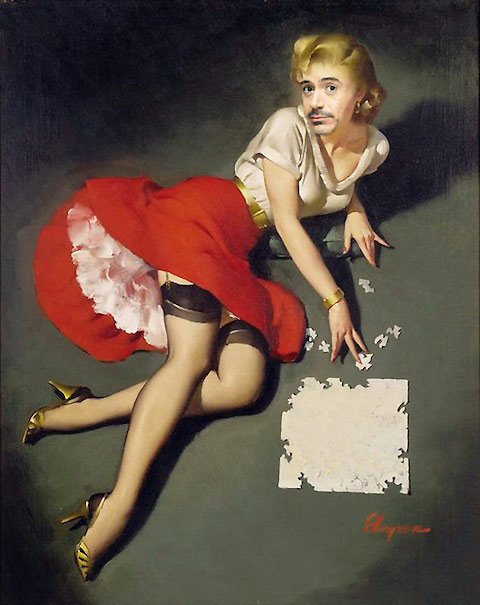 8. We leave you with our favorite new single-purpose Tumblr of the day,
Pin Up Robert Downey Junior
. [via
Lost at E Minor
]