Aziz Ansari and Eric Wareheim, stars of Master of None, decided to pay homage to Mr. Yeezy himself, by gifting all of us with a very silly video for her Life of Pablo track 'Famous.'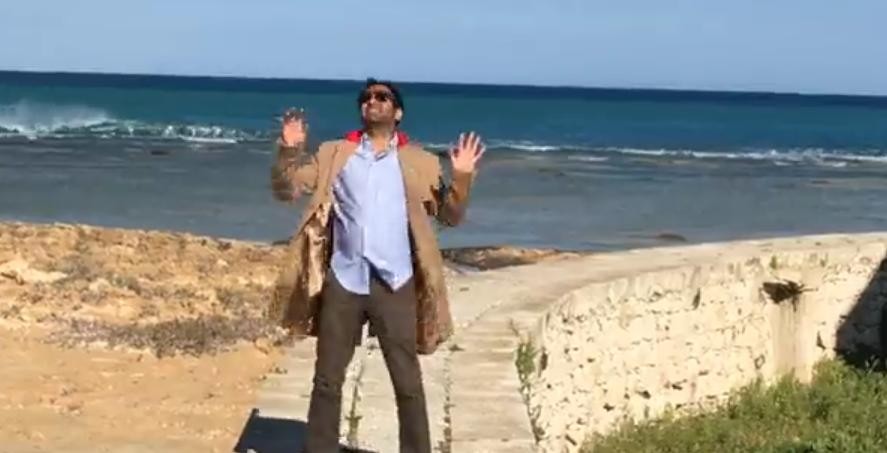 Filmed in Italy, the comedic duo saunter (and quite literally) skip around cobble-stone streets, take in the rich food and wine...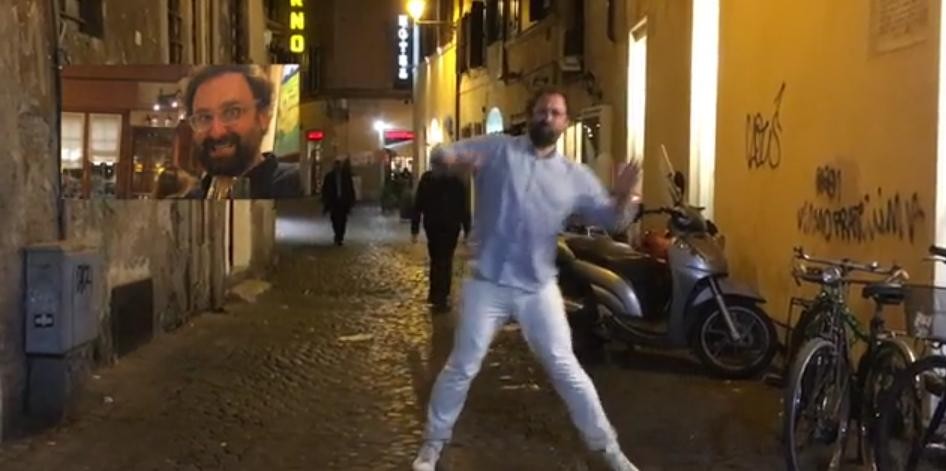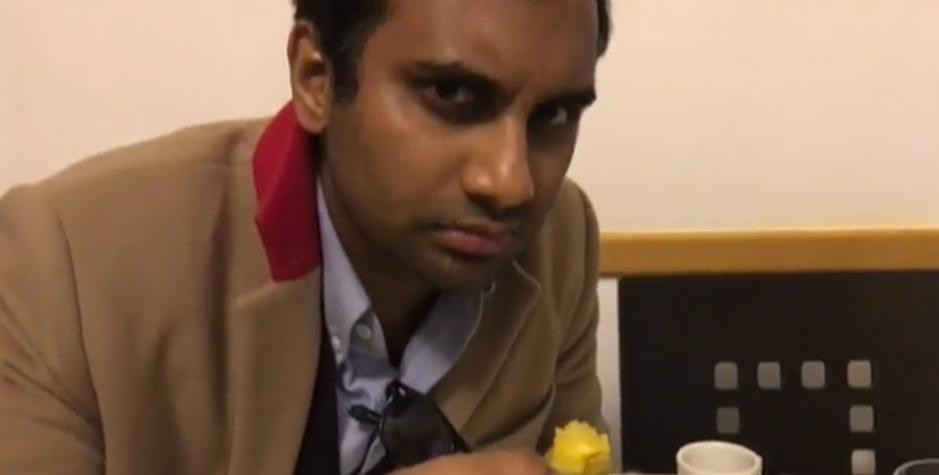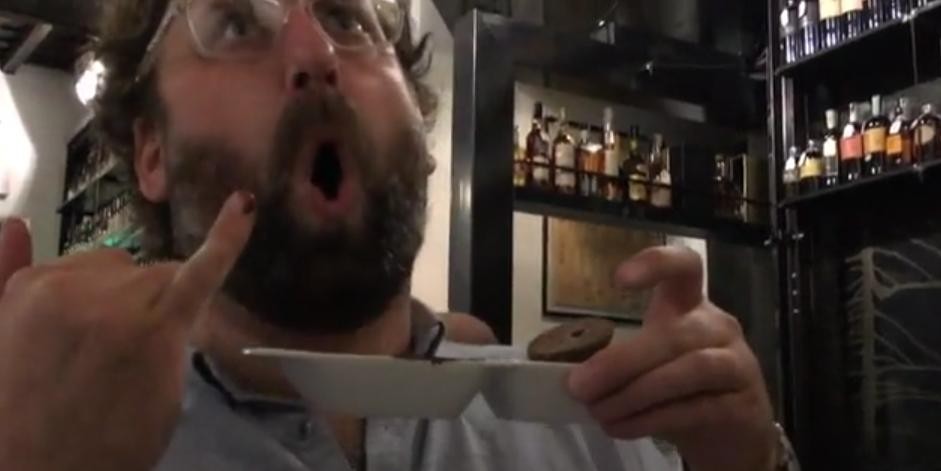 ...and tag-team an automobile--embodying the hilarious grandiosity of the song.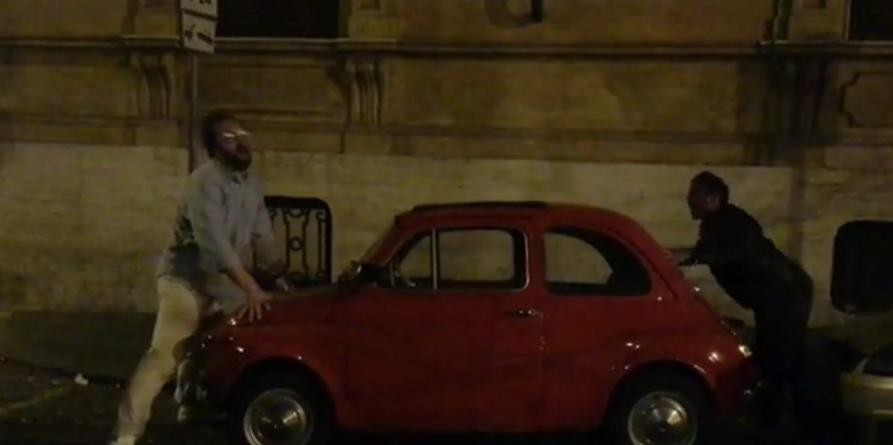 Kanye would approve (I think).
Watch below.

Kanye West - Famous from Eric Wareheim on Vimeo.