The internet has been part of our lives for long enough that a generation of writers and artists has come of age with it, and used it as a tool to construct their creative and professional identities. But that also means that they grew up alongside an internet that today's teens would find foreign and scary, during the days when MySpace was the biggest social network, AIM buddy profiles were important social statements, and having your own GeoCities page was a big deal. Our column,
A/S/L
, asks the people who are best at the internet to tell us about their personal Web 1.0.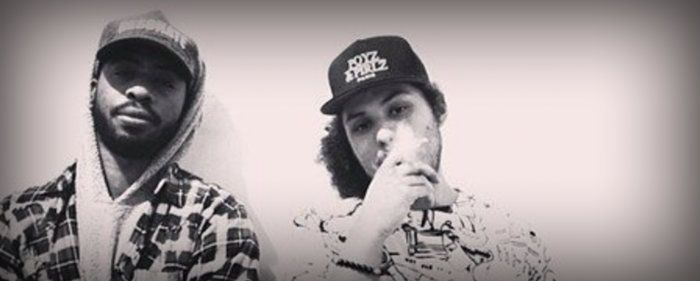 photo via ChicagoMade
This week, we talk to rising Chicago rap duo
Leather Corduroys
. Affiliates of the burgeoning and shockingly deep crew Save Money (including pals
Vic Mensa
and Chance the Rapper),
Joey Purp
and
Kami
 are some of the most talented -- and funniest -- rappers in the game. Comedy rap is notoriously difficult to pull off, but the sheer oddity of Leather Corduroys as a project makes it easier to take them on their own terms, and allow them to come through as individual personalities infecting all sorts of spaces. (They've opened for
pal Hannibal Buress
at comedy shows in Chicago, to the bewilderment of much of the audience.) Coming at the internet from an altogether different perspective, they add some fresh perspective to
A/S/L
. Let's take a look.