Mysterious Taiwanese rapper, Aristophanes, achieved worldwide attention this fall, after appearing on Grimes' ferocious track 'SCREAM,' from her fantastic LP Art Angels.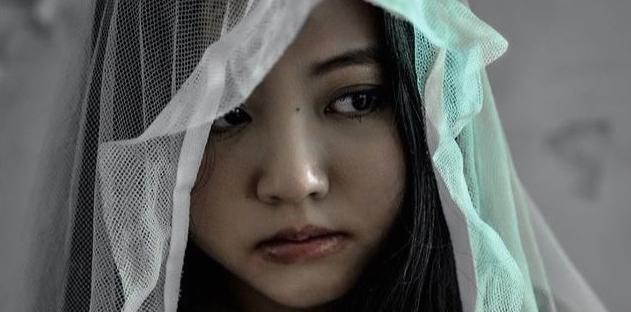 The MC's sweetly terrifying spitfire matched perfectly with Grimes' apocalyptic production.
Now, the rapper is rising out of the murk of her intimidatingly good SoundCloud page, with the release of her first official music video for her track 'As You Want It,' a few days ago.
Premiering on THUMP, who describes the video as "disturbingly cute (mkay), the video features a hologram of a businessman, sleepily wandering around his chic apartment into his bedroom--he proceeds to toss and turn on a bed filled with Teddy Bears and other stuffed animals.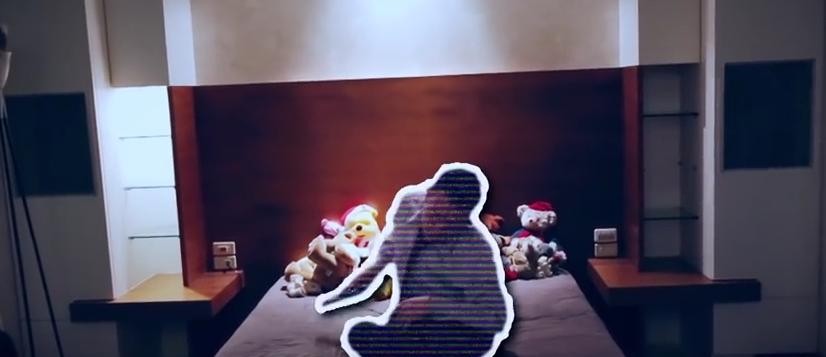 On the TV before him, Aristophanes appears as a nightmarish projection, who seems to be beckoning the protagonist (maybe antagonist?) into the literal television screen.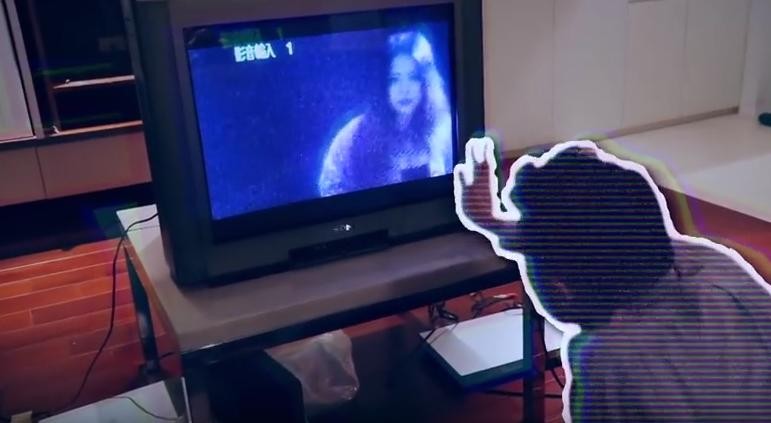 Once inside the vision, the rapper accepts the businessman's weary embrace, with a hint of dominance over him.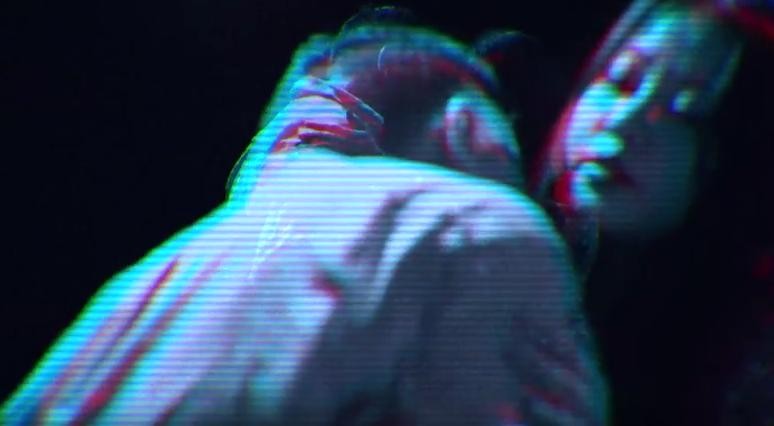 The whole thing feels like a really bad Ambien trip, and although I have no idea what she's even rapping (which, honestly, doesn't even matter), it's clear Aristophanes believes in every word she's saying over the witch house production.
'As You Want' comes from the rapper's upcoming EP No Rush to Leave Dreams--we're certainly not in any rush to leave this nightmare.
Watch below.