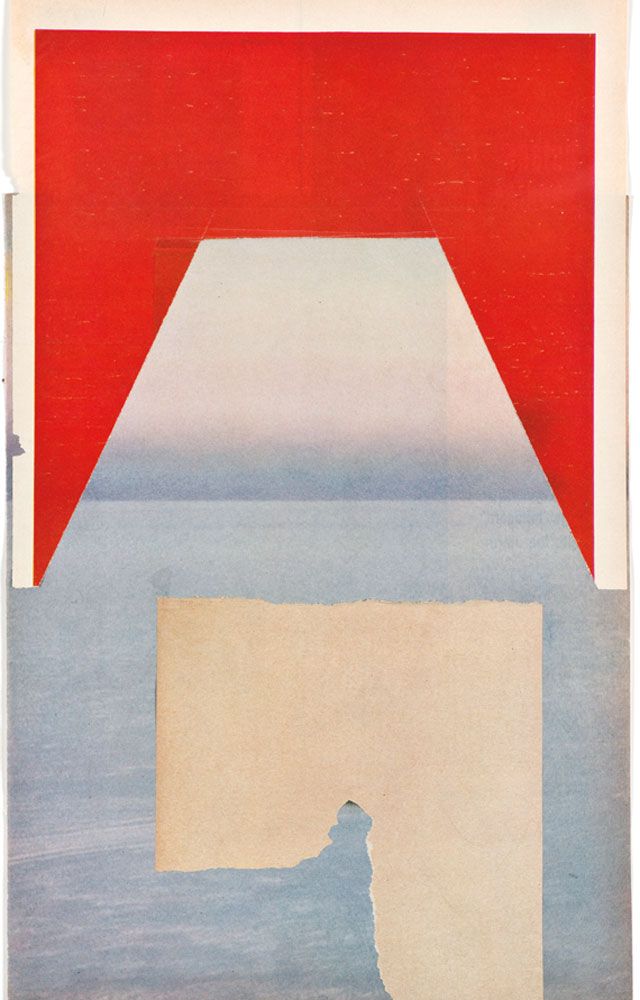 "Untitled," 2011

Hegarty's band Antony and the Johnsons released a live album in august. His first solo museum show took place at UCLA's Hammer Museum earlier this year.

Describe your art in three words.
Can I help.
Describe your music in three words.
Can I hope.
Which came first, the art or the music?
Drawing, as a child.
What is the relation between songwriting and making art for you?
Drawing is more introverted, interior. Singing is more structured. It's a conversation. More and more, I sing for others.
How do you express yourself through art in ways that you can't through music? And vice versa?
When I draw, things can feel so personal, and yet it's just scribbly little lines. I pursue what I have in the past called "unconscious" lines--the kind of uninhibited lines that a baby might make. When I sing at a concert, I can send something up that can be seen by thousands of people at once in a big room. It's bold and formal; in some ways it is less coded than drawing.
How do you make time for both? And do you make music at different times of the day than your art?
I have a very erratic creative process and no real daily practice. I sing or draw as I see fit or as is necessary. Sometimes I don't touch a pencil or a piano for months. Other times I am working around the clock on different projects.
What are you currently inspired by?
I found these posters of Ethyl Eichelberger from the early '80s. They are heartbreaking objects to me. She committed suicide [in 1990], believing she was about to die from AIDS. One of my best friends, Chloe Dzubilo, the outspoken trans / AIDS activist, killed herself last year after a very long and exhaustive battle with AIDS and inadequate healthcare. I have been looking at these pictures of Ethyl next to a picture of Chloe on my wall. Twenty years separate those deaths, both suicides of powerful, mythic downtown New York City figures, responding to AIDS in very different eras.
What are you working on right now?
It's a mystery to me.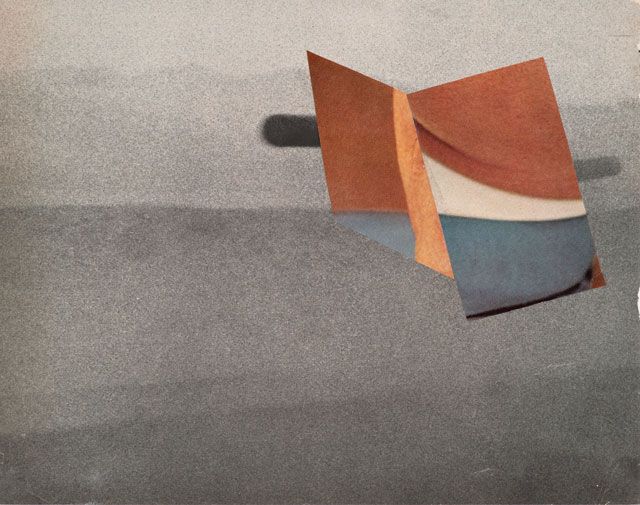 "Untitled," 2001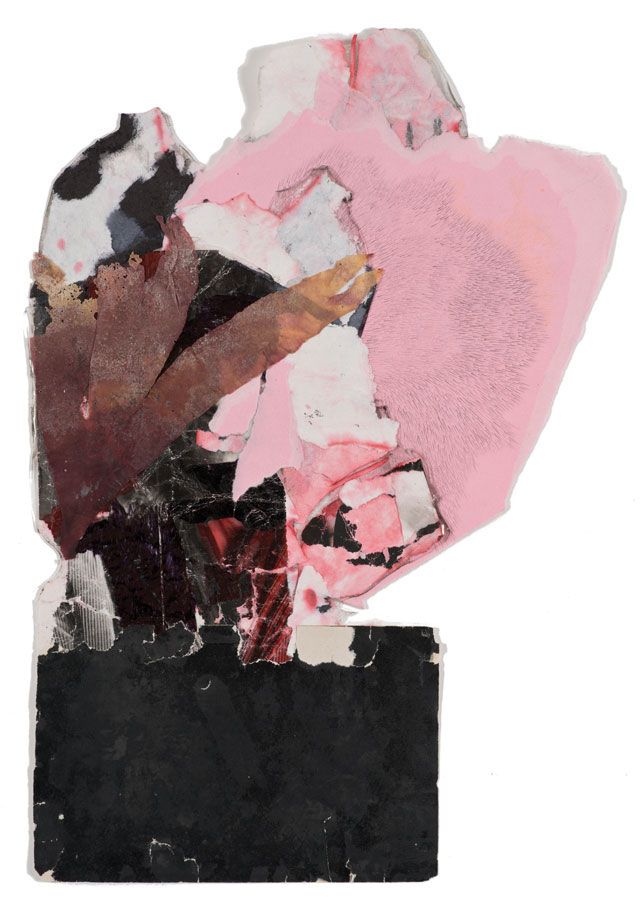 "Coral," 2008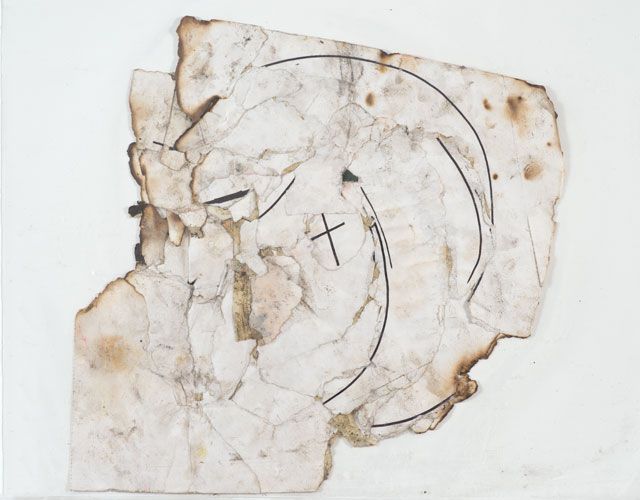 "Untitled," 2011