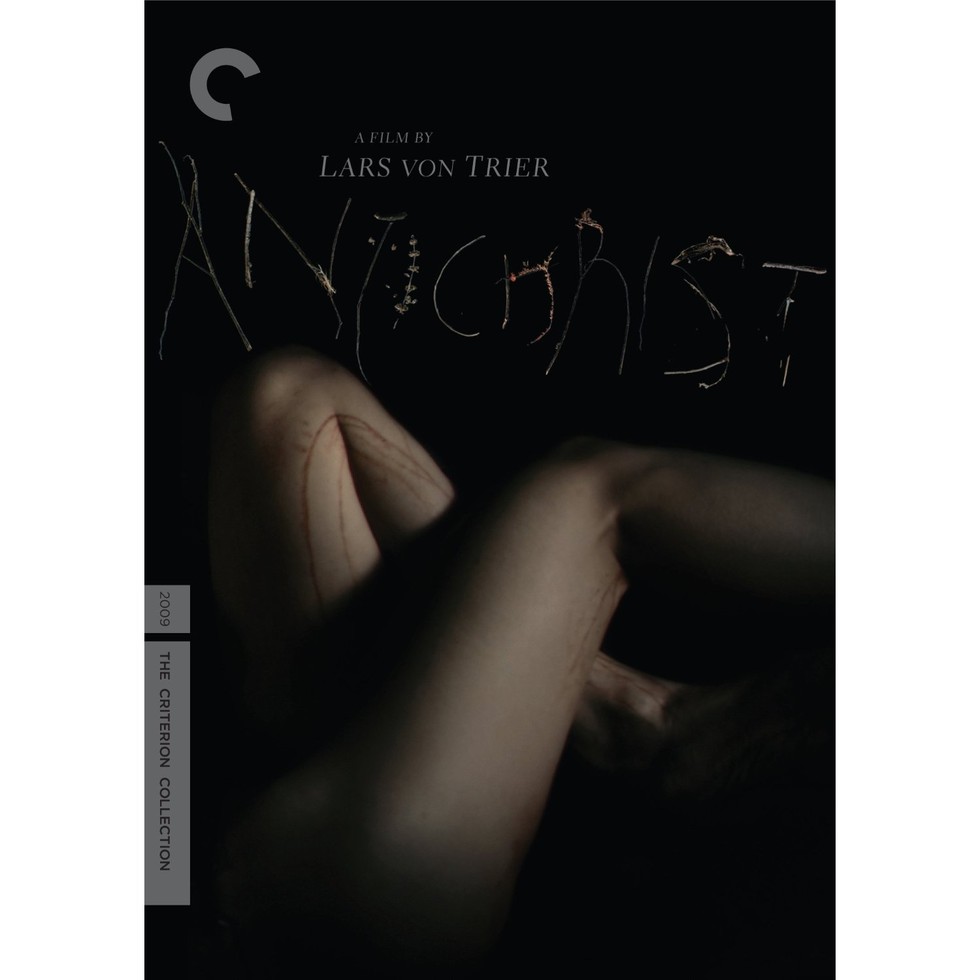 Available now on DVD and Blu-ray is the controversial
Antichrist
,.
Lars Von Trier
's  art horror-film about a grieving couple dealing with the death of their young child.
Willem Dafoe
plays the husband/therapist who takes his inconsolable wife (
Charlotte Gainsbourg
) to a cabin deep in the woods to face her fears, but he gets a bloody lot more than he plans on. Gorgeously filmed in "chapters," there is something definitely disquieting about the weirdness of this nature psychotherapy retreat. And while at times it can be preposterously earnest in its execution, there are moments of true eerie visual poetry. Think
Ingmar Bergman
's
Hour Of The Wolf
but with genital mutilation. Dafoe and Gainsbourg are extraordinarily good and quite brave too. By the time it got to New York, it was unfairly criticised by press who were gunning for it. Watching it again, however, I forgot how strange and actually beautiful it is. There's a terrific second disc where the actors describe the process of working with the director and how they dealt with all the psychodrama. But the movie holds up well and gets more interesting with repeated viewings. Perhaps not a good first date movie.