Ansel Elgort made a serious plea to the Twitter community Sunday evening. As a prominent actor and DJ who goes by the name Ansolo or Ansølo, Elgort did what any celebrity would do: he went on social media and ask random people to change his default Wikipedia photo. The 22-year-old expressed that he hates his current one, so he left it up to the masses. Elgort tweeted, "Can somebody change my picture on Wikipedia? It's probably my least favorite photo of myself ever."


Photo: Twitter
It's a risky move for Elgort considering the kinds of photos he might end up with (his current Wikipedia photo is below).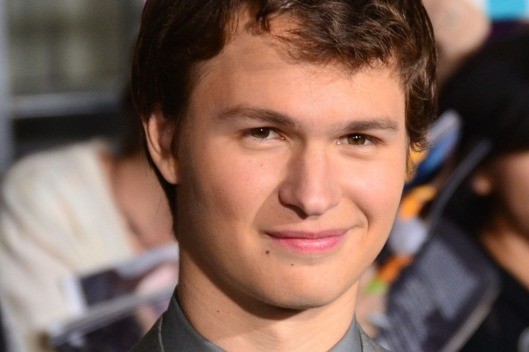 Photo: Wikipedia
To be on the safe side, how about one of these photos your dad took for us, Ansolo?!
[h/t The Cut]