Anna Kendrick Covering Britney as The Little Mermaid = Perfection


Anna Kendrick hosted Saturday Night Live this weekend and this Little Mermaid pop-hits covers sketch was pure genius. Ursula is having none of Ke$ha.


SNL's "Dongs" sketch was also amazing. How do we get the job of "international nasty girl?"


A dad filmed Saturday mornings with his daughter for 3 months and this is what happened. We need to start hanging out with this girl. [Mlkshk]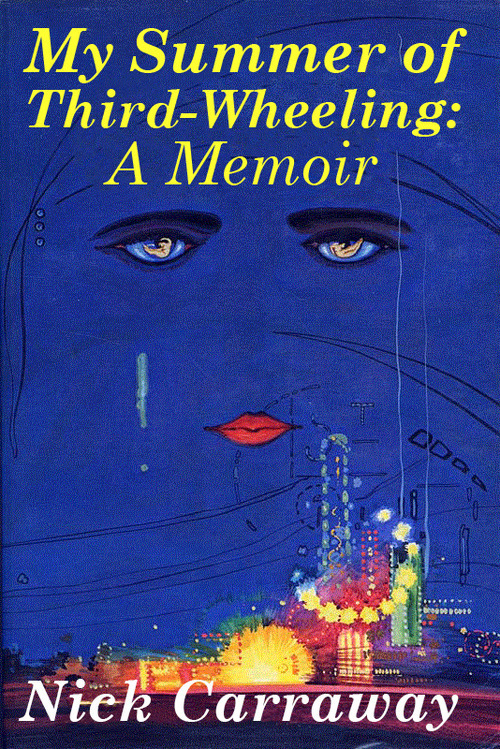 :/ Nick. [Mlkshk]

The Simpsons' paid tribute to David Letterman and it was super tender. [Uproxx]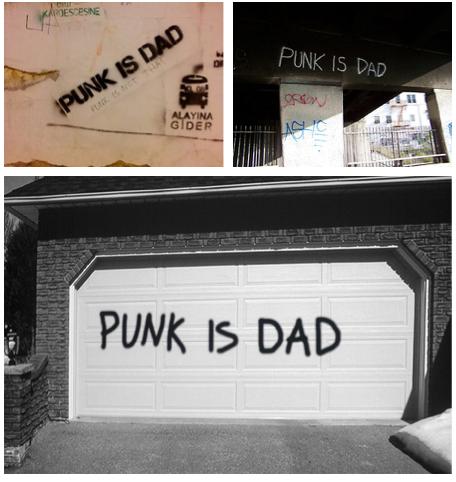 And don't you forget it. [AfternoonSnoozeButton]