Andy Warhol's very first NYC studio has officially hit the market, and can be yours for a icy $10 million.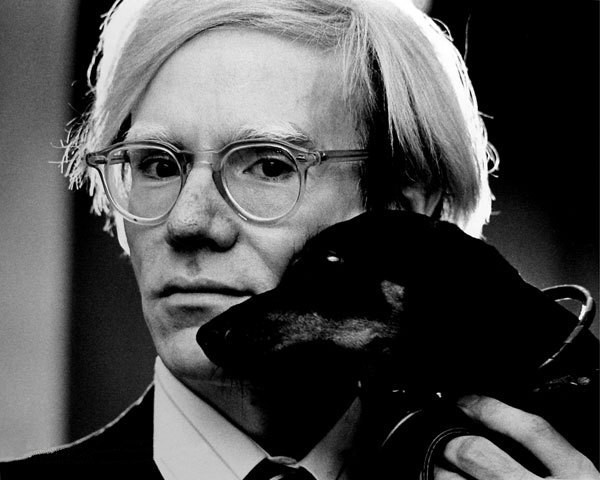 The studio--a 5,000-square-foot firehouse on E. 87th street in Manhattan--was put up for sale by Cushman & Wakefield, and is thought to be where Warhol created his legendary 'Disaster' series.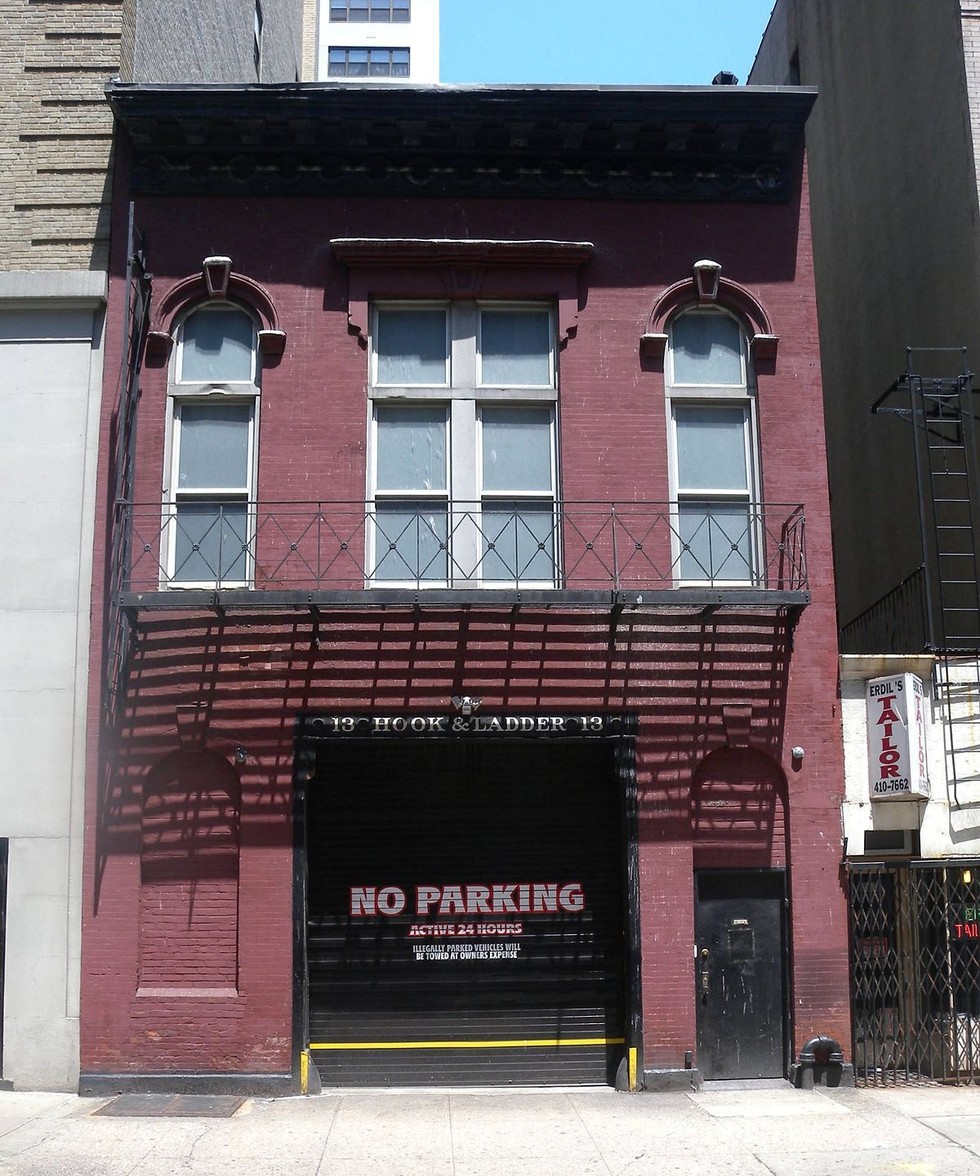 The late icon took on a lease for the space in 1962, and ended his renting the following year; the studio is currently used for storage space by an art dealing company.
If you live in New York, and save $200 a month by not eating or doing anything ever, you'll be able to afford it in 4,166 years.
If that doesn't work, just plan on dying at the time you were supposed to, and come back as a ghost to haunt it; you'll be so thin.
Andy would love it.