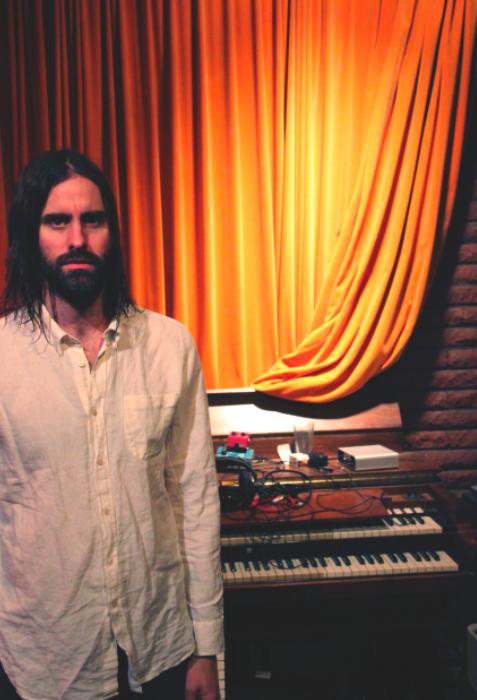 Andrew Wyatt
(whose indie dance-pop band Miike Snow released their sophomore LP, Happy to You, last month) is a busy man. But when choreographer Wayne McGregor, designer Gareth Pugh and pop renaissance man Mark Ronson ask you to help write music for a new production for the Royal Ballet in London, what choice is there, really? Wyatt explains how everything fell into place.

What were the challenges of writing music for a ballet?
We tried to keep in mind the fact that we didn't always have to be the
center of attention, the way you are in a pop song.

The piece is influenced by Carl Jung. How come?
I was reading about some of his explanations for psychosis, the process
of individuation and sexual individuation that takes place. His theories
resonate with me. So I brought that in as a possible unifying principle
that could otherwise turn into an unrelated collection of songs.

What's your dance background?
I have more interest in dance than someone of my gangly proportions should. As a kid, I was part of a dance company in New York City. But then the music thing took over.