tournament of hotties
And the Hottest Player In the World Cup Is...
Thanks for rocking the vote, Papermag readers! Thousands weighed in on the match-up between Italian Stallion Claudio Marchisio and Greek Demi-God Panagiotis Kone and the winner is...
CLAUDIO!!
!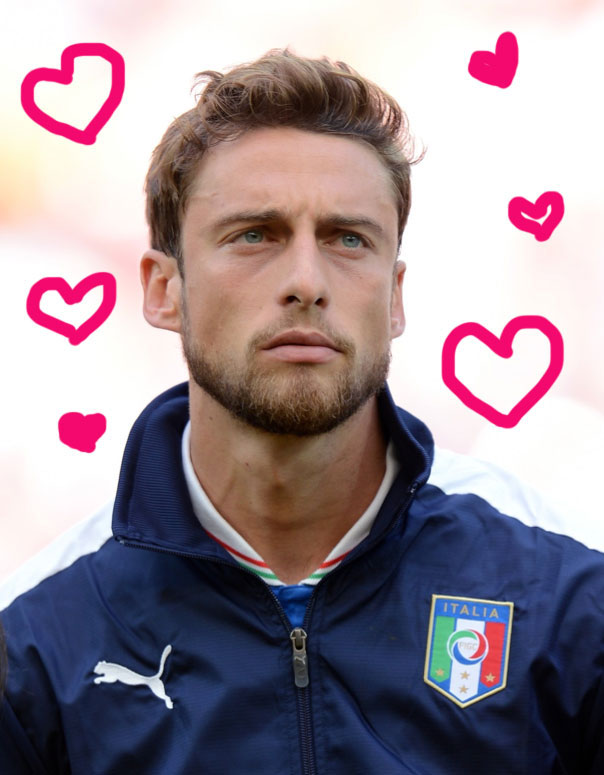 CLICK HERE TO OGLE THE ENTIRE COMPETITIVE FIELD AND SEE WHO WAS PREVIOUSLY ELIMINATED.