National treasure Amy Schumer took to Instagram this morning to call out Glamour Magazine for including her in its special 'Plus-Sized Women' edition.
The comedian and actress was not even informed that she was going to be featured, and confirmed that her size does not qualify as the technical definition of plus-sized.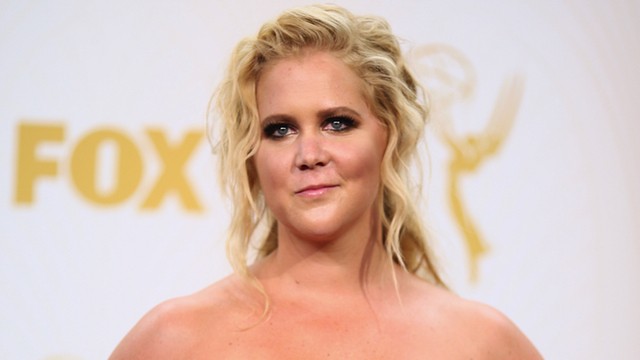 Schumer made sure to clarify that she was not shaming plus-sized women, rather attacking Glamour and the media at large for perpetuating skewed standards for how women should look with the black and white lumping of women into the categories "skinny" and "not."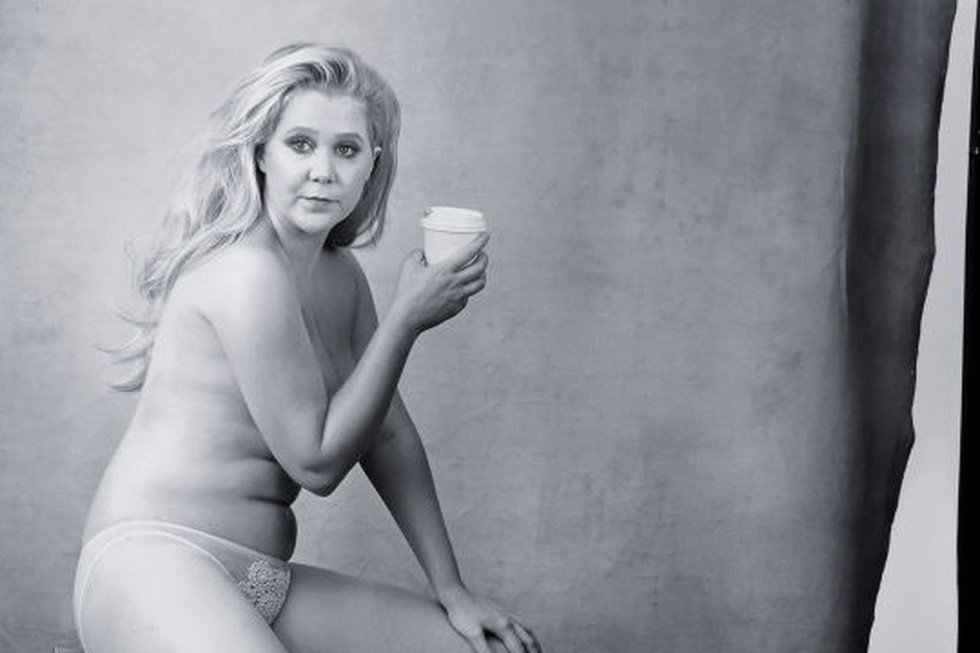 via Pirelli
Though the response to Schumer's reaction has been overwhelmingly supportive, and despite her claims that she wasn't insulting women who do fit into that technical category, some have found her statement to be offensive.
Lord knows there is nothing worse than being called plus size in a national magazine.
— roxane gay (@rgay) April 5, 2016
You aren't plus sized but your vehement reaction to being labeled as such is pretty insulting. @amyschumer
— roxane gay (@rgay) April 5, 2016
Just last year, Amy won the Trailblazer Award from Glamour, which she accepted with an instantly iconic speech: