TMZ is reporting that Amber Heard and Johnny Depp's divorce court documents show Heard has turned down temporary spousal support from her estranged husband.
This fact slams the dissenting opinion that Heard was some sort of gold digger, attempting to fraud Depp out of his immense fortune.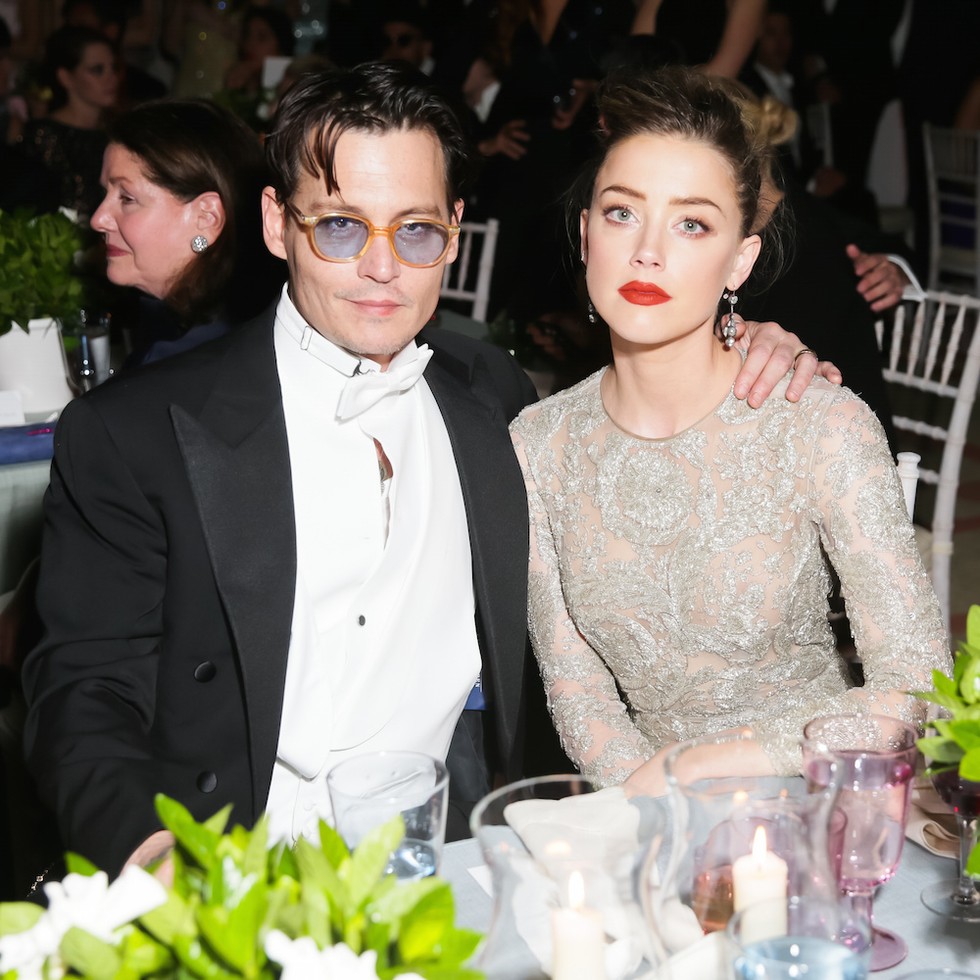 According to the documents, Amber was explicit in saying this very unfair theory is "used against me" by the media and Depp's camp to "distract and divert the public away from the serious real issue of domestic violence."
Since she and her legal team claim Depp made as much as $30 million in 2015 alone, and that the temporary support could have amounted to a staggering $1 million a month.
The optimal goal for Heard appears to be the restraining order; just yesterday, LAPD was called to the former couple's estate, where Amber is currently living alone, after Depp's bodyguards came by to retrieve the actor's items from inside.