PEOPLE Magazine's latest cover features previously unseen photos of Amber Heard's facial injuries, allegedly at the hands of her now estranged husband, Johnny Depp.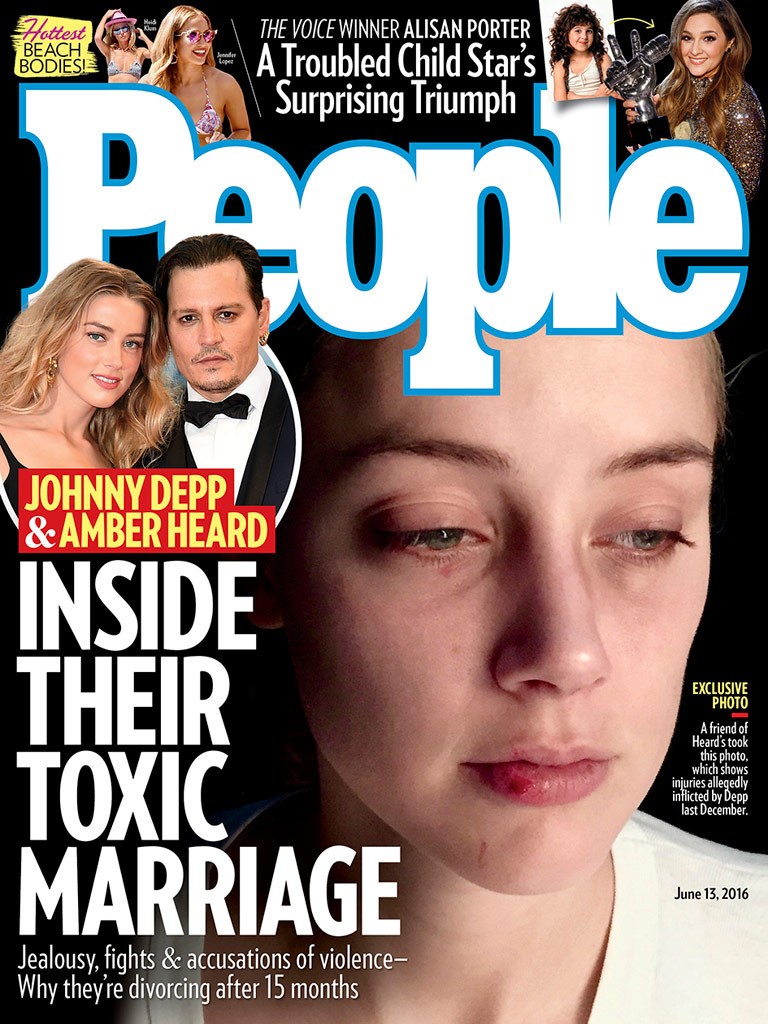 The cover photo, taken by a friend of Amber's, as well as the other pictures featured in the article, are extremely disturbing, and show more bruising around her eyes, and a split lip.
New photos show Amber Heard's injuries from another alleged incident involving Johnny Depp https://t.co/dhBELc7EJX pic.twitter.com/Pga8XTyoKC
— People Magazine (@people) June 1, 2016
In a terrifying new testimony, Heard alleges two other, separate incidents of domestic violence; one of which occurred in December of 2015, where Amber says she "feared for her life."
According to Amber, Depp, intoxicated, tried to suffocate her with a pillow, then punched a wall so hard, he had to take a break from filming a movie to recover.
Another happened on her birthday (April 21): Depp supposedly showed up late (and extremely drunk and high) to Amber's 30th birthday party, before proceeding to grab her by the hair and shove her face into the floor.
The most recent violence, allegedly occurring last Saturday (May 21), involved an argument over something "untrue," and ending with Johnny chucking a cell phone at her face with "great force."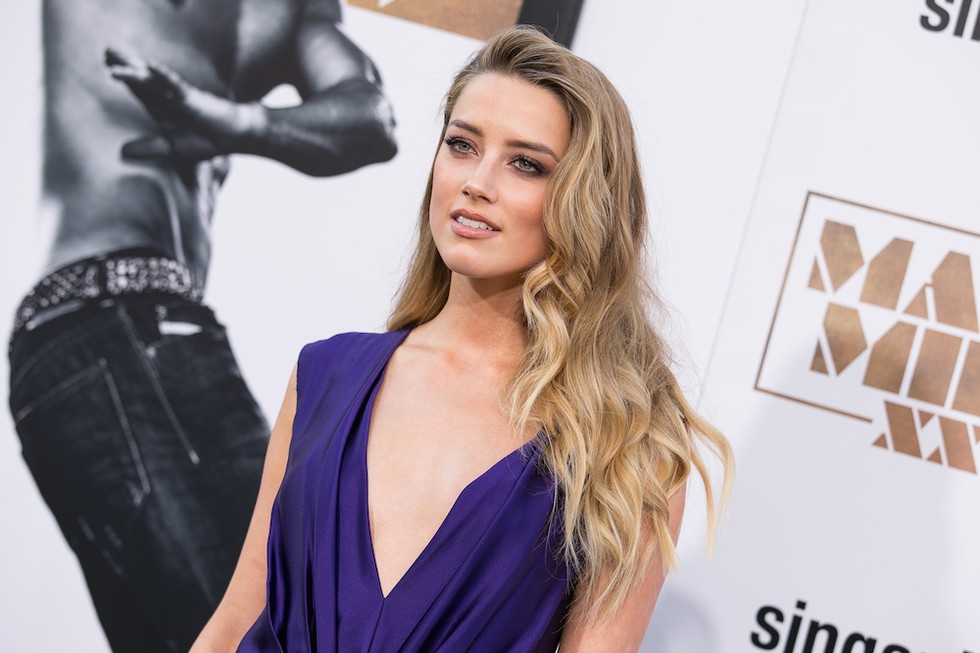 Yesterday, Heard's attorneys called the star a "hero" for coming forward.