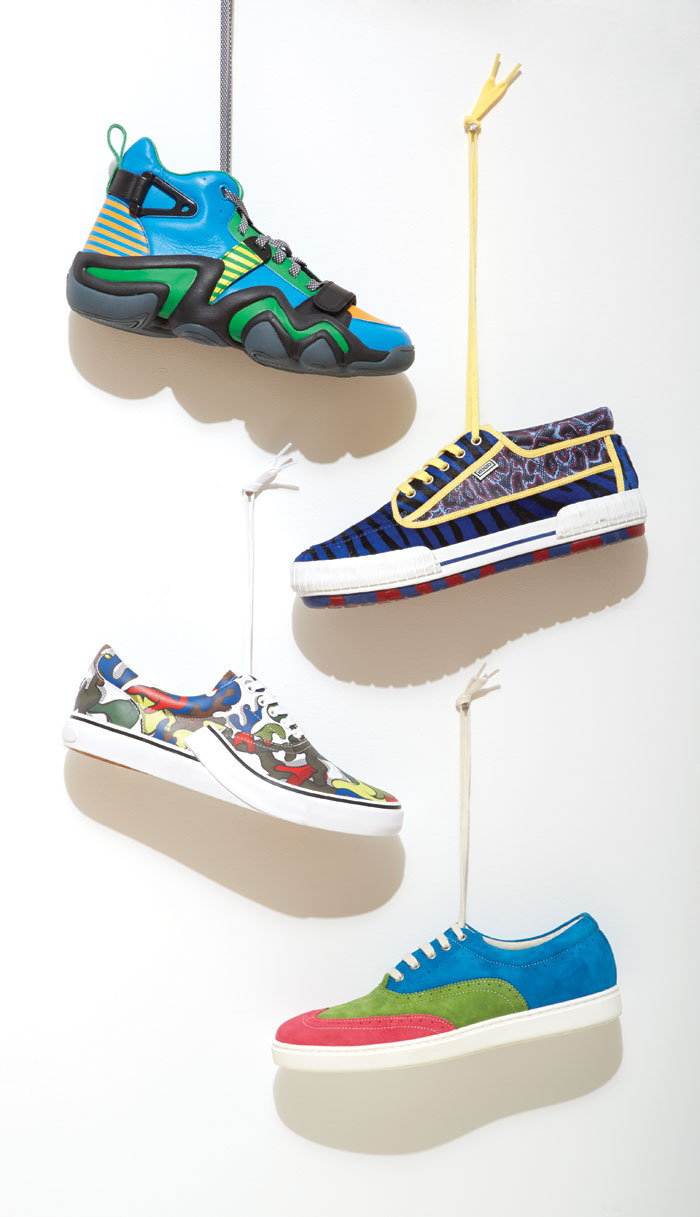 ALL MIXED UP
Shoes top to bottom by:
Adidas x Opening Ceremony.
$235 at Adidas Originals, 136 Wooster St., New York.
Kenzo
. Price upon request at
kenzo.com
Puma by Mihara.
$180 at Puma Black, 421 W. 14th St., New York.
Comme des Garçons Shirt.
$440 at Comme des Garçons, 520 W. 22nd St., New York.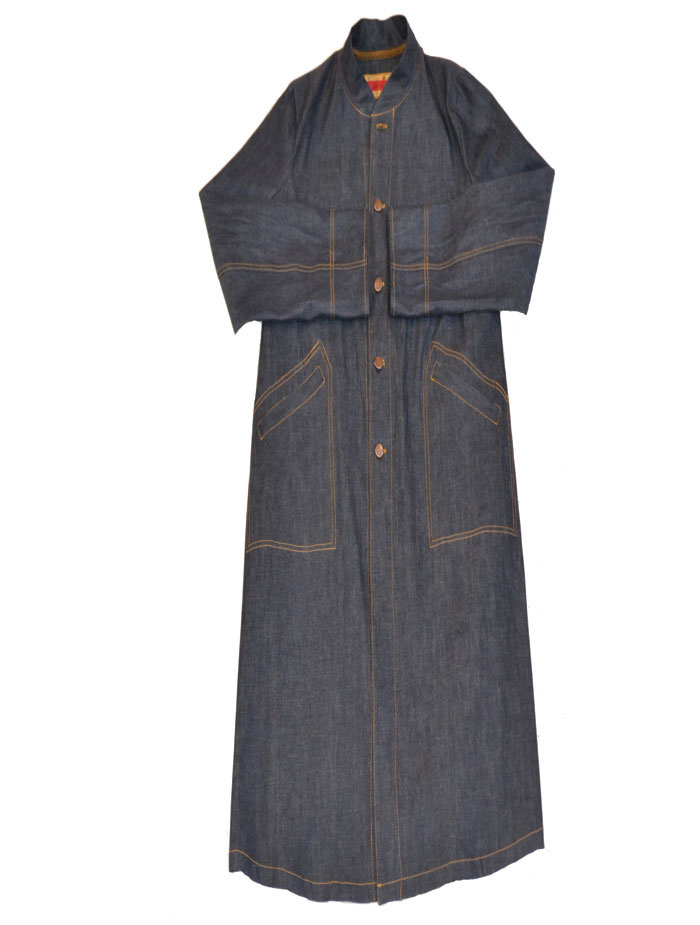 SPECIAL
Denim coat by artist Ann Hamilton. $365 at
theworkshopresidence.com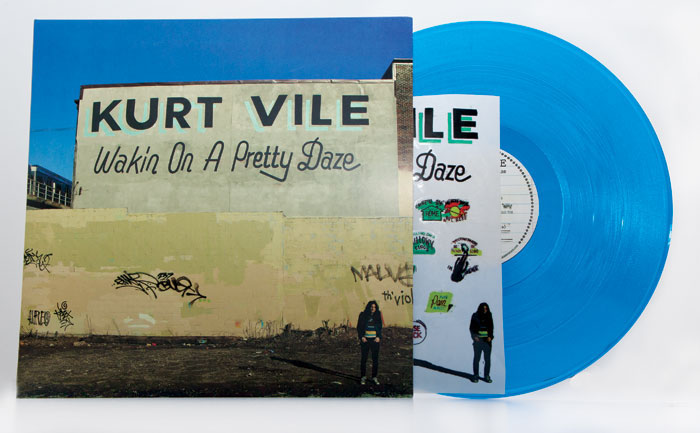 ARTY
Wakin On A Pretty Daze by Kurt Vile featuring stickers by artist ESPO. $24 at
matadorrecords.com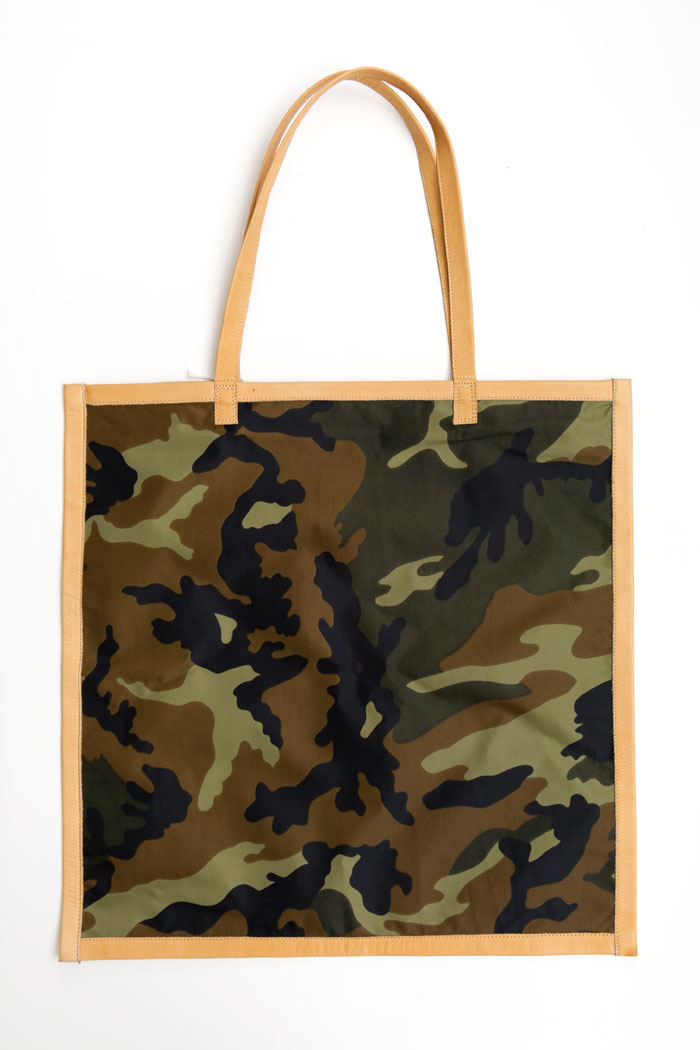 CAMO
Tote by Rudy's Barbershop x RTH. $135 at Rudy's Barbershop, 14 W. 29th St., New York.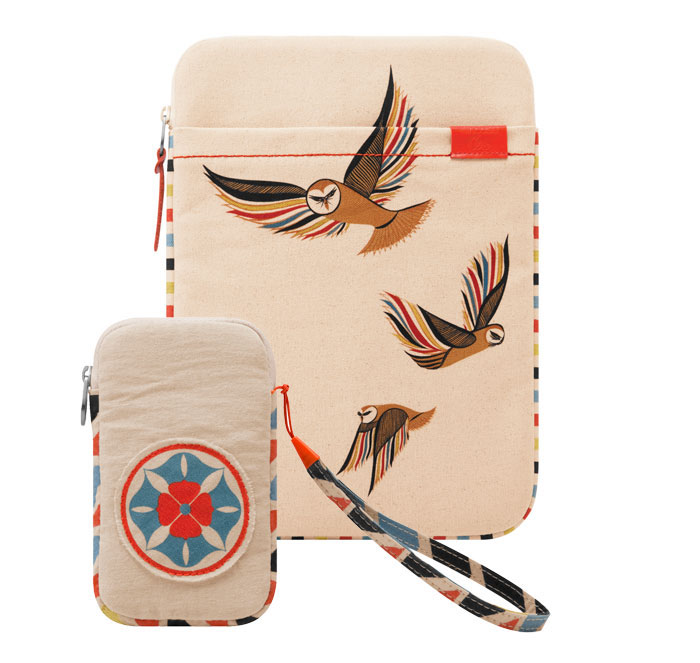 FOLKSY
iPhone case and MacBook Pro sleeve by artist Clare Rojas for Incase. $50 and $80 at
goincase.com

EDGY
Scissors by CraftDesignTechnology. $80 at
sfmcd.com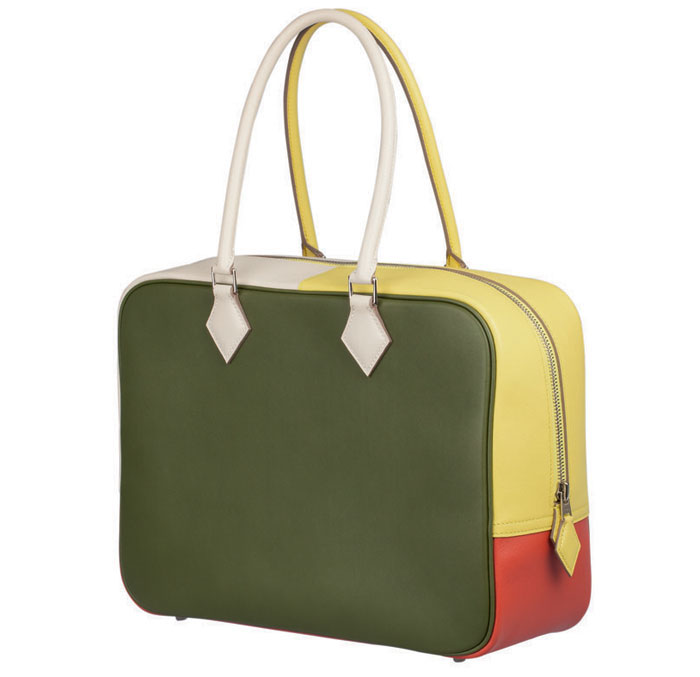 COLOR BLOCK
Bag by Hermès. $7,550 at Hermès, 691 Madison Ave., New York.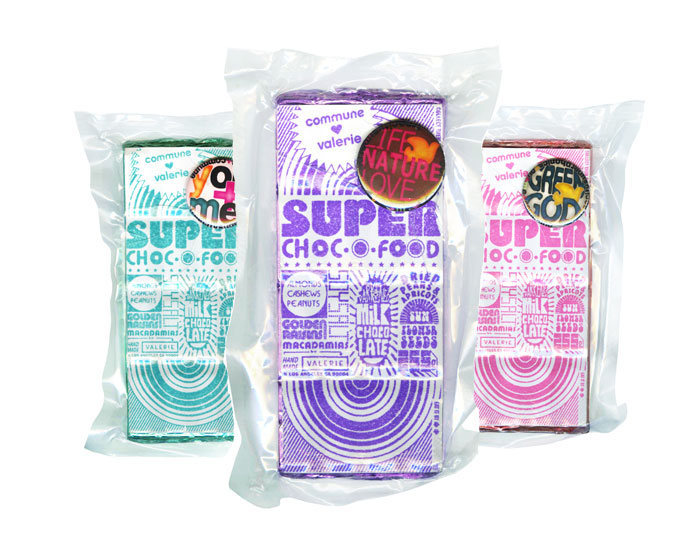 YUM
Super Choc-O-Food chocolate bars by Valerie Confections x Commune Design. $20 each at
freecitysupershop.com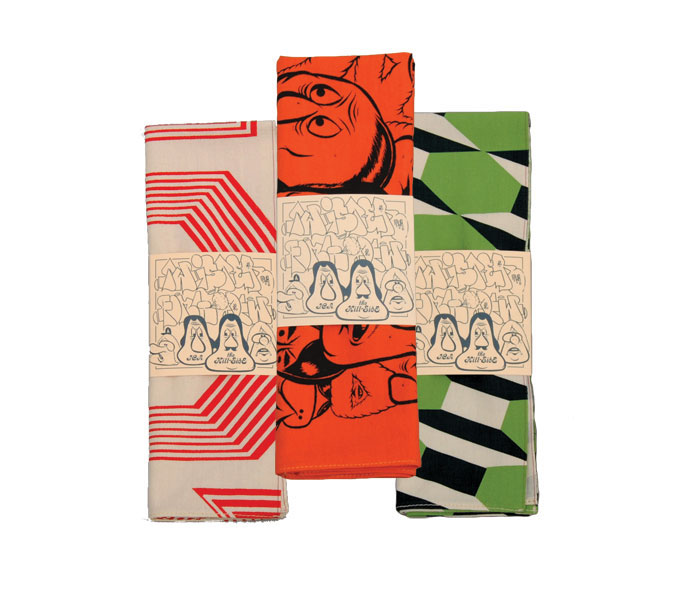 COLLECTIBLE
Bandanas by Barry McGee x The Hill-Side for McGee's exhibition at ICA/Boston. $65 each at
icaboston.org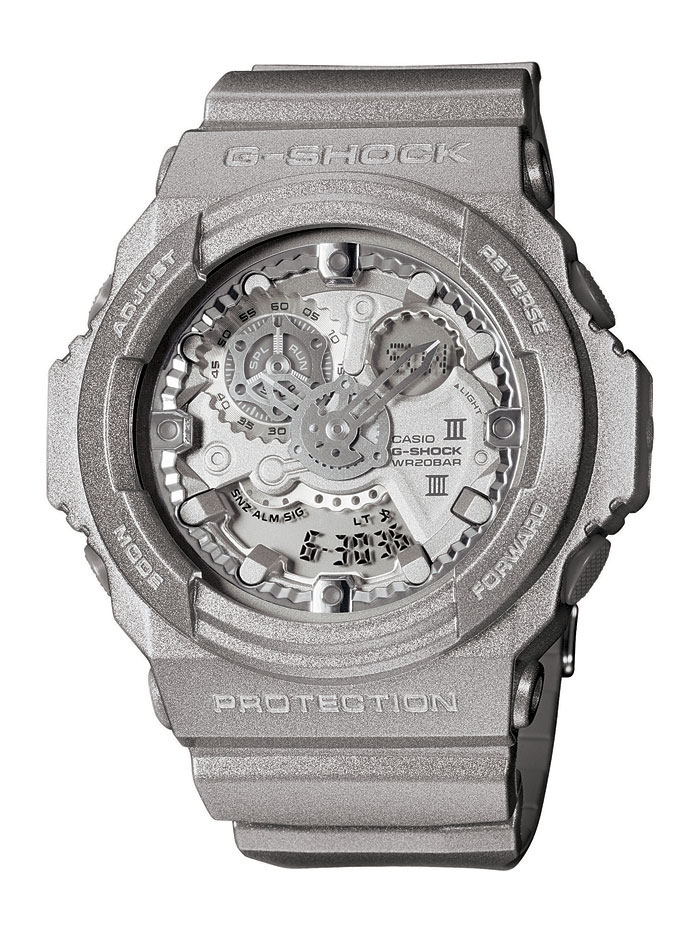 TICKTOCK
Limited-edition watch by G-SHOCK for Maison Martin Margiela. $382 at
colette.fr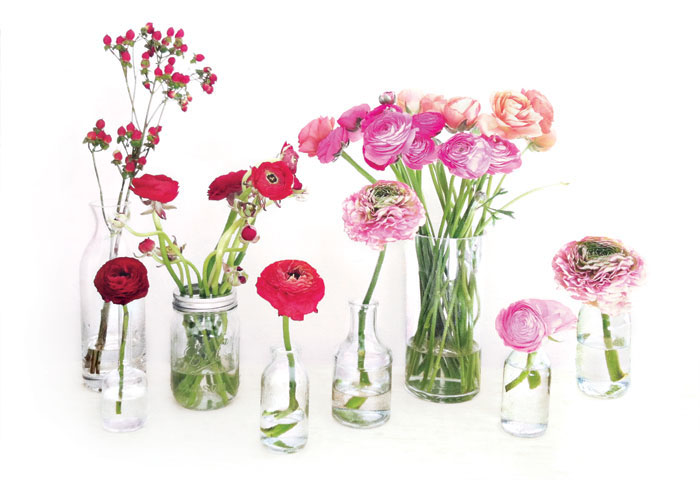 SWEET
Flowers from 2h flowers. Subscriptions starting at $50 at
2hflowers.com
Style assistant: Sebastian Perlman