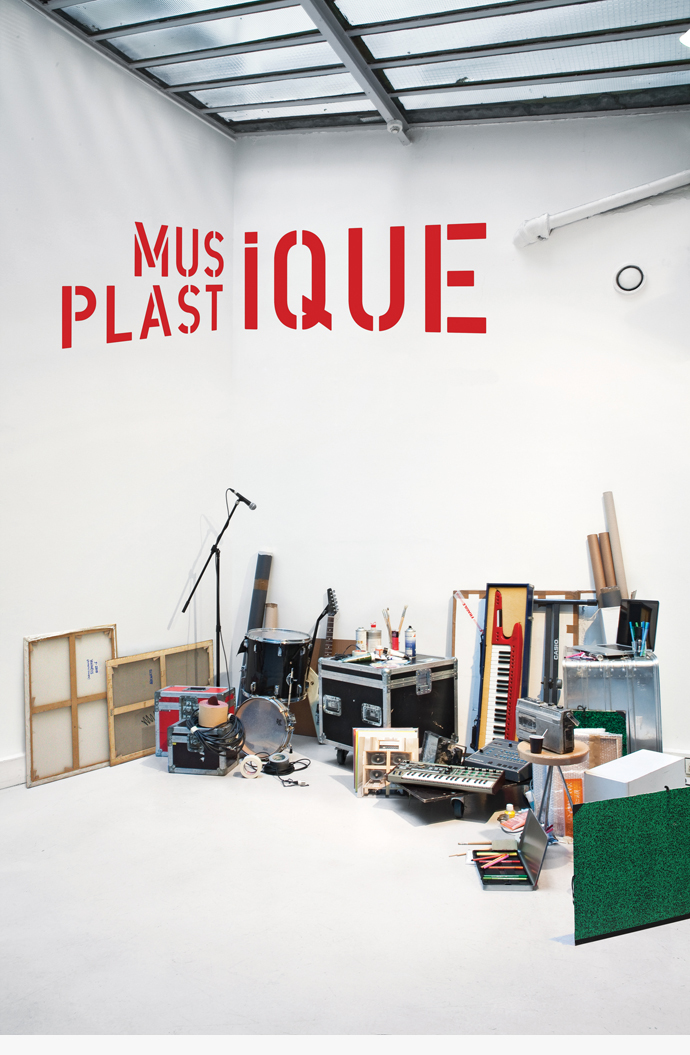 Tomorrow marks the opening of a new art show at the consistently wonderful
agnès b. boutique/gallery
(50 Howard St.).
"Musique Plastique"
is a group exhibit "exploring the ongoing interaction between the visual arts and music." Curated by
Jean François Sanz
, the show will feature music-themed pieces by the likes of
Jean Tobias Bernstrup, Hisham Bharoocha, Etienne Charry, Brian DeGraw, Daniel Johnston, Jonas Mekas, Thurston Moore, David Shrigley, Alan Vega, Ben Vida
and
Liz Wendelbo
. The show kicks off tomorrow with a reception from 6 to 9 p.m. followed by an after-party at
Westway
with performances by New York "coldwave" duo
Xeno & Oaklander
and a DJ set by Minimal Wave label founder
Veronica Vasicka
. Check out some preview images below, and
rock on
(which we're saying in our heads with a French accent)!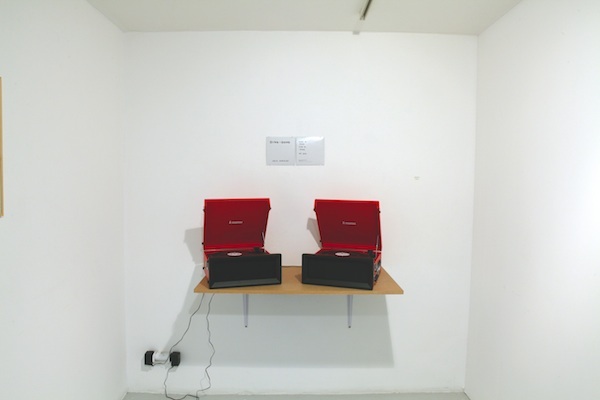 "Ding Dong," David Shrigley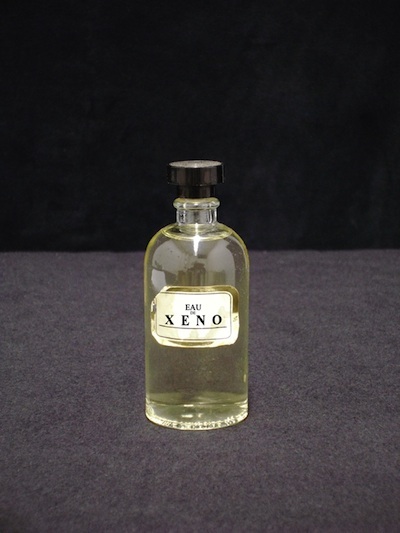 "Eau de Xeno," Liz Wendelbo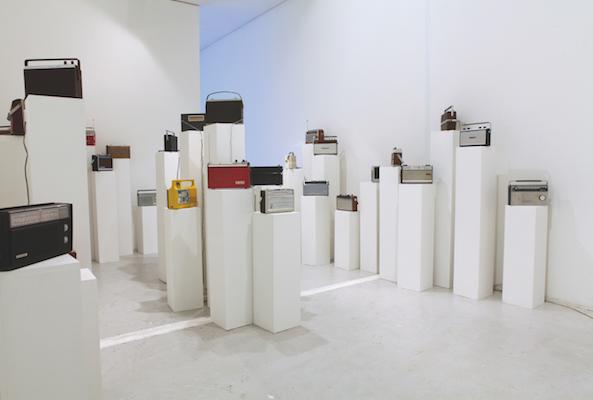 "Dans l'(((Onde)))," installation by Etienne Charry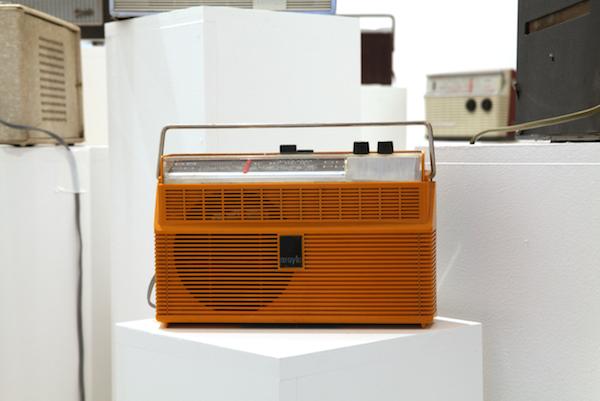 Close-up of "Dans l'(((Onde)))," installation by Etienne Charry