The cultural boycott of North Carolina's horrific anti-LGBT House Bill 2 has inspired a wave of musicians, including Bruce Springsteen, to refuse performing in the southern state.
On the converse, Against Me! frontwoman and trans woman Laura Jane Grace will clash against this oppressive authority by doing what she does best: rocking on her g-damn guitar.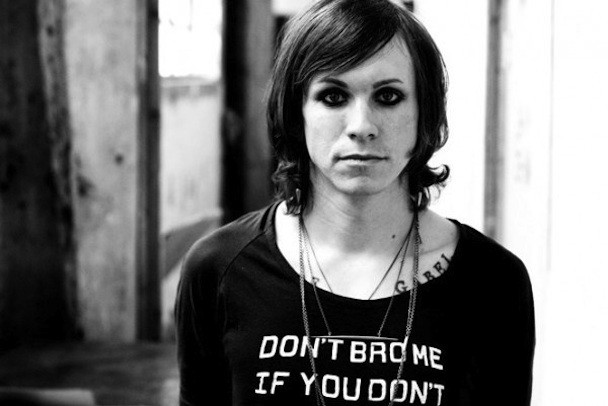 The band's scheduled performance in Durham on May 15th will go on as planned, the musician told BuzzFeed--a testament to the power of music trumping oppression.
"I'm going to create an event around the show as a form of protest, to say that despite whatever stupid laws they enact, trans people are not going to be scared. They are not going to go away. When you feel targeted as a trans person, the natural inclination is to go into hiding. But visibility is more important than ever; to go there and have the platform of a stage to stand on and speak your mind and represent yourself."
LJG added that "No one would care if we canceled."
BRING THE NOISE!