Adele graces TIME magazine's "The Year Ahead" issue, and her cover, not surprisingly, is perfection.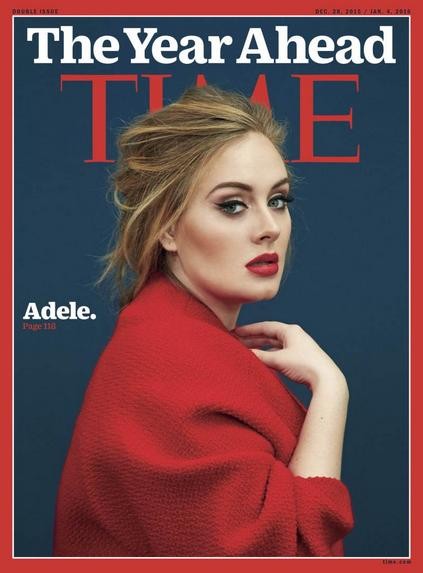 The record-breaking superstar gets candid with TIME writer Sam Lansky, about her struggles with her supernova-level fame (especially since the release of her smash record 25 last month), motherhood, and insecurities about her own undeniable talent (because she's so 'umble, ya know?!)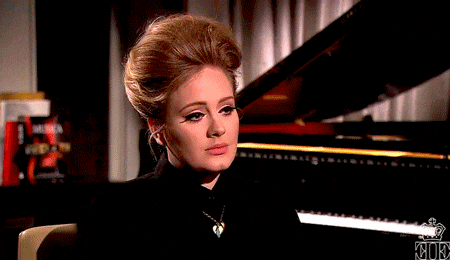 Some highlights from the 'view:
On why her music touches people so brutally well:
The fact that I'm not shy or embarrassed to be falling apart. Everyone falls apart, I think. A lot of people try to be brave and not shed a tear. Sometimes when you know someone else feels as s— as you do, or approaches things in a certain way just like you do, it makes you feel better about yourself. Even though my music is melancholy, there's also joy in that. I hope I do bring joy to people's lives, and not just sadness, but I think there's there's a comfort in it. But I honestly don't know. If I knew, I would bottle it, and sell it to everyone else.
WORD.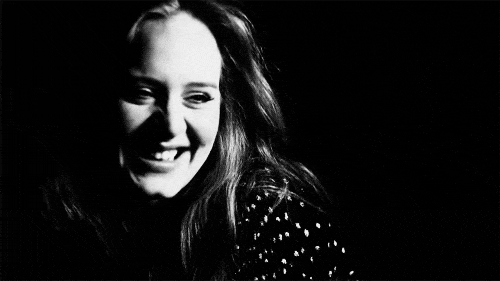 Adele thinks your 'brand' is lame:
"I don't like that word," she says of "brand." "It makes me sound like a fabric softener, or a packet of crisps."
LOL.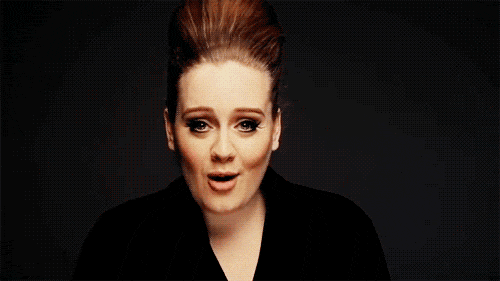 She's not fucking with your music if she thinks you're a crappy person:

"And I don't care if you make an amazing album—if I don't like you, I ain't getting your record. I don't want you being played in my house if I think you're a bastard."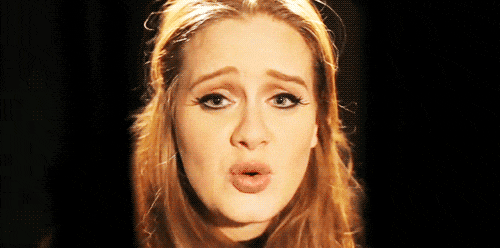 Adele's description of pregnancy should win a Pulitzer:
"[Her 3-year-old son Angelo] makes me so proud of myself, and he makes me like myself so much. And I've always liked myself. I've never not liked myself. I don't have hangups like that. But I'm so proud of myself that I made him in my belly. Cooked him in my belly and then he came out of me! This human who's suddenly walking around and doing his own thing."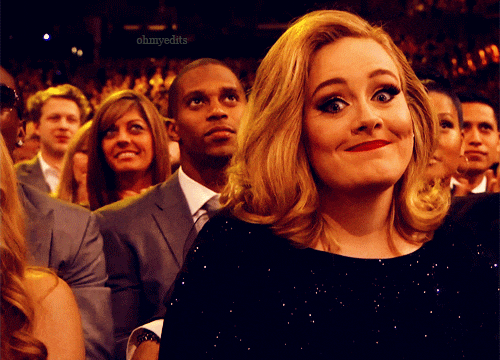 Don't come near her god damn family:

"If you try to intrude or come near my family, I'm a lioness. Especially because my boyfriend isn't famous. So I think it's really unfair for anyone to want unlimited access to my family when we're not a brand. Some people do, and if you're happy to do it, then kudos—that's f—ing great. But I don't want my family to be part of my package. If my kid decides that when he's old enough to make his own decision that he wants to be known for being my kid, I'll be annoyed, but I won't stop him. I'll be like, 'It's your choice now.' But this was my dream. This isn't theirs."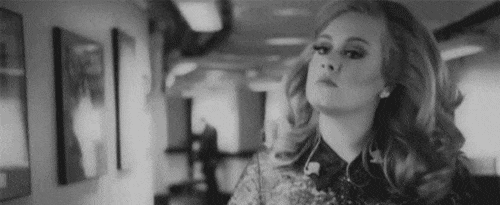 Adewe, we are not worthy, you cockney, rapturous kween.