While we white-knuckle the wait for the glorious return of Eddy and Patsy in Absolutely Fabulous: The Movie...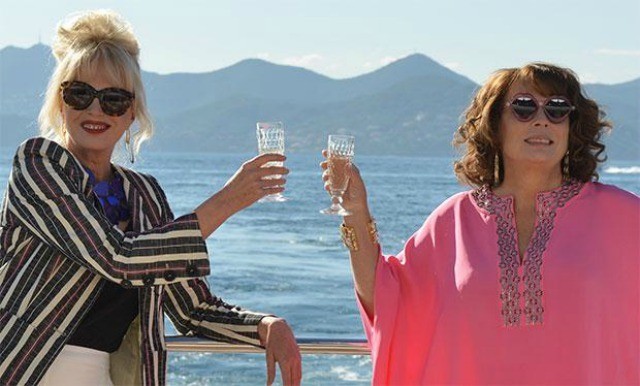 ...we've received a perfect gift to tide us over:
Bubble (the hapless assistant to Jennifer Saunders' Edina "Eddy") appeared on the film's official Instagram, paying homage to our "Break the Internet" champagne cover, featuring Kim Kardashian.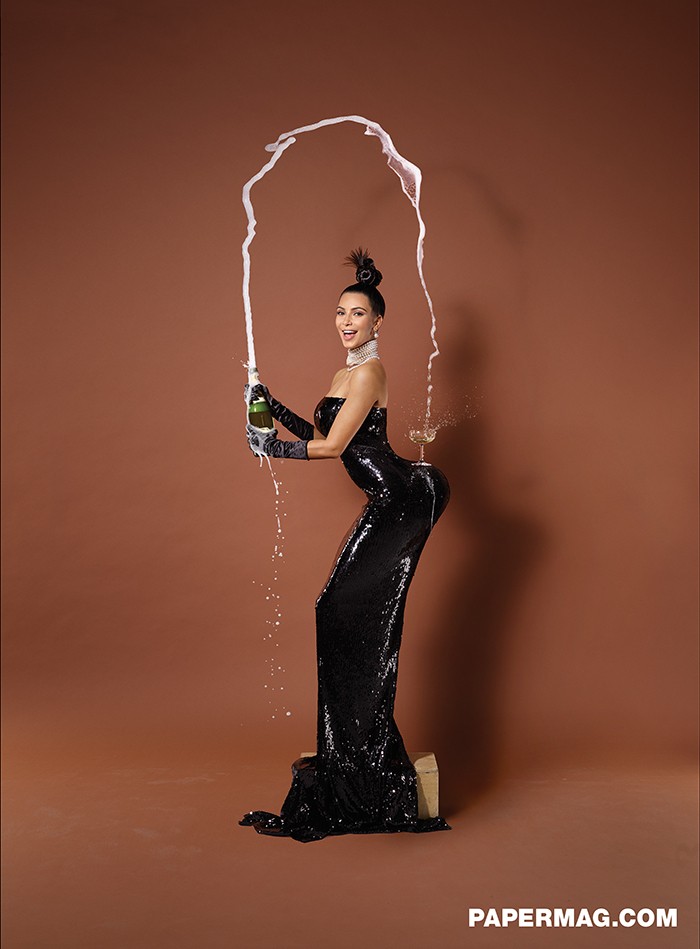 SLAY!
Kim Kardashian, along with a slew of stars including Kate Moss and Cara Delevingne, will be making a cameo in the movie, so the context is even more perfect.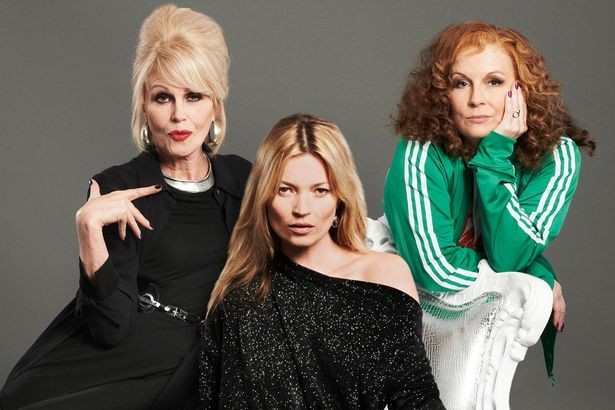 Come through!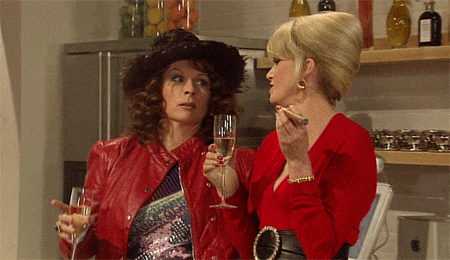 Watch the movie's trailer below.