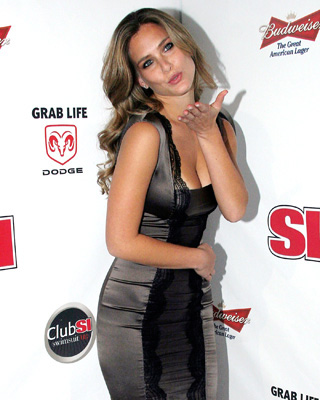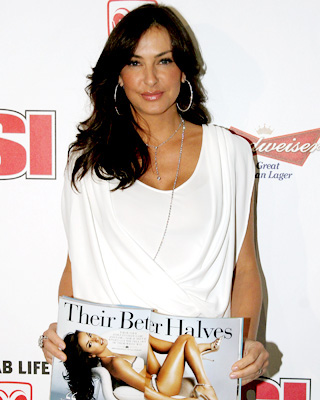 Guess how many people read Sports Illustrated? And presumably wait each year with bated breath for the Swimsuit Issue?
And even more of a mystery, who will be on the cover this year after last year's eye-popper with Miss Beyonce Knowles?
And who is the model most photographers are interested in shooting?
Answers and more photos from the Victoria's Secret Swimsuit Issue party after the jump!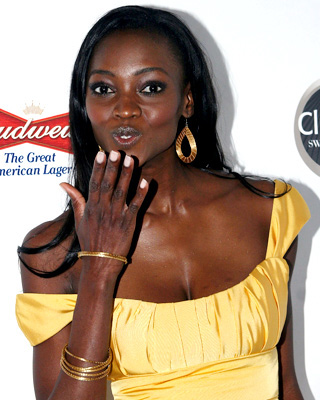 Oluchi Onweagba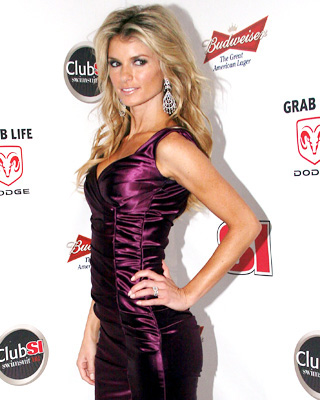 Marisa MIller

Answers: SI has 4,000,000 female readers and 16,000,000 male readers; this year's cover girl is Marisa Miller; and the model most photogs are interested in shootings is Bar Refaeli, Leonardo Di Caprio's main squeeze!