About Last Night... The Chanel "Night of Diamonds" Dinner at the Plaza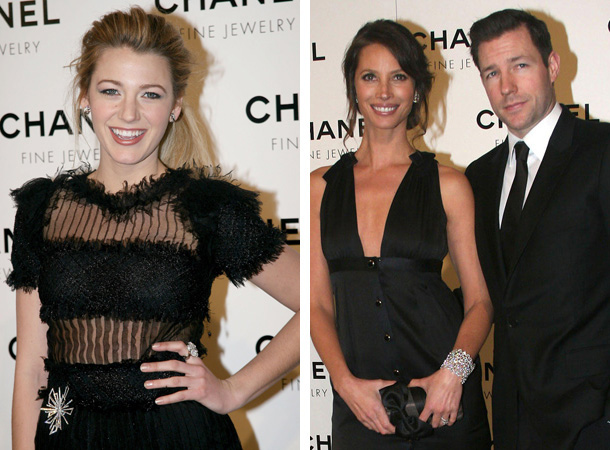 The black and white affair held in homage to Chanel's signature colors last night was the first to take place in the historic Grand Ballroom of The Plaza since it closed for renovations in 2005. Way back in 1966, Truman Capote hosted his legendary Black and White Ball at The Plaza, so it all felt very full circle. Madame Coco, herself, must have waved a magic wand over all the beautifully turned out guests! How could each outfit be more understated yet spectacular than the last! Trust me, they were "sans faux pas" and the accessories, brilliant and blinding. After all, this celebration was held in honor of the U.S. debut of 20 one of a kind diamond pieces from the Chanel archives and the Vendome Collection.
Celebrity, diamond-adorned guests included Selma Blair, Ellen Pompeo, Christy Turlington, Ed Burns, Barbara Bush, Julia Stiles, Josh Lucas, Candace Bushnell, Blake Liveley and more, more, more.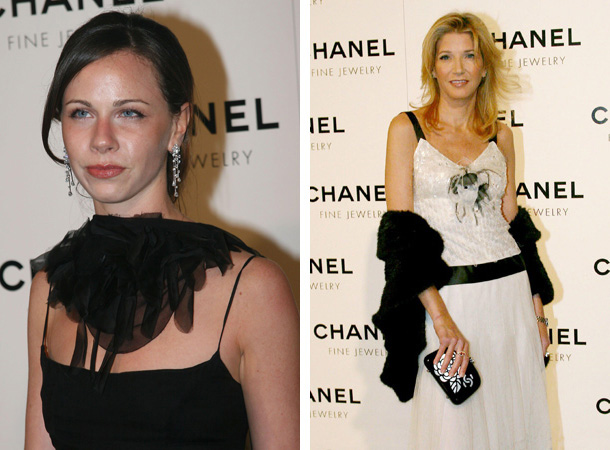 Barbara Bush and Candace Bushnell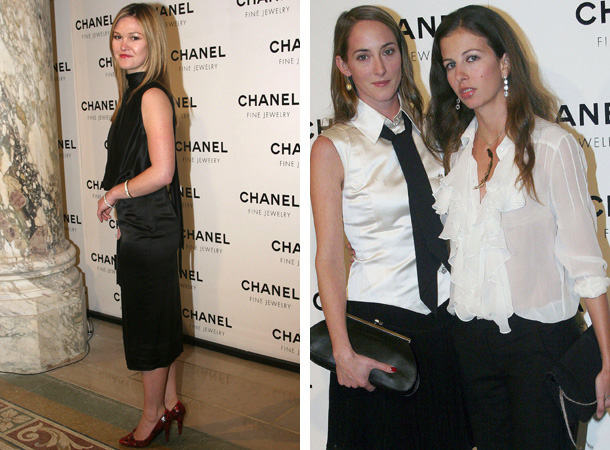 Julia Stiles; Poppy de Villeneuve and Chiara Clemente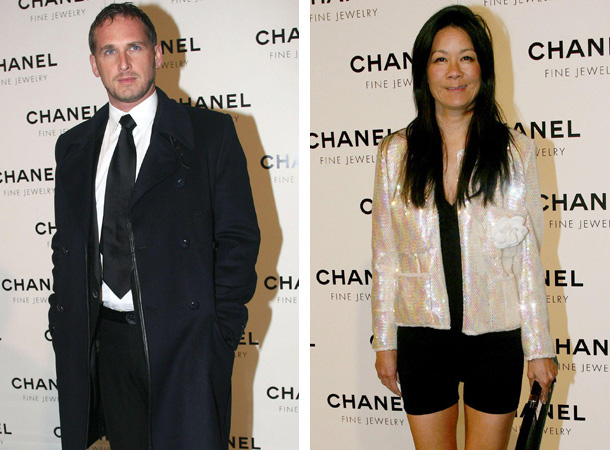 Josh Lucas and Helen Lee Schifter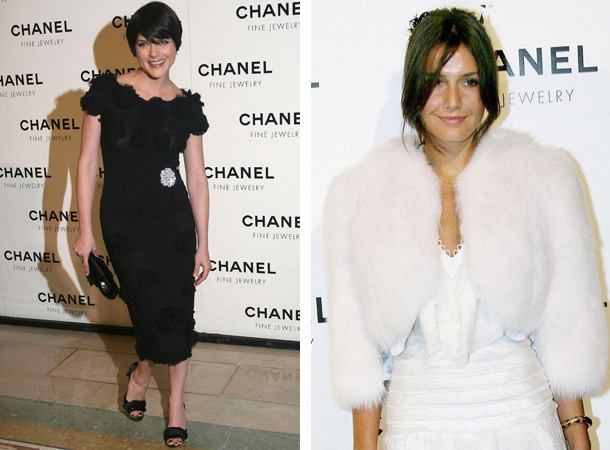 Selma Blair and Margherita Missoni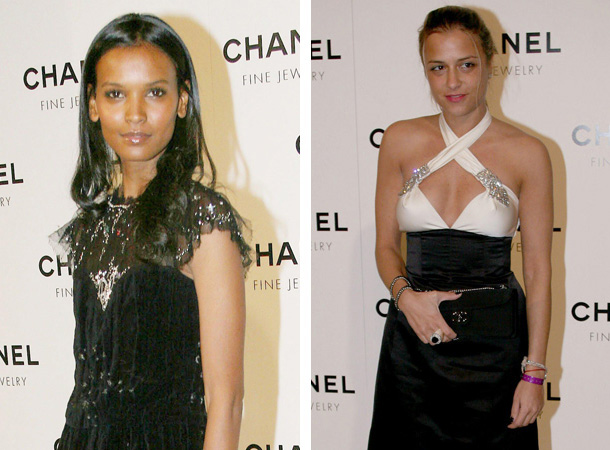 Liya Kebede and Charlotte Ronson