About Last Night... The Bailey House 20th Anniversary Auction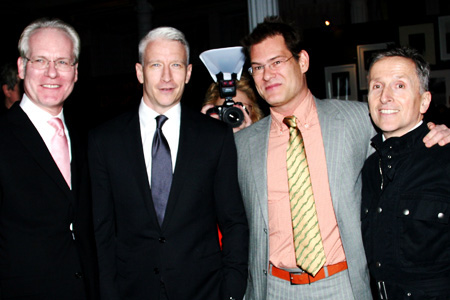 The Bailey House 20th Annual Auction and party held at the Puck Building was swarming with great looking men of every age! Seriously, there were at least four men to every woman! One could raise their paddle for dinner for two at the Chateau Marmont ($150 value, which kind of shocked me -- what a bargain!); two weekend nights at a W Hotel in New York, and a private consultation with Tim Gunn (value = priceless); a Nicholas Ghesquiere designed Balenciaga crocodile bag (valued a cool, $16,000); and lunch with the sky-blue-eyed cutie Anderson Cooper (also priceless). One of my favorite photos of all time was Anderson, Amanda Lepore and Jake Shears at a PAPER party taken a few years ago. I couldn't resist this eclectic threesome, nor the quartet of handsomeness -- hosts Simon Doonan, John Bartlett, Tim Gunn and Anderson Cooper -- that I snapped last night.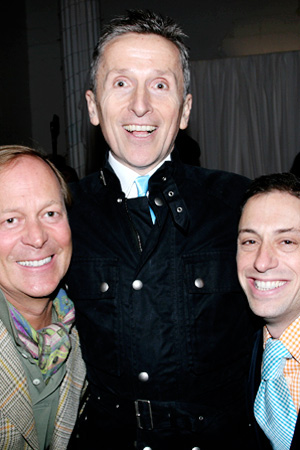 It's a Simon Doonan sandwich!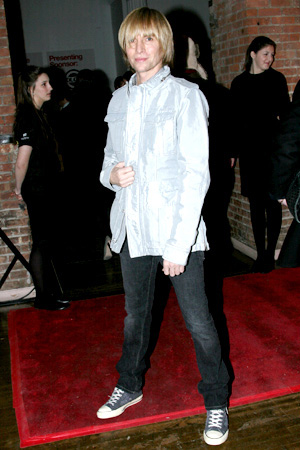 Marc Bouwer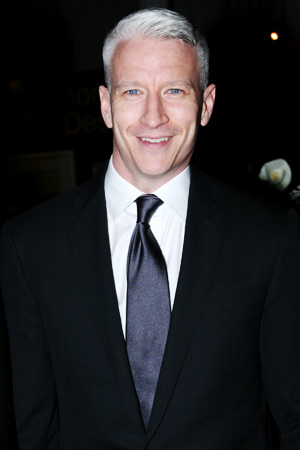 Anderson Cooper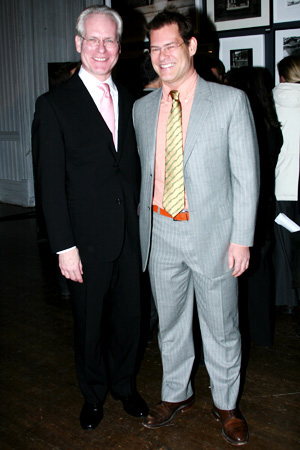 Tim Gunn and John Bartlett