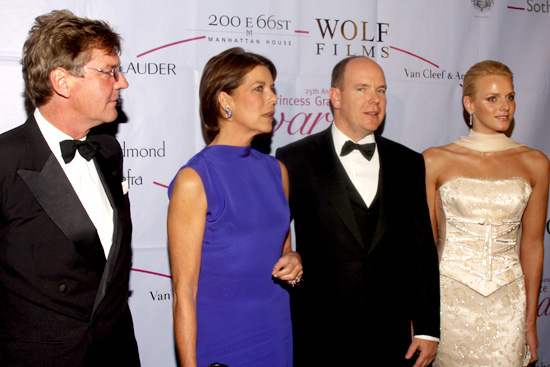 Last night was so uptown/downtown PAPER is still having Cultural Sushi shock! We started the evening by covering the Annual Princess Grace Awards Gala at Sotheby's at 71st and York and trolleyed (a horse and buggy would have been faster) down to Phillips de Pury & Company on extreme W. 15th St. for the Rx Art Ball.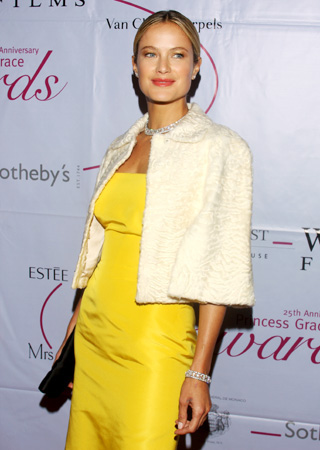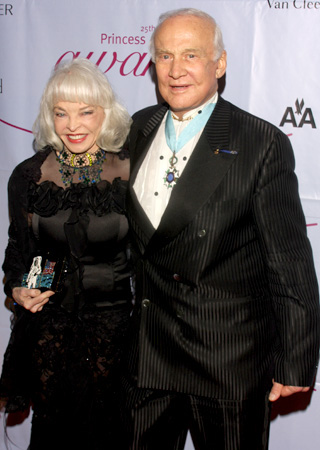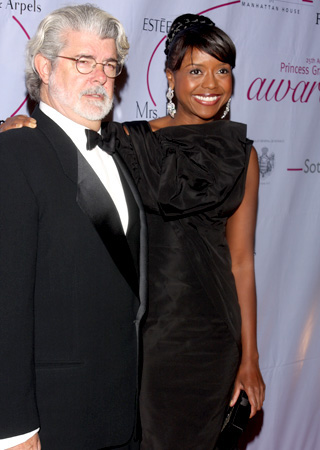 Security was tight at Sotheby's and my BFF took offense when, after he was told we were going to be able to photograph Princess Caroline's two handsome sons, the PR people rushed them right by us. He took matters into his own hands by breaking loose from the barriers to pop off one shot. Security came rushing up to him to eject him immediately even though he protested that the Grimaldis were uncooperative and the publicists were liar's! This was one hot red carpet and such a strange mix of guest celebrities: Buzz Aldrin, Dr. Ruth Westheimer, Sir Roger Moore, Carolyn Murphy and George Lucas. Now, c'mon, who could have put that mix together?!??

Meanwhile the Rx Ball was a totally different atmosphere. PR firm Company Agenda, with the gracious, soft-spoken but always helpful Mohammed, commandeered a happier ship. Terry Richardson was there with his super-sexy girlfriend Jen Brill. Tara Subkoff, Cynthia Rowley, Kate and Andy Spade, Threeasfour all "hung out together" like "real people" while supporting the charity!