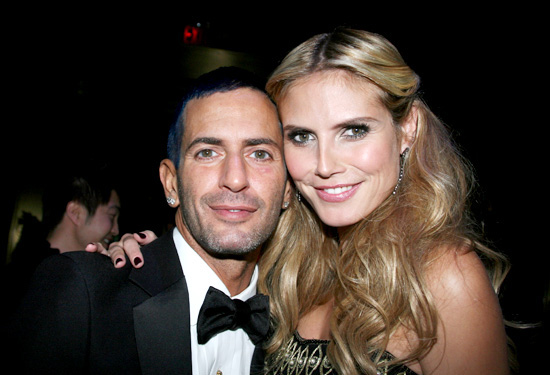 The theme of the ACE Awards (held last night at Cipriani 42nd St.) is to honor the individuals and companies who have furthered the awareness and use of accessories. Coming from the "how many accessories can I adorn myself with at one time without falling over" school, this award makes absolute sense to me!!
The fact that Jessica Simpson was one of the guest presenters sweetened the pie. What a celebrity turnout! Jessica, although she came accessory-free, was totally accessible. As were Kerry Washington, Tory Burch, Mandy Moore, Lucy Liu, Helena Christensen, Marc Jacobs and Heidi Klum!
There is a maddingly scary moment when a mega-watt celebrity enters the Red Carpet Arena and the photographers and all their equipment SURGE forward, poised to "get that shot at any cost!" and last night there were two such moments -- one for Heidi and one for Jessica.
Just before I left, I saw a chance to get this shot of Heidi and Marc. Heidi was surrounded by four adoring photographers and Marc interrupted her to say, "Heidi, this is a dear friend of mine from PAPER, can we take this photo?" Whoooosh – that was an "OH MY GOD" moment!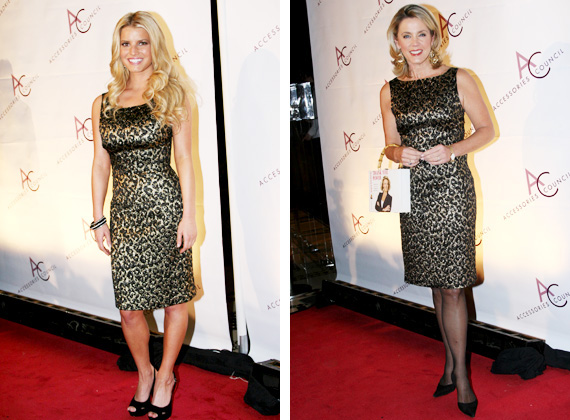 Who wore it best? Jessica Simpson or Deborah Norville?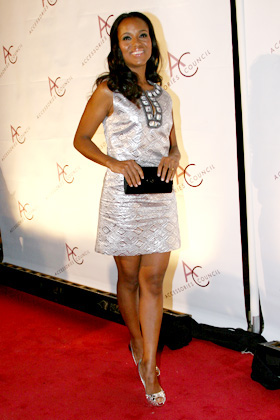 Kerry Washington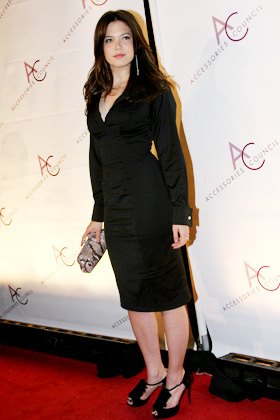 Mandy Moore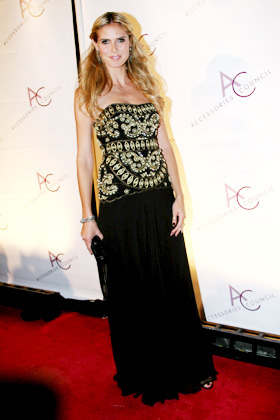 Heidi Klum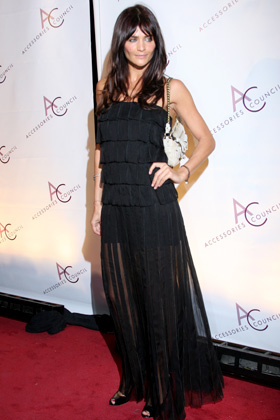 Helena Christensen