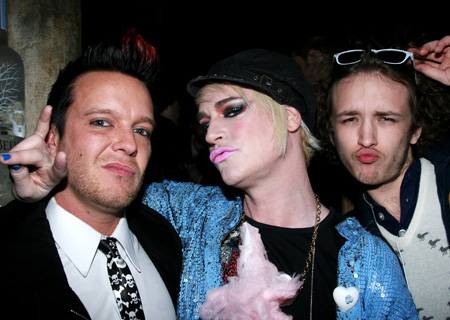 It was a sea of 10,000 + maniacs last night. Who were all these uninhibited starlets and harlots!! God, there wasn't one sourpuss in the bunch! I should have known, given the legion of hip followers of Heatherette and M.A.C. who teamed up for a special line of Heatherette maquillage.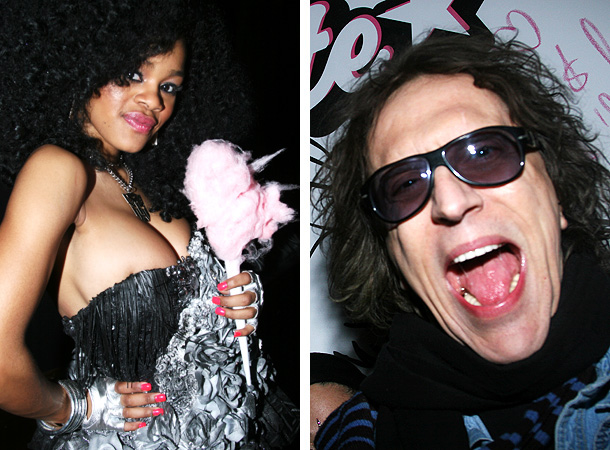 Teyana Taylor and Mick Rock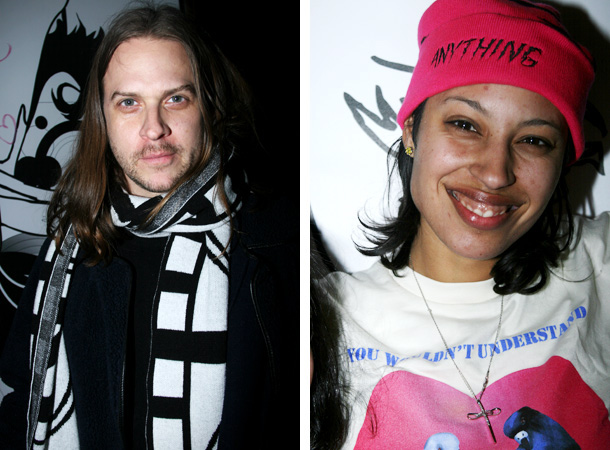 Casey Spooner and Keisha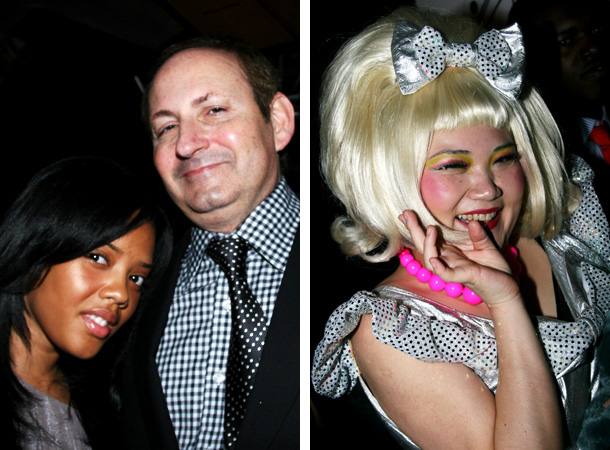 Angela Simmons and John Demsey; Jun Nakayama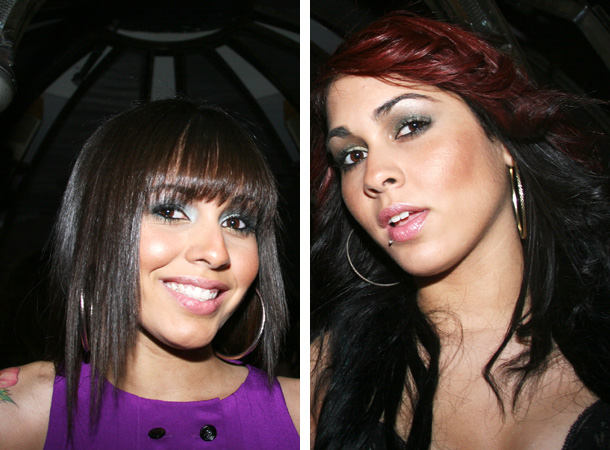 Nina Sky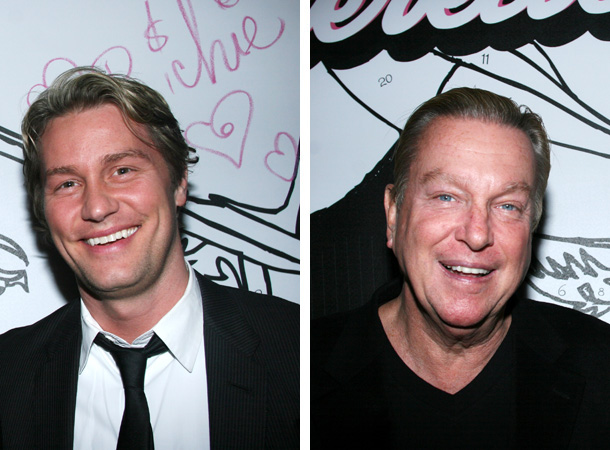 Hampton Carney and Paul Wilmot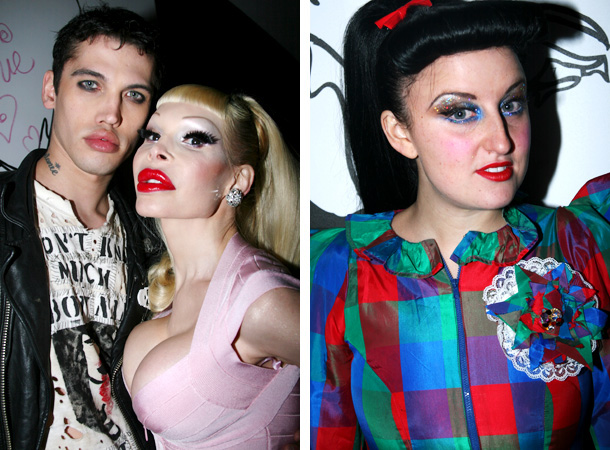 Amanda Lepore and a friend; Aimee Phillips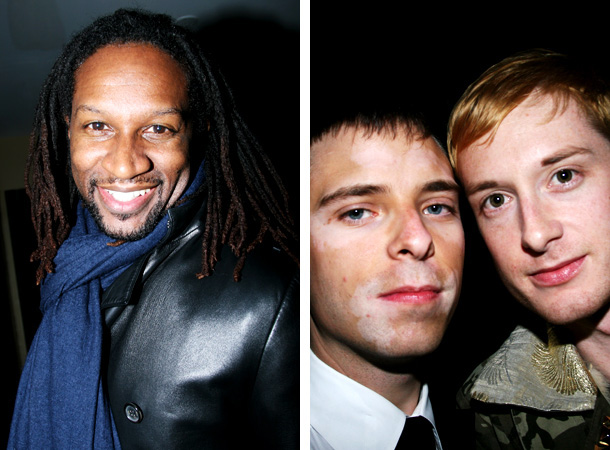 Chris Chambers; Drew Elliott and Mack Dugan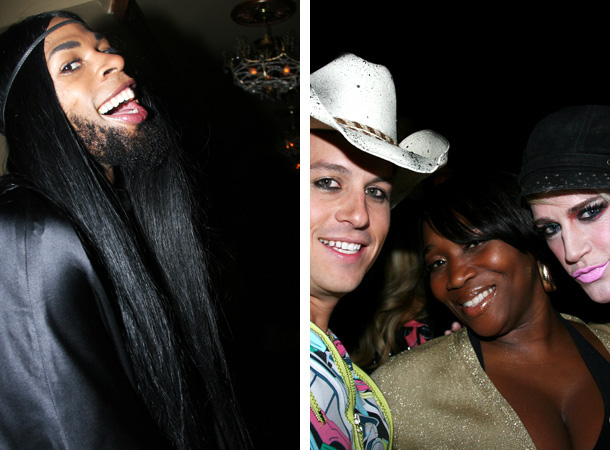 Andre J; Traver Raines, Bevy Smith and Richie Rich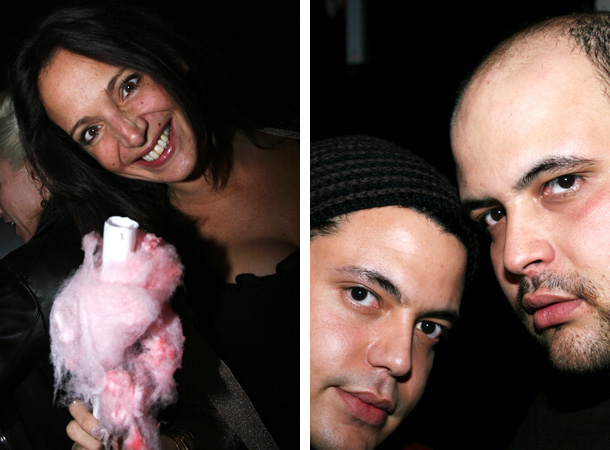 Emma Snowdon-Jones; James Campbell and his twin brother!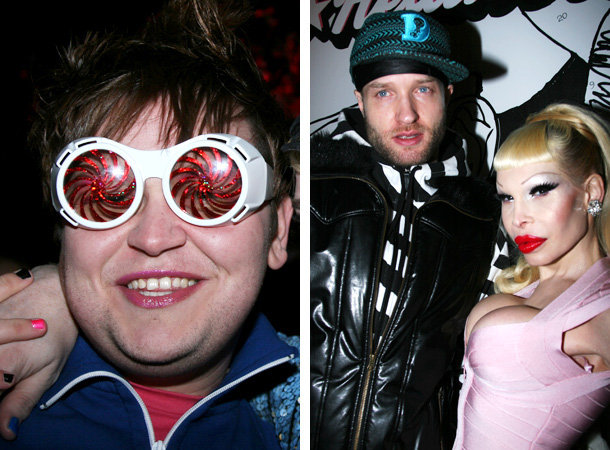 Crazy glasses!; Cazwell and Amanda Lepore