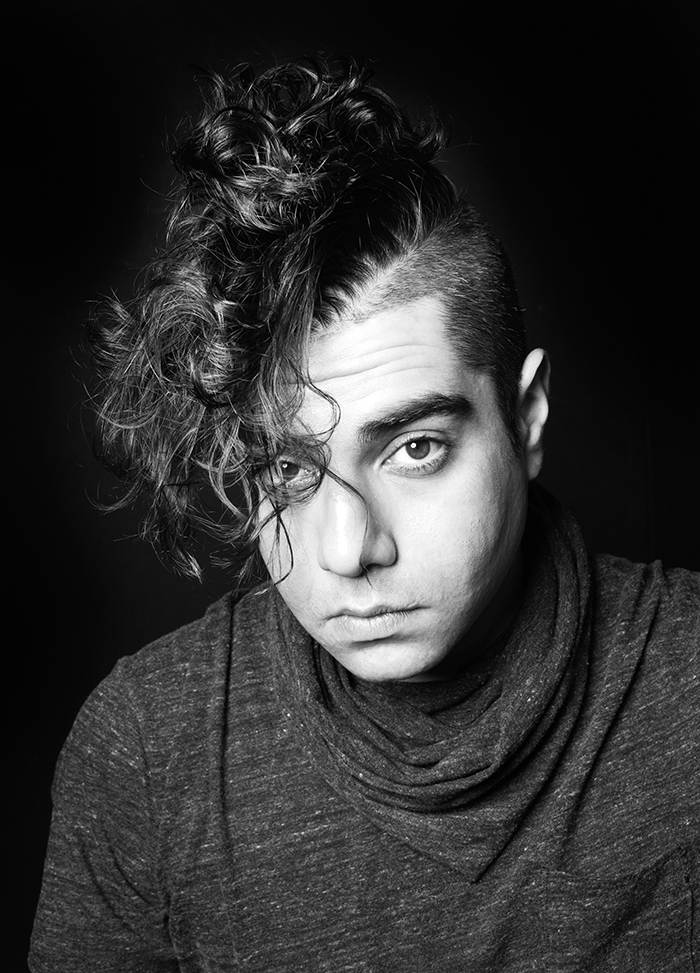 photo by Diggy Lloyd
Fox has just given a script commitment to a new comedy series dubbed
Eat Pray Thug,
which is based on former Das Racist member
Himanshu Suri's (aka Heems)
life and stars Utkarsh Ambudkar. 
Based on Heem's own life as a rapper who's chosen to live with his parents in Queens, it comes from Fresh Off The Boat co-executive producer Sanjay Shah and should be an intimate look at the South Asian-American experience, which has been ignored by network TV for too long. The fact that it's giving lead screentime to an excellent Indian-American actor (who's Pitch Perfect's beatboxer Donald, BTW) is also fantastic. Even better, he'll also be doing double duty as co-executive producer alongside co-producer Heems himself, so you know shit's legit.