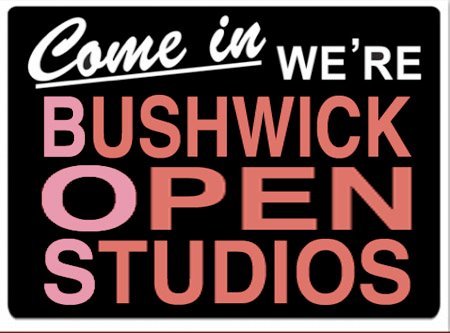 Get ready for total arty-party gridlock in Bushwick this weekend. The last time we checked, there were 542 shows scheduled for the sixth annual
Bushwick Open Studios
-- and good luck trying to see them all.
Here's the full list
of exhibits, gallery shows, parties, performances, installations, films and...did we forget anything? That's right, DJs and bands. There's also
a map
and we recommend bringing it along, (unless you know where Meadow street is).  Fortunately, many of the shows are open until 2 a.m. and 3 a.m. A few things that caught our eye: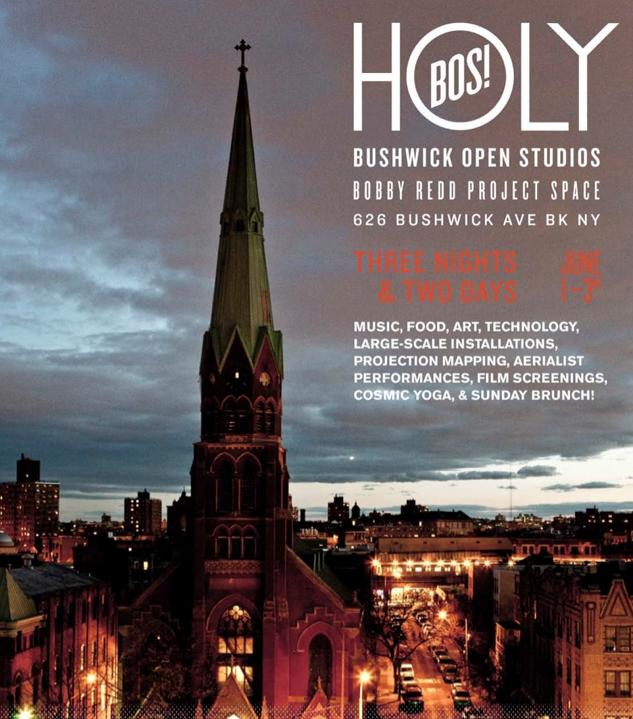 Holy Bos!
Bobby Redd Project Space,626 Bushwick Avenue, Brooklyn
A huge happening in-and-around a church with installations, a brunch, live music and films.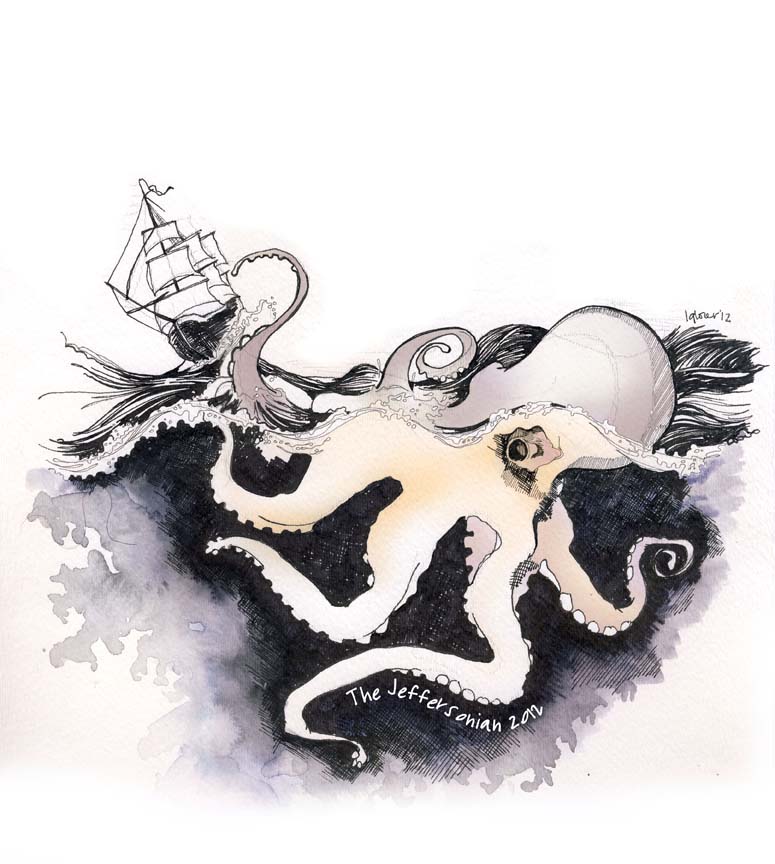 Jeffersonian 2012
148 Jefferson Street, Brooklyn
Rooftop installations, projections, multimedia sculpture and live performances.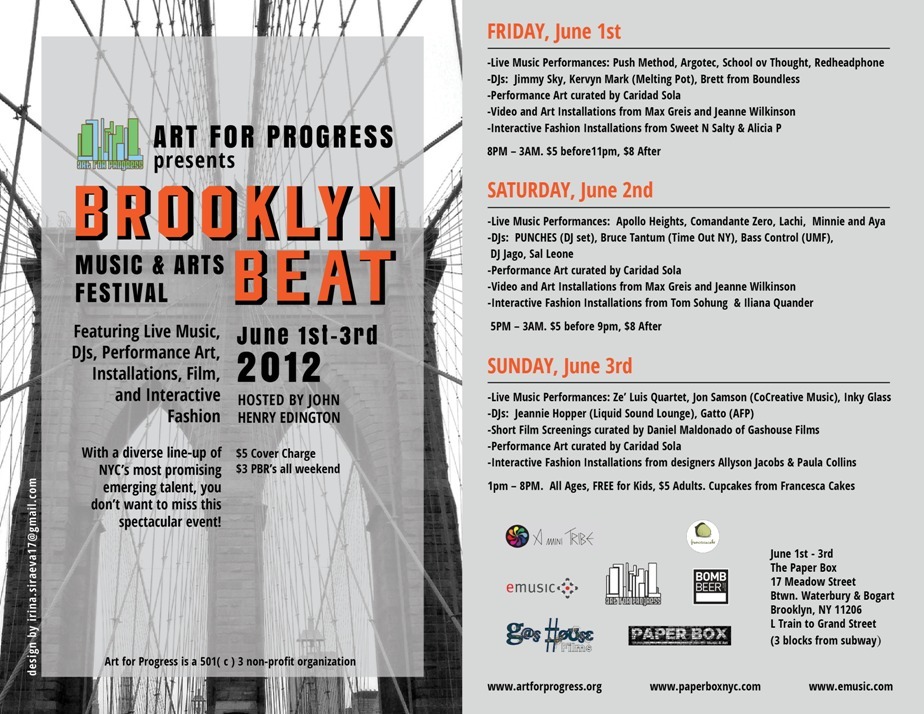 View image
Brooklyn Beat
Presented by Art for Progress at The Paper Box, 17 Meadow Street, Brooklyn
This outdoor event includes an Art Garden with tons of live music by Apollo Heights, Ze Luis Quartet an Djs including Jeannie Hopper and Bruce Tantum.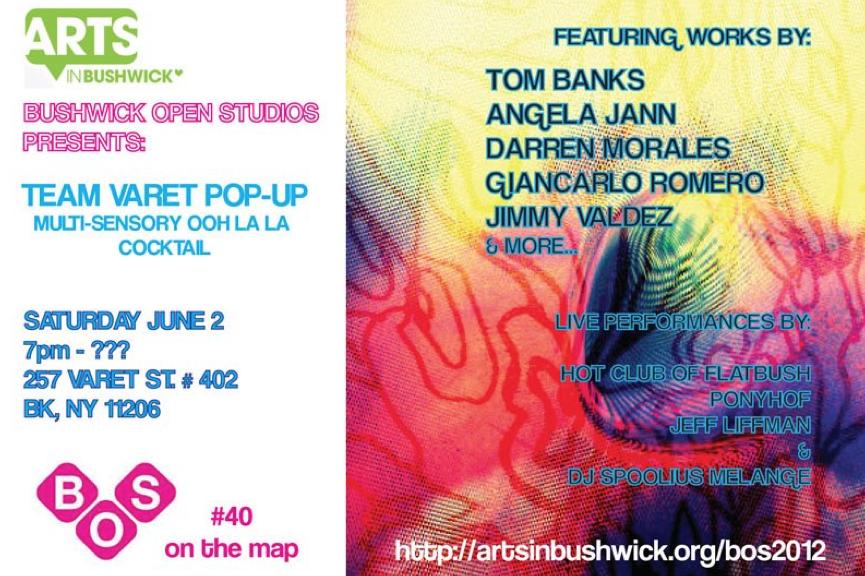 Multisensory Oh-La-La Cocktail Lounge
Presented by Team Varet, 257 Varet Street, Brooklyn
Live models with piano accompaniment, plus four bands: Ponyhuf, Hotclub of Flatbush, Greg Connors and JAB