1. Here's a surprisingly effective parody of
Girls
called
Sqirls.
[via
Gothamist
]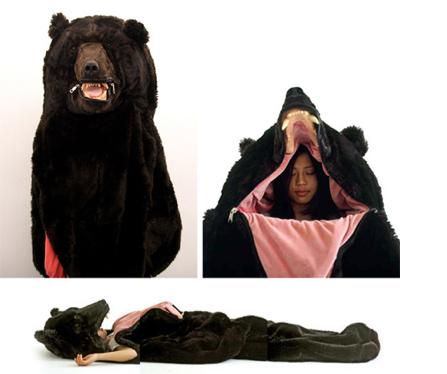 2. Love this grizzly bear sleeping bag. [
Buzzfeed
via
eikoishizawa.com
]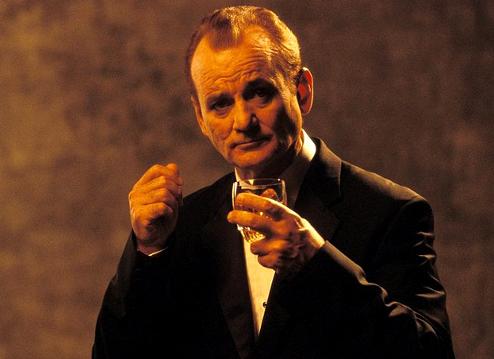 3. A hoax made a few rounds of the Internet earlier this week alleging that
Bill Murray
would be embarking on a national "Party Crashing" tour in August (doing exactly what it sounds like) but, alas, if it's too good to be true it probably is.  The biggest "tell" that it was fake was probably that the phone number listed on the "official website" was really that of
Westboro Baptist Church
. [via
Chicagoist
]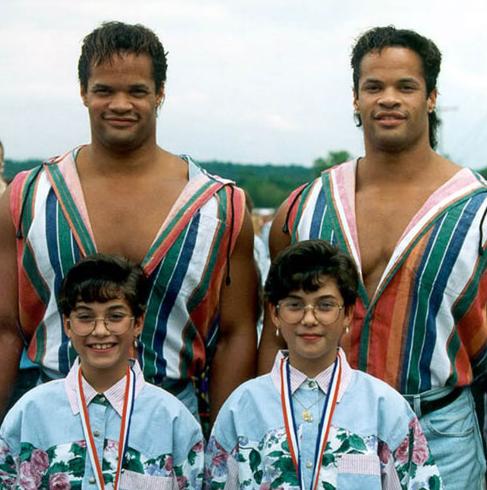 4. Behold, a wondrous photo gallery simply known as "80s Twiiiins." [
World's Best Ever
via
Internet K-Hole
]
5. Watch
Amy Poehler
give excellent advice to a pre-teen girl asking about make-up.  Even though she and
Will Arnett
only have sons right now, this makes us think what a good mom Amy would be to a daughter! [via
Vulture
]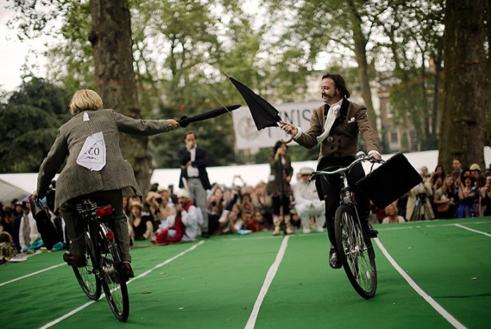 6. Check out scenes from the "Chap Olympiad," London's "Annual Contest of Gentlemanly Prowess" where events included butler racing and umbrella jousting. [via
Laughing Squid
]
8. Here's an adorable video of
Modern Family
actress
Aubrey Anderson-Emmons
(a.k.a. Cam and Mitchell's daughter Lily) singing
Adele's "Someone Like You."
[via
Hypervocal
]