8 Things to See & Do Over the Long, Comatose Weekend
And so we enter Thanksgiving weekend -- a time of food comas, nightmarish floats and holiday shopping jaunts that turn into riots. (And somehow we're expected to show up at Art Basel Miami Beach next week, all bright-eyed and bushytailed.) For those of you who're spending the break here in New York, here's a list of things to keep you busy and somewhat emotionally stable. If you live elsewhere, don't worry; we're splitting the list between site-specific events and stuff you can watch at your local movie theater or on your couch, surrounded by leftovers and cats.

TO DO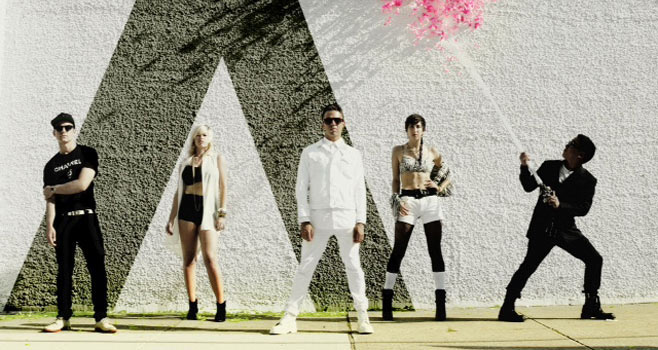 Avan Lava: Wed 11/26 at Glasslands

This is hands down one of the funnest, most celebratory bands in town, with the massive, pumping singalongs and inflatable-raft crowd-surfing and all, and their song "So Fuckt Up" has all kinds of applications for the holiday weekend.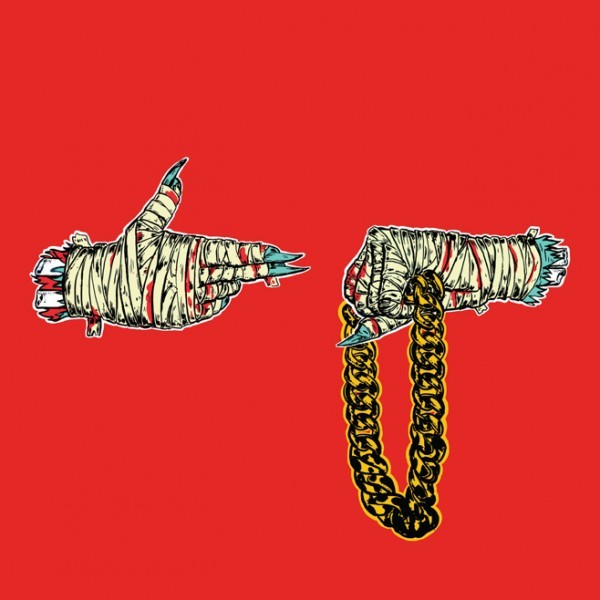 Run the Jewels: Sat 11/29 and Sun 11/30 at Stage 48

The PAPER faves, the union of producer El-P and rapper Killer Mike, make tense, brainy, blown-out music with a cutting wit--they need their own Adult Swim series.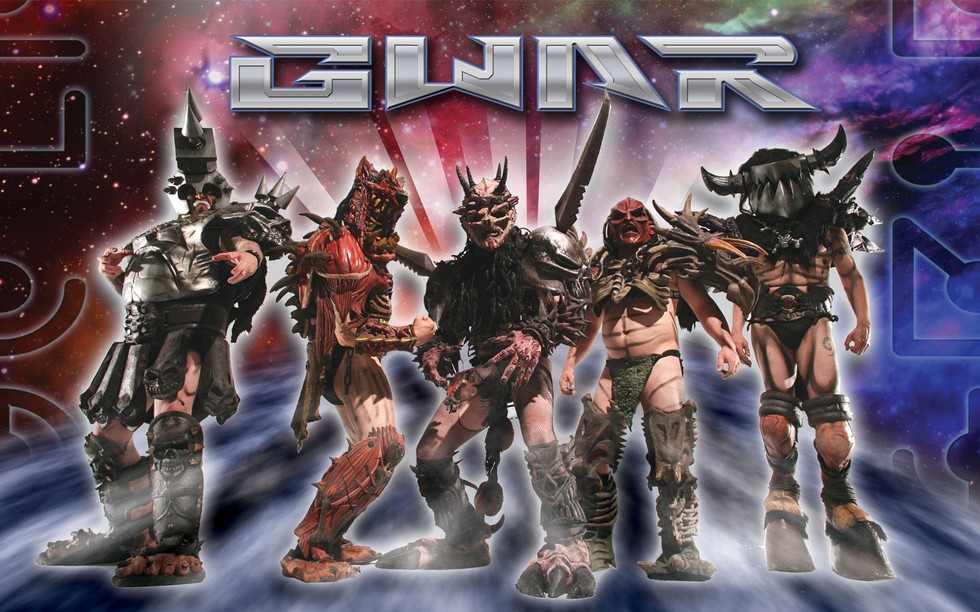 Gwar: Sun 11/30 at Irving Plaza

Singer Dave Brockie, aka Oderus Urungus, left us earlier this year, but the inveterate shock-metal band, with its spectacularly violent live show, is still touring, joined by new frontpeople Blóthar and Vulvatron.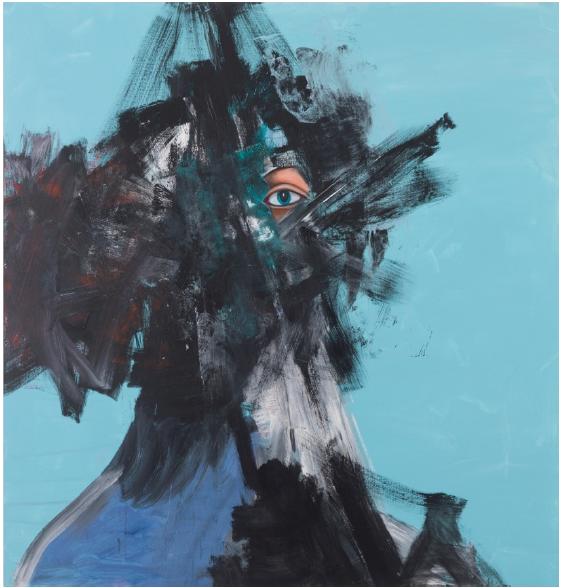 George Condo at Skarstedt Gallery

A collection of "action portraits" made this year by the restless American artist (and, of course, the brains behind the My Beautiful Dark Twisted Fantasy cover). According to the press release, they "fluctuate between the lyrical and the hysterical, building upon the cacophony of interacting forms for which Condo is known."

TO SEE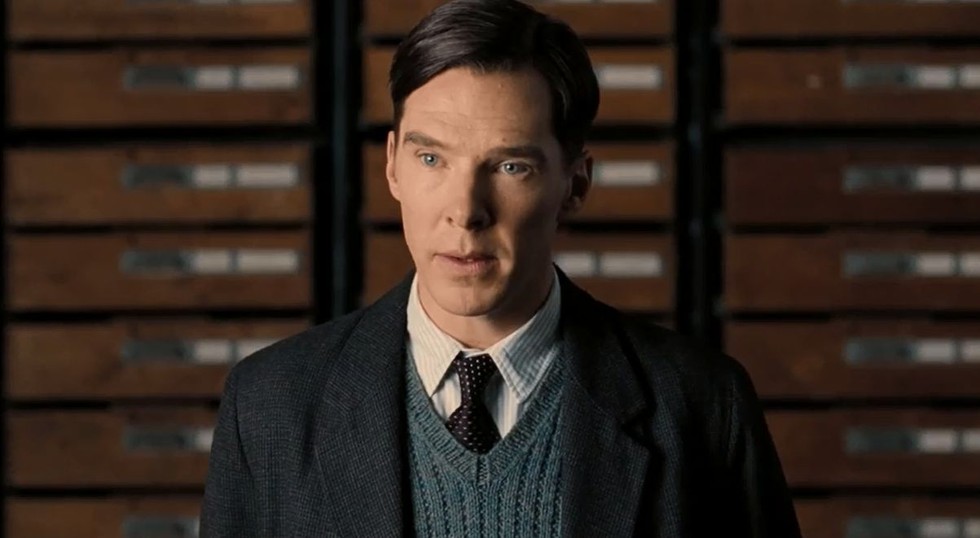 The Imitation Game: opens this weekend

The already controversial biopic, about World War II decoder Alan Turing, is worth seeing just to spend two hours breathing the otherworldly atmosphere of the highly evolved alien in the starring role.




Alec Baldwin's Love Ride

"Look her in the eye! I don't want to hear your bullshit!" Now two episodes deep, the Above Average web series pairs the master thespian and New York exile (oh wait) with real-life couples in the back of a cab, where he offers relationship advice. Nice to hear him swearing again.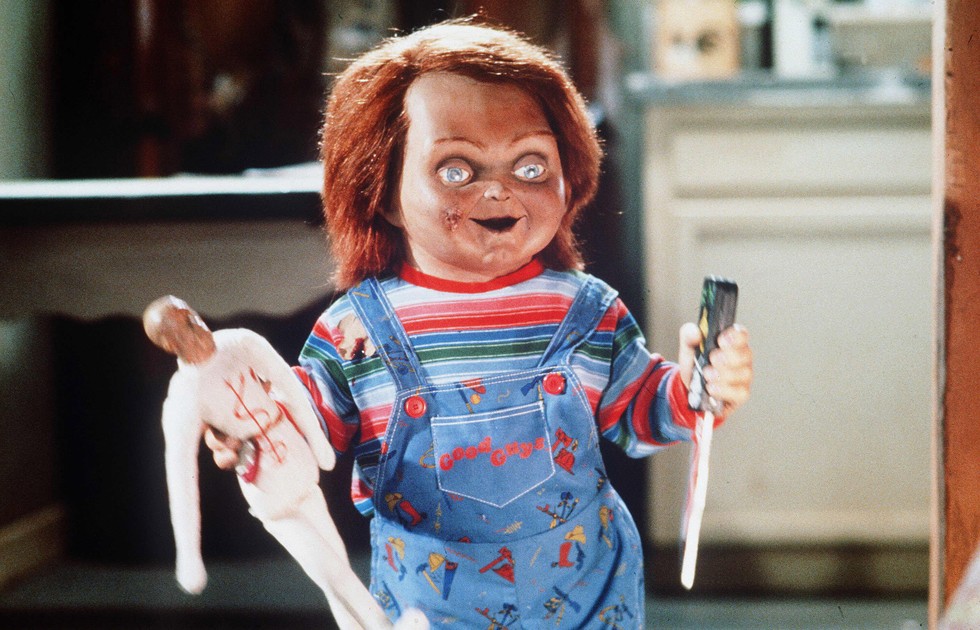 Child's Play: Fri 11/28 and Sat 11/29 at Nitehawk Cinema

Call it "the Boyhood of 1988," except the boy is a doll with the soul of a sociopath. Oddly enough, both movies grapple with what it means to become a man. I feel a lower-division film essay coming on.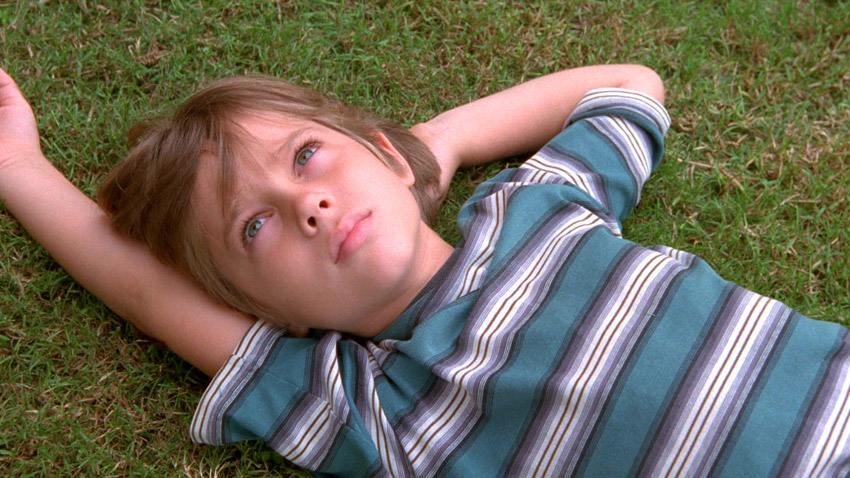 Boyhood post-screening discussion with Richard Linklater and Ethan Hawke: Sun 11/30 at MoMA

If Child's Play was too cerebral for you, head to this screening and talkback with Boyhood's director and one of his most loyal actors.