Thanksgiving and family dysfunction go together like gravy...with everything.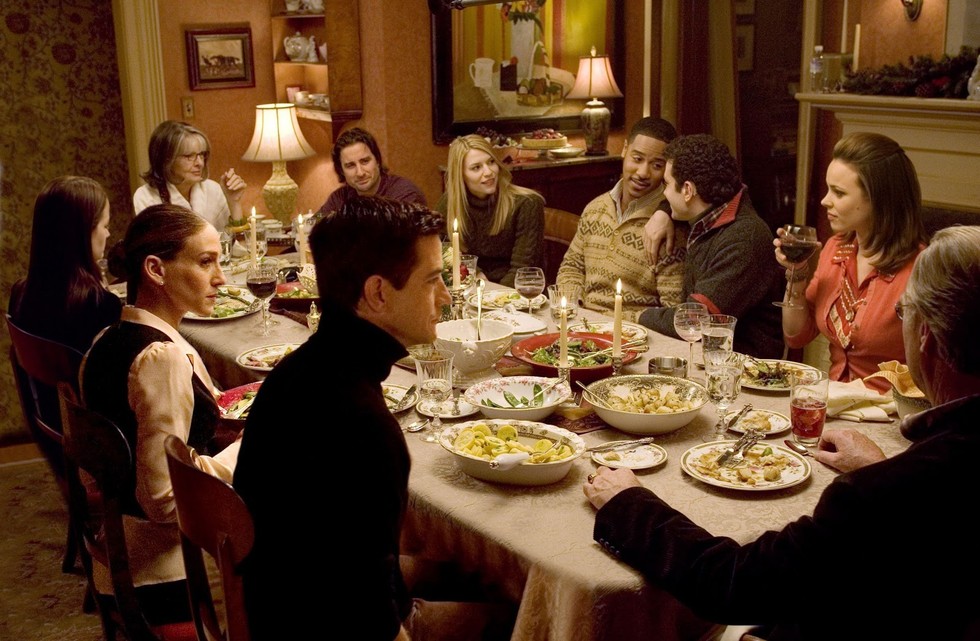 While there are certainly ample places for one to hide from said family during the culinary marathon, sometimes you just have to stick in it and accept -- if not revel -- in just how fucking weird your family is, because, look..while you're eating cold, leftover turkey the next night over a trash can in your parent's kitchen while holding a stemless glass of red wine in the other hand, you have to just pause to think of how lucky you are that your fam-unit keeps its dysfunction to itselt.

*Famous* families aren't as lucky, boo.
Basically, for a select Hollywood few, it's a scream into the shirts in your closet Thanksgiving, 365 days a year.
In honor of Family Week here on Papermag.com, let's take a gander at 8 of our most beloved famous kinsquads who are seriously "Oh, fuckkkkk," if you need some solidarity today.
8. The Hogans
Remember Hogan Knows Best, on visionary network VH1? They seemed so great! Remember that? Hulk Hogan, man! This charred former wrestler and his infinitely vast wife and daughter and son. "They're honestly so chill, for being white garbage," I'm assuming several people said at some point during its popular run.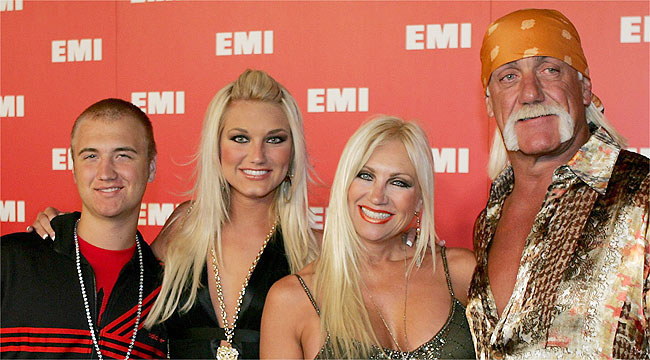 One divorce later, Hulk's son (Nick) went to the clink for a reckless driving charge that left a friend brain damaged , his daughter (Brooke's) has a failed music career, (and is just creepy as fuck about her dad on social media) and his ex-wife (Linda) literally dated a teenager at one point. Meanwhile, Hulk starred in a sex tape and then sued Gawker for leaking it. The Hogans, well, yeah. They really went there.

7. The O'Neals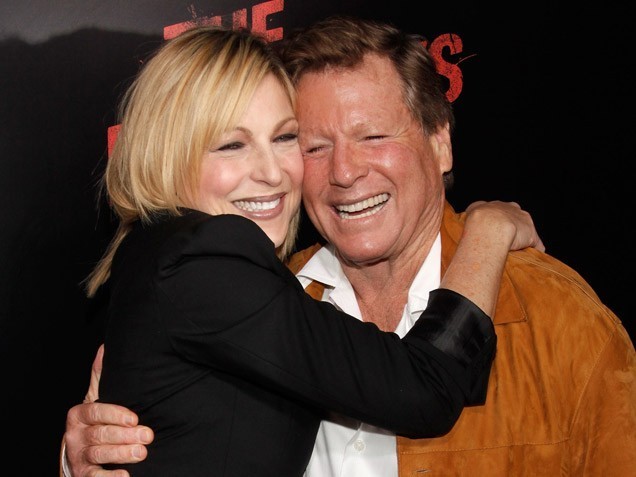 After Tatum O'Neal won an Oscar at 10 for a movie her dad, Ryan, directed, it got bleak for the O's. Tatum, who has struggled with sobriety through out her life, has recounted anecdotes like being friends with Melanie Griffith when they were both teens, and then walking in her pops banging Mel. She also says she had to remind her dad that she was, in fact, his daughter after he tried to hit on her at his longtime partner Farrah Fawcett's funeral. OK! Bye.
6. The Baldwins
Alec, Daniel, Stephen, and William Baldwin have done a nice job being a neck-vein throbbing brotherly rage squad. In addition to calling his daughter Ireland "a pig" on a voicemail when she was only a little girl, Alec has had some trouble with paparazzos, referring to one as "faggot," and got in trouble on a plane once for refusing to turn his phone off during takeoff. Wah!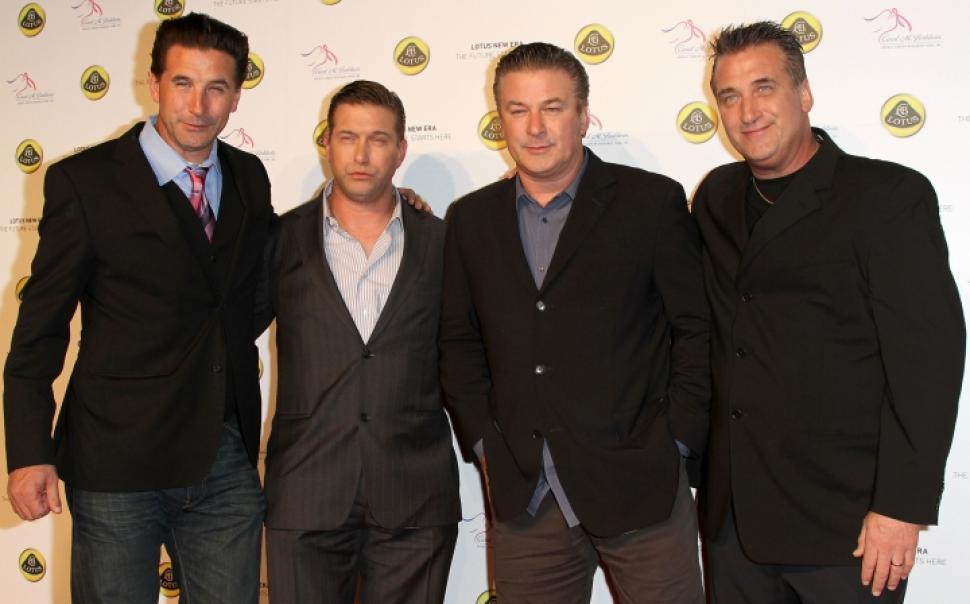 Daniel Baldwin was arrested at the Plaza Hotel in 1998 for cocaine possession, w here he was running naked in the halls yelling "Baldwin!" He also has five children with four different women. Stephen, meanwhile, declared bankruptcy in 2009 and has since found Christianity and the Republican party.

5. The Jacksons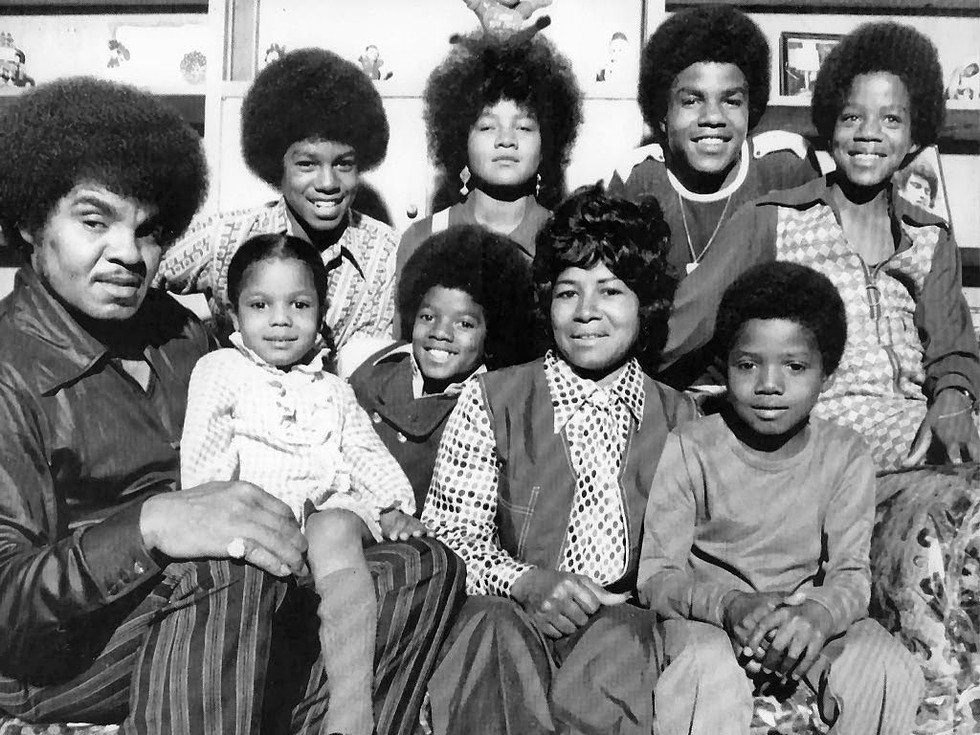 I mean. Stop.

4. The Carters
Backstreet Boy darling Nick Carter's tribe, including Twitter icon Aaron Carter, starred in a doomed reality series House of Carters, after they began to fade. The show, which was a failure, mostly followed Aaron, Nick, and their three sisters (they emancipated themselves from their thieving parents) as they yelled at each other and threw utensils.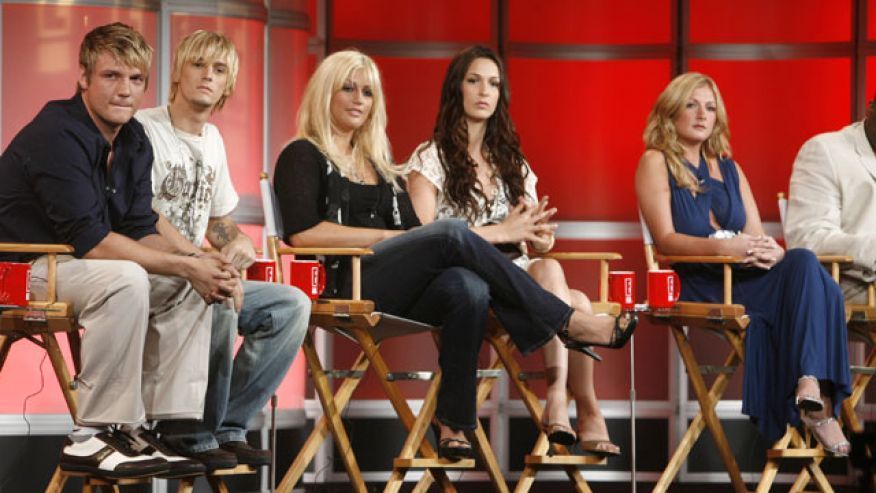 Sister Leslie Carter, died of a drug overdose in 2012.

3. The Barrymores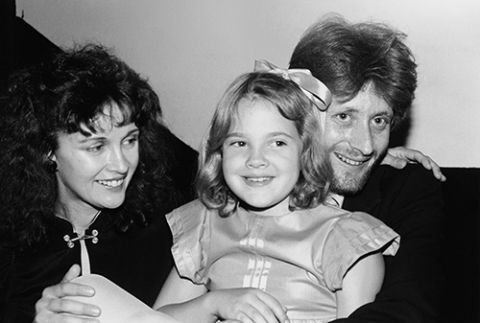 Hollywood royalty, beginning with John Barrymore, and landing with the ultimate child-to-adult actor success story, Drew Barrymore was basically thrown to the wolves as a little girl.

Following early fame from movies like E.T., Drew (under the permission of her criminally free-spirited parents) was in nightclubs at age 7, and in rehab for cocaine by 14.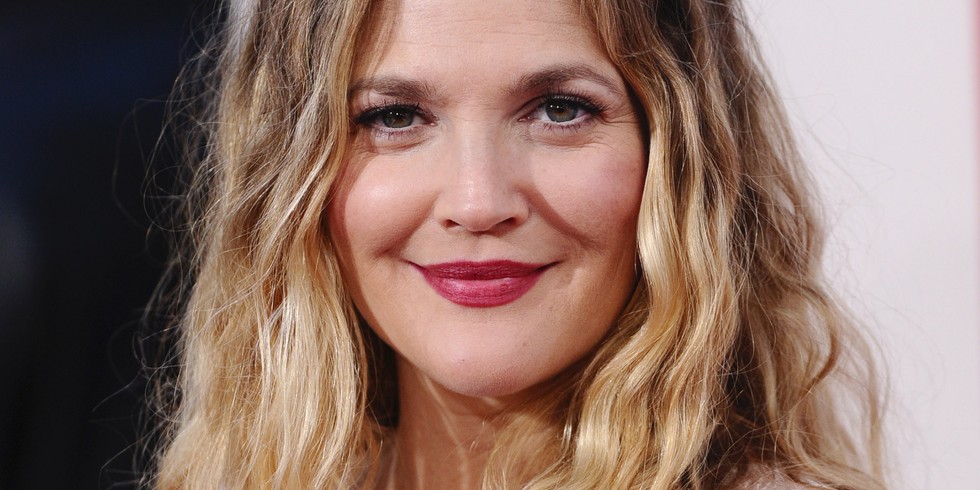 Drew emancipated herself from her parents at age 15 (she's still estranged from her mother, but financially supports her), and today, is happily married to her husband of 3 years, who she has two daughters with. Yas, boo!

2. The Kennedys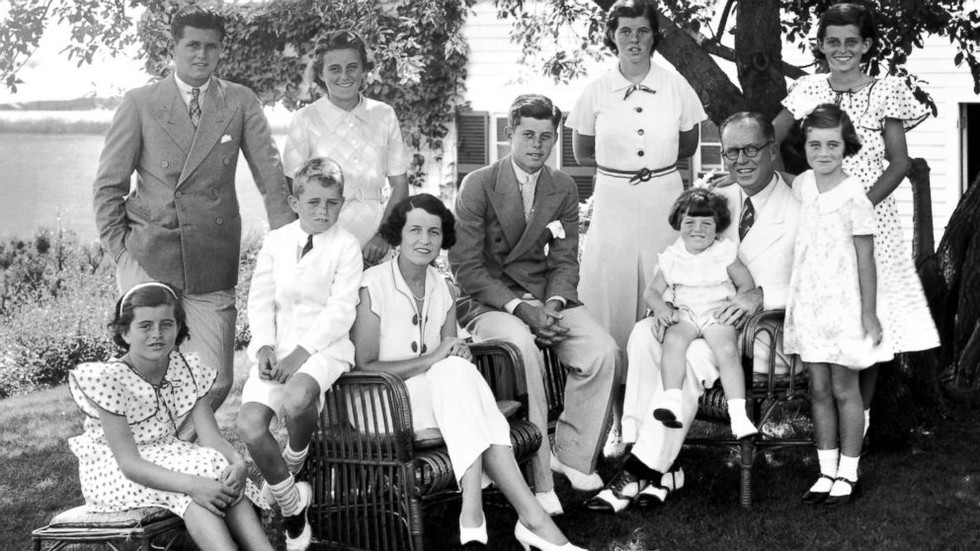 Oh, stop.

1. The Lohans
At some point in your life, you're GOING to encounter Dina Lohan loitering outside of a 7-11, smoking a cig, and eating Doritos; 'I gotta tell you about my kids; they're talented," she says.