So in addition to being obsessed with finding amazing objects for under $50, we are also obsessed with finding amazing apartments/houses in far-off lands to rent for under $150 a night. Which is why we have launched a new feature, "5 Under $150," showcasing the best of the best steals on vacation-rental sites airbnb and vrbo. It's real estate porn for travel-addicts.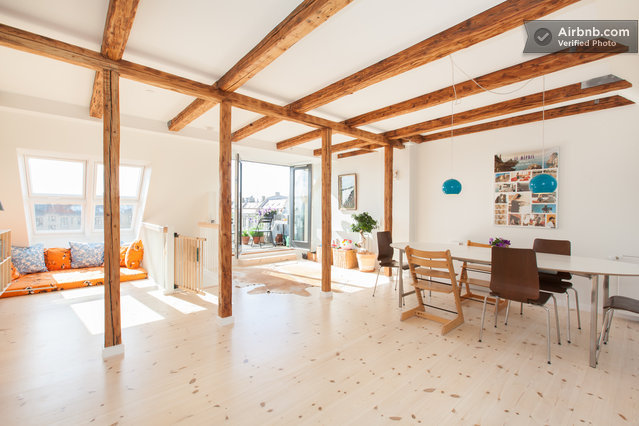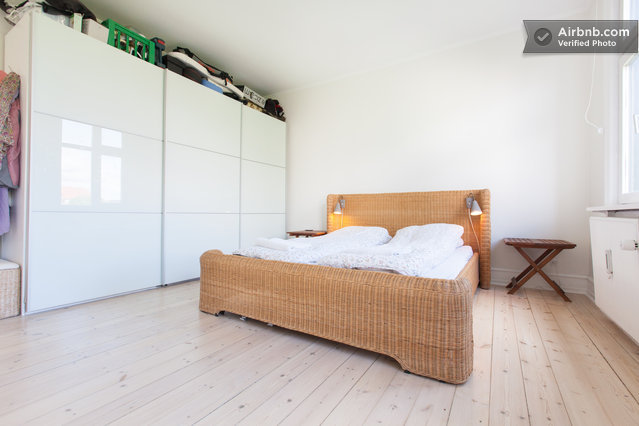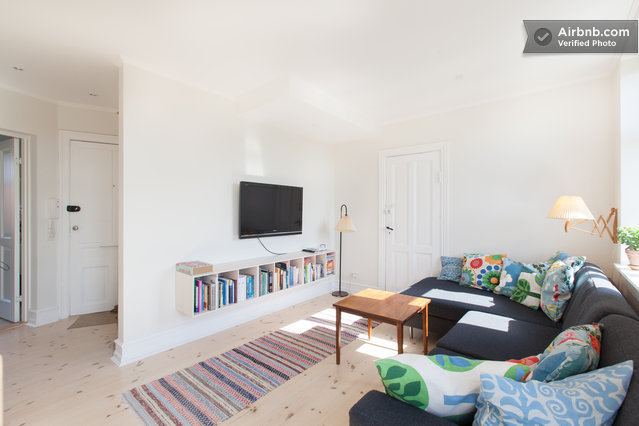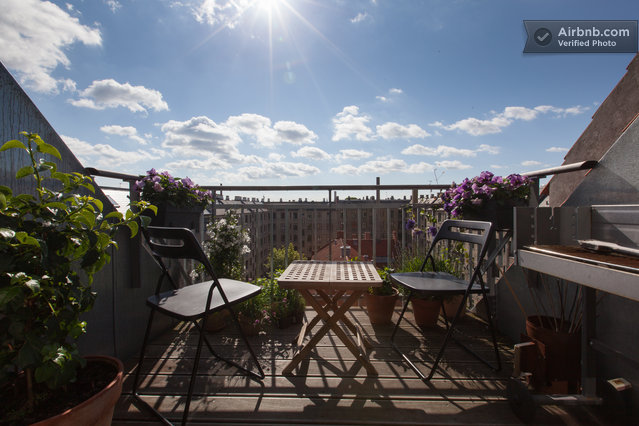 Penthouse in Frederiksberg, Denmark, $85 a night.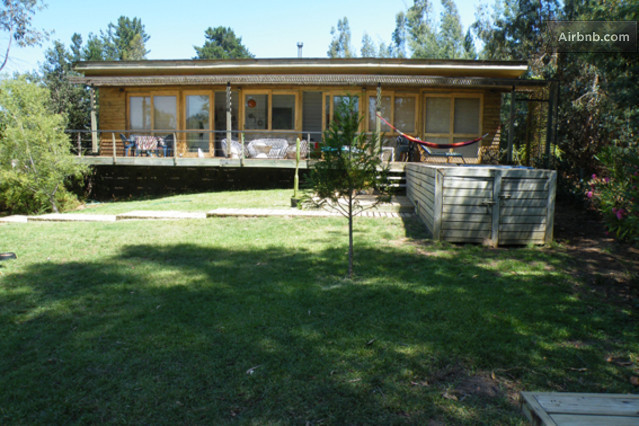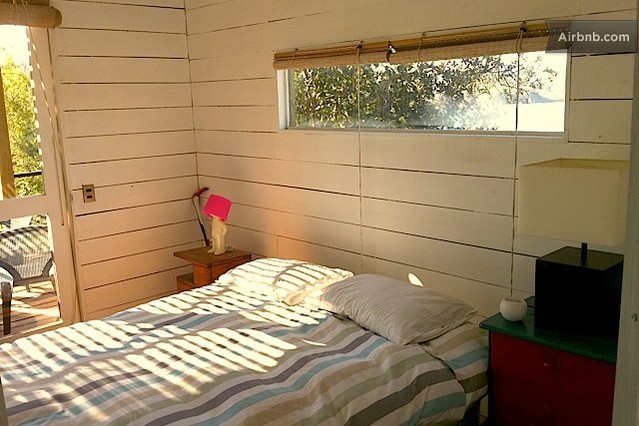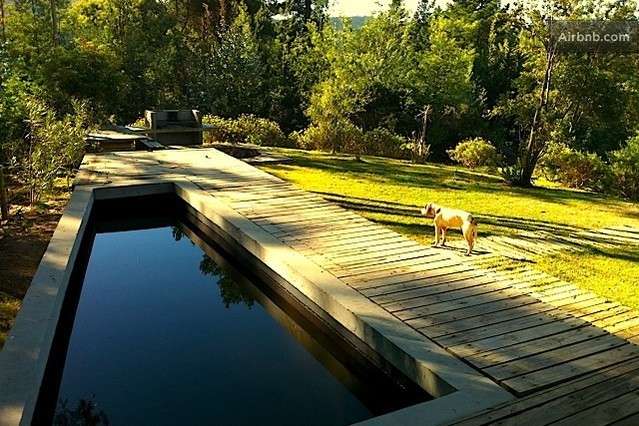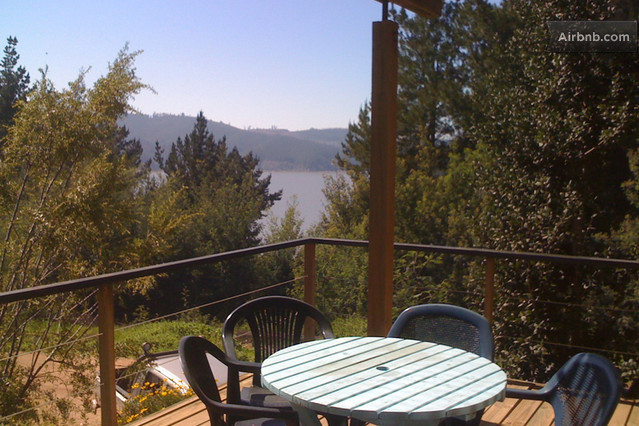 Cabin in Vichuquén, Chile, $130 a night.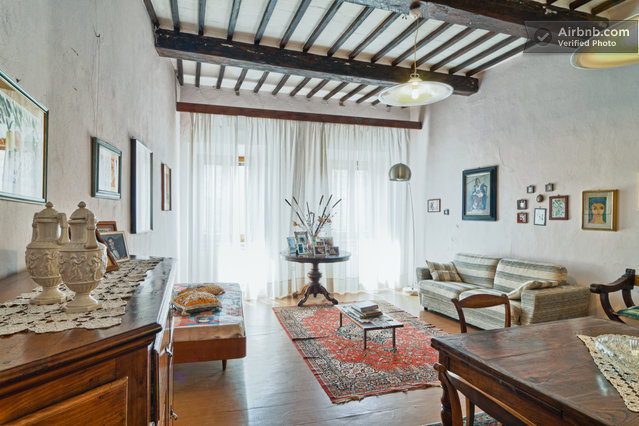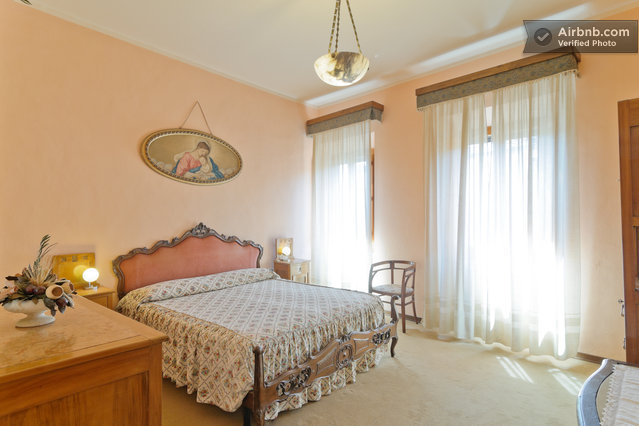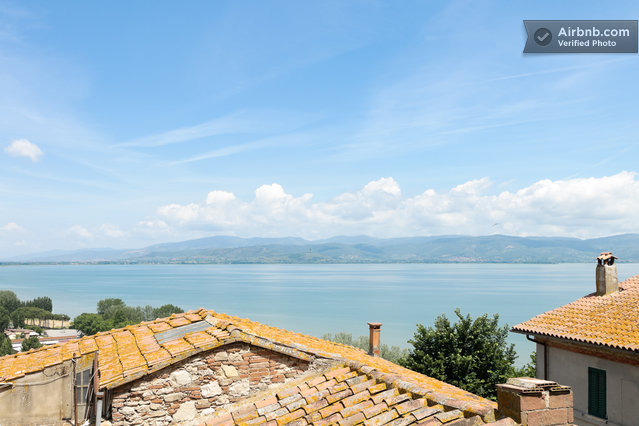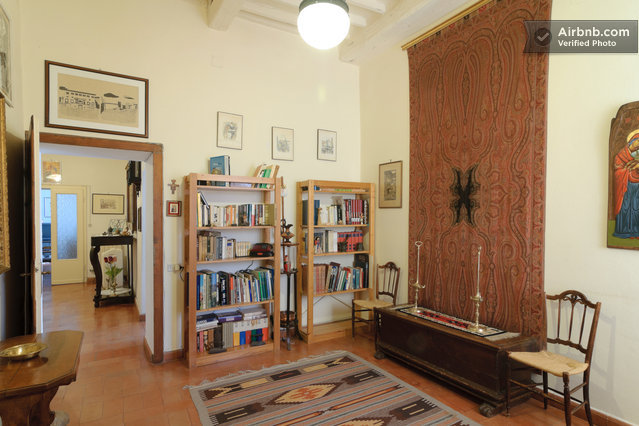 Apartment in Perugia, Italy, $126 a night.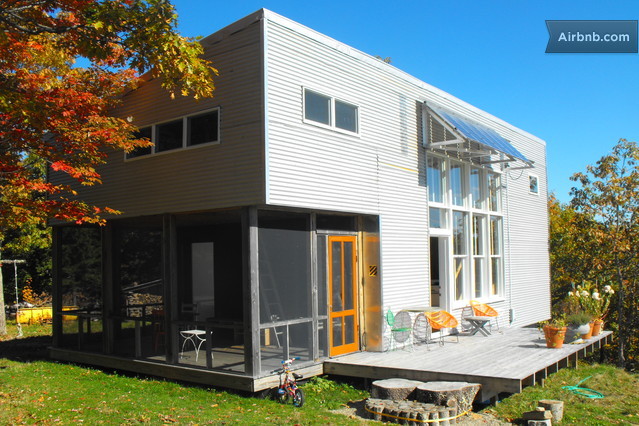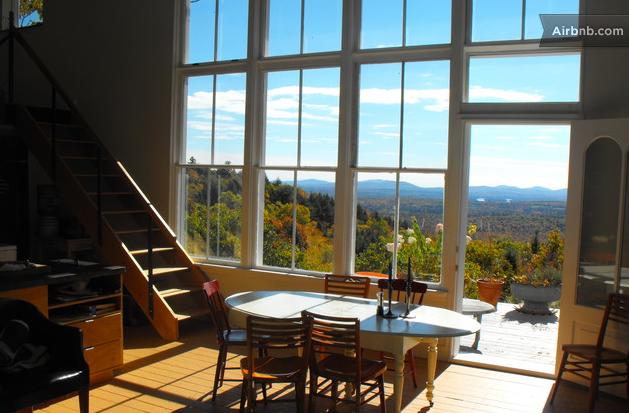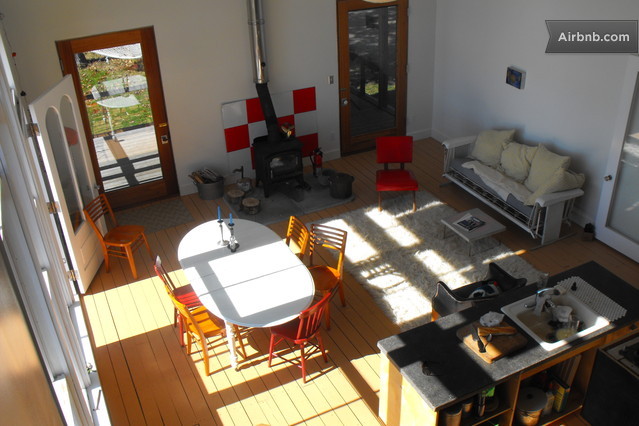 House in Knox
, Maine, $150 a night.